Bridal showers are a wonderful way for the bride-to-be's closest friends and family members to celebrate her upcoming wedding.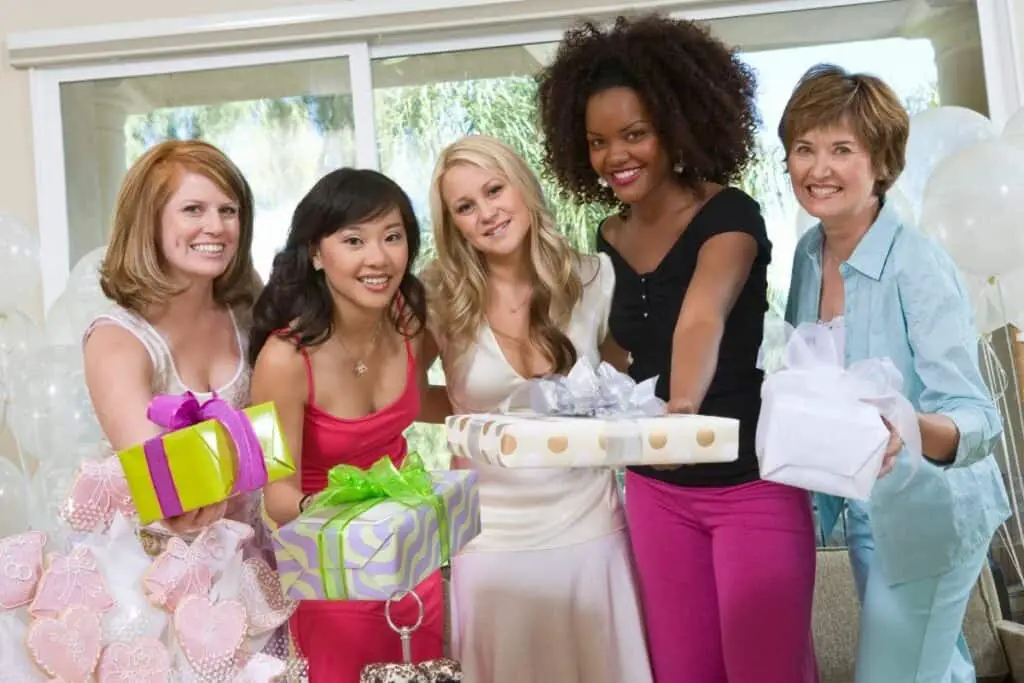 However, they can also be quite hard to plan for, especially if you've forgotten to get the bride a bridal shower gift. 
Shopping is something we all enjoy doing as long as it's not in a rush or at short notice.
The last thing you want to do is turn up to your best friend's bridal shower without a gift. 
If you've left it too late and now don't know what to get her, don't worry, you've landed in the right place. 
In this post, we've put together a list of the best last-minute bridal shower gifts money can buy.
Here to save the day, be sure to check out our list if you want a quick, yet perfect solution!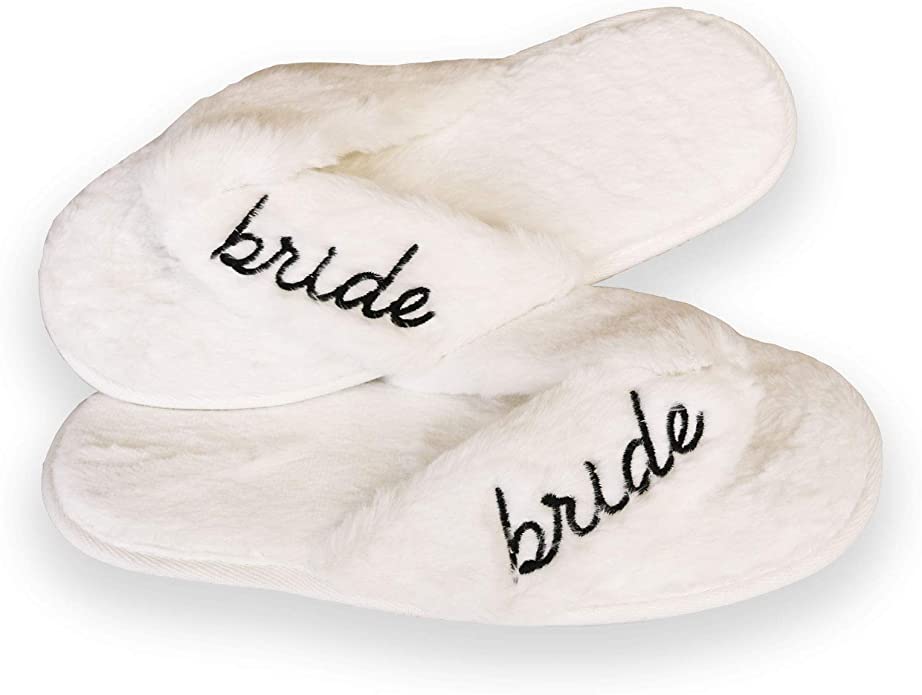 Everyone loves something cozy and comfortable to wear so why not get the bride-to-be an elegant pair of bridal slippers. 
Super cozy, simple, and very reasonably priced, this is a quick gift you could buy online with next-day delivery or even head to your nearest retail store in an attempt to find a pair.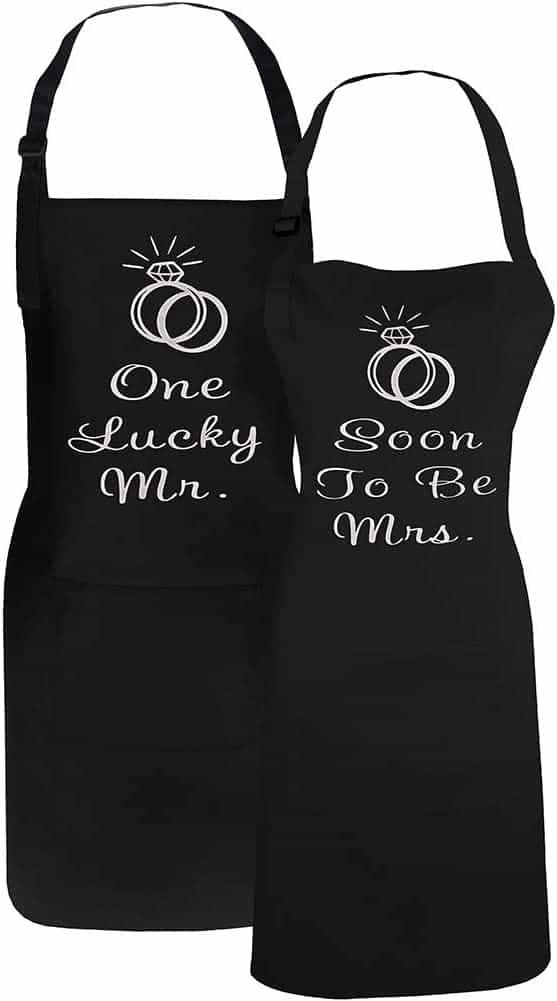 A fun gift you can get for the bride-to-be is a quirky bride's apron. This is another simple, yet stylish gift that the bride is sure to love.
One thing we love about this gift is that you could order a matching set so that both the bride and groom can have an apron. 
If you aren't too keen on any of the options you've seen online, you could order a personalized apron with the bride's name on it instead. 
If you're struggling to find something the bride will love, at least find something her makeup will. Every bride needs a good makeup bag, so why don't you become the one to buy her, her very own wedding-themed bag.
You'll find a wide range of bridal makeup options on Amazon.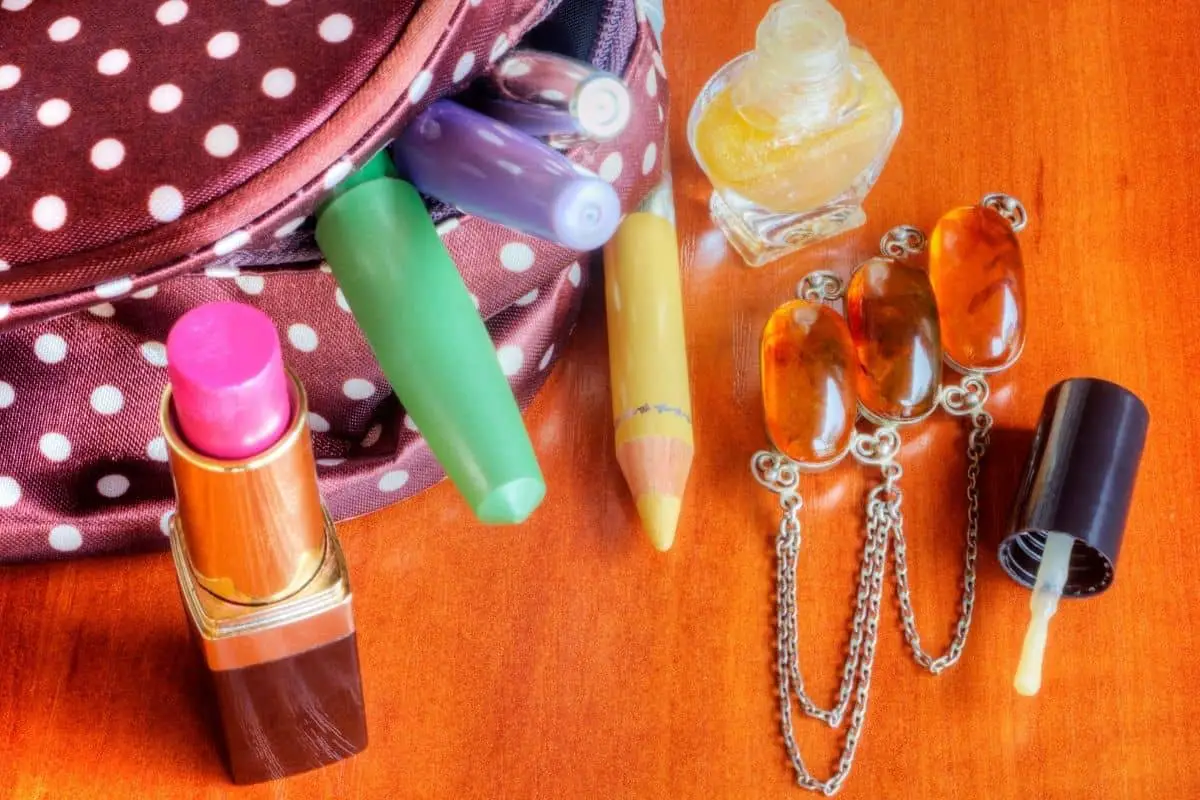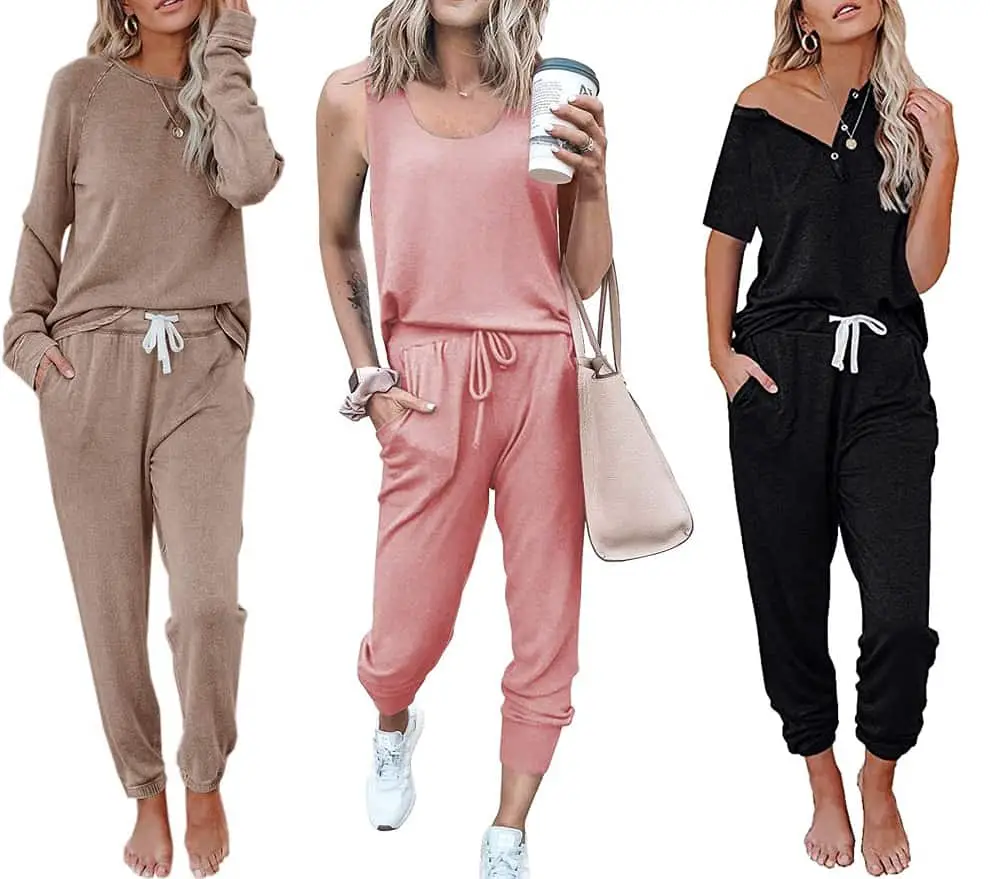 A beautiful and super soft women's lounge set is a great choice if you want to quickly solve your problem.
Very easy to find online or in most retail stores, there isn't anything a comfortable leisurewear set can't solve.
If you have just enough time to order online, we highly recommend the Meikulo women's lounge set that can be found on Amazon. 
If you're pushed for time, head to your nearest store.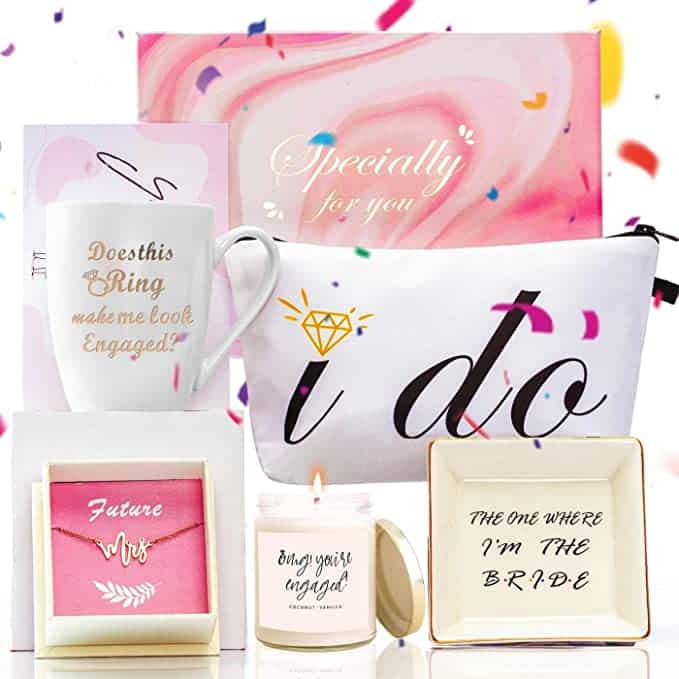 A collection of her favorite things is a fantastic way to show you thought about the bride when choosing a gift.
The best thing about this last-minute gift is that you can buy lots of small, simple things, before putting them together to make one big present.
Another great thing about this gift is that it can be bought already prepared online. If you're in a rush, buy one ready to go from Rivocoda. 
Rivocoda's gift box comes with a necklace, candle, coffee mug, a jewelry box, and much more.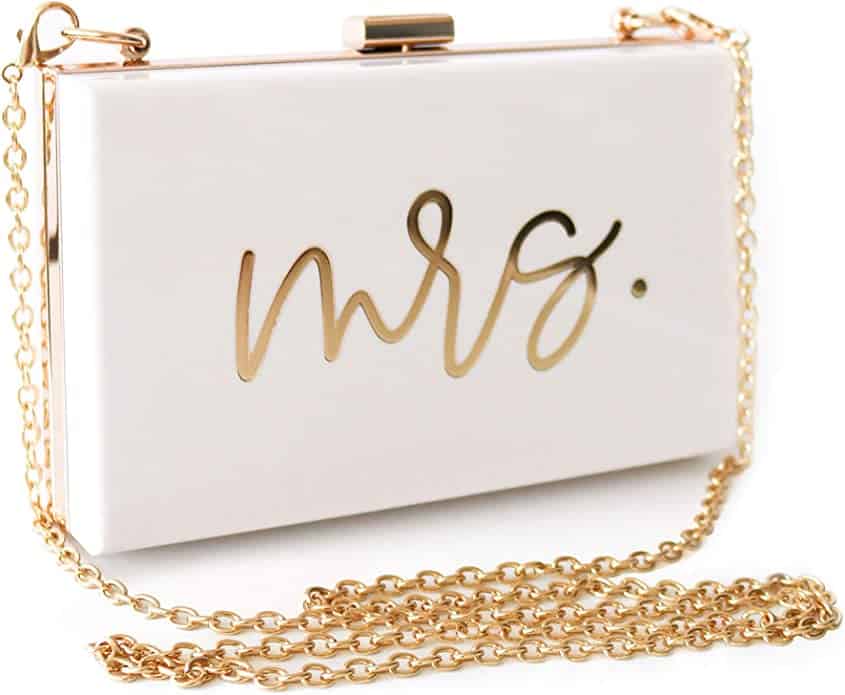 This might be a pricier option, but it is certainly one the bride will appreciate a lot.
This small, yet attractive gift is something the bride can use time and time again, especially on date nights in the build-up to her big day. 
In fact, it's probably one of the best accessories she can have at hand for her bachelorette party too.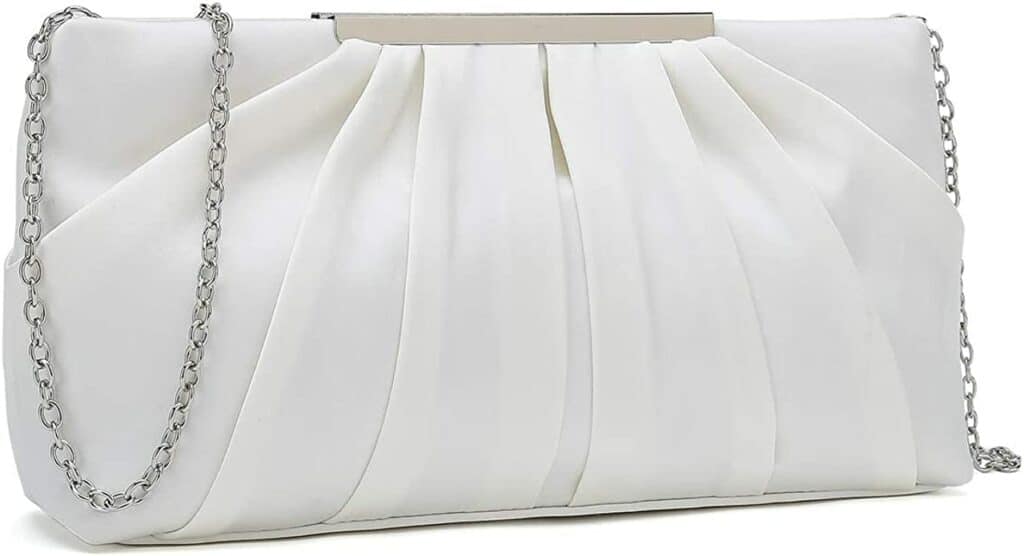 On the topic of clutches, why not buy the bride-to-be the clutch she can use on her wedding day.
A glamorous white clutch is all the bride will need on her wedding day.
If you manage to find one with beautiful beading and an elegant strap, we're sure the maid of honor won't mind holding on to it for the bride all day too.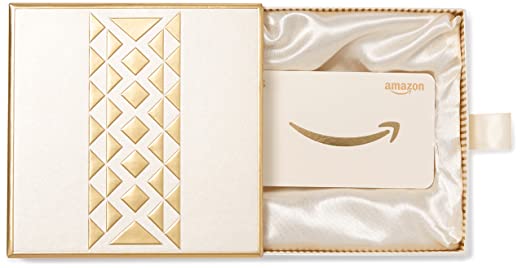 If you're seriously pushed for time and have no other options left, why not get the bride an Amazon gift card. 
This not only saves you from the embarrassment of turning up without a gift but also lets the bride choose something she likes.
You can purchase Amazon's premium gift card if you want the bride to receive something a little nicer.
You could always get the bride a luxurious fleece blanket that she and her husband-to-be can snuggle up in every evening as they sit back to watch television. 
The only thing we do suggest with this last-minute gift idea is looking for a higher quality option that offers ultimate comfort.
This is another gift idea that you could also quite easily order personalized.
If you don't have time, simply dive into your local retail store. They are bound to have a luxurious fleece blanket.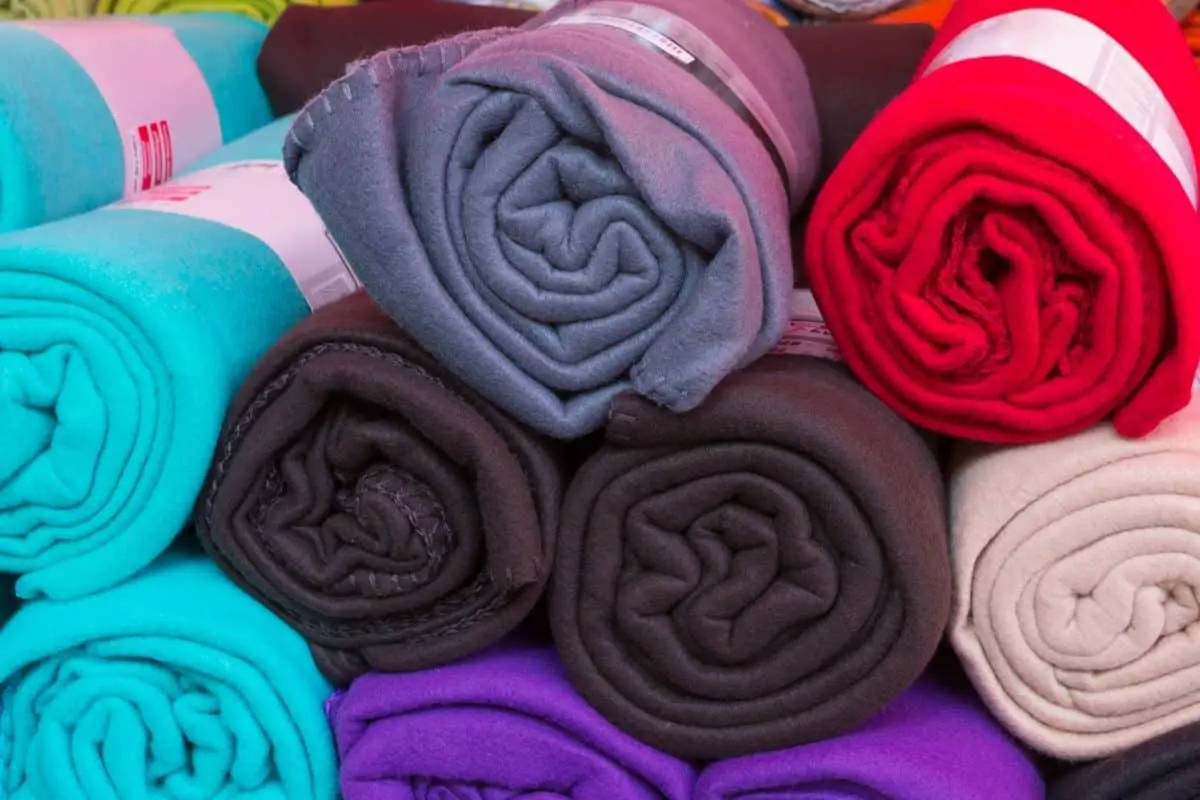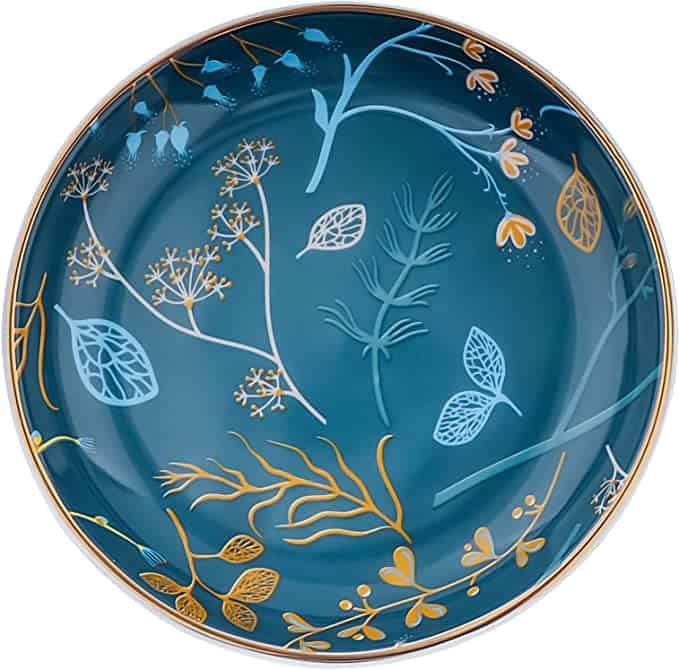 The chances are nobody else has thought of this option so why not be the one to get the bride something unique.
This creative storage idea is perfect for the bride's jewelry.
Also used to hold keys, a beautifully styled jewelry dish is something the bride is always going to use.
We love this one sold by Goporcelain on Amazon.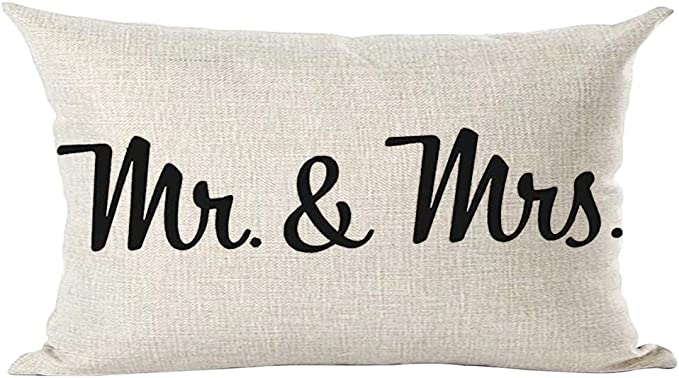 The final last-minute bridal shower gift on our list is a personalized Mr. And Mrs. pillow.
This is a classic gift that can be ordered online in a matter of seconds before arriving at your front door within 24 hours.
Personally, we prefer the longer pillows that fit everything on, as opposed to two smaller pillows.
There's just something about them that seems more charming. 
Final Thoughts
There you have it, a list of the best last-minute bridal shower gifts.
Leaving gift buying to the last minute isn't a pleasant experience, but, hopefully, we've made the experience a lot easier by giving you the inspiration you need to solve your problem. 
Not only should you now be able to solve the problem, but you should also be able to pick out a gift you and the bride will be super happy with. 
Using this list as your guide, find the gift you know the bride will love. We've given you plenty of options to choose from so finding the best one shouldn't be too difficult.
Whether you want to get the bride something for the big day, something cozy, or something quirky you can all have a laugh about, there is something for her on our list.

Latest posts by Lisa Plaitt
(see all)