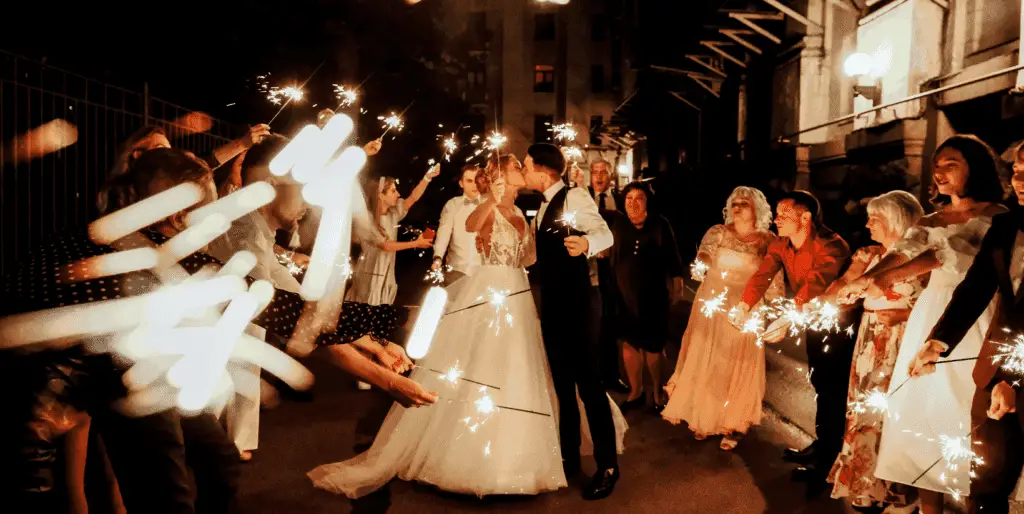 Your wedding day is supposed to be the best day of your life… but how can it be when so much stress is put on the planning process. Don't even get me started on the actual pressure put on you for everything to go right!
With magicaldayweddings.com, you're in good hands. Our team of experienced professionals and wedding enthusiasts are here to guide you every step of the way. From finding the perfect theme to nailing down the smallest details for your wedding speech, we've got you covered.
Our goal is to be your go-to resource for all things wedding, providing you with the latest trends, tips, and tricks to ensure your special day is nothing short of perfection.
We take pride in our authority in the wedding world. With a wealth of knowledge and expertise, we've built a reputation for being a trusted source of information for new brides and related parties.
From classic to unique, traditional to unconventional, we cater to every style and preference, making sure your wedding reflects your personal vision.
So, whether you're a bride-to-be, a supportive bridesmaid, or a doting mother of the bride, let us be your trusted companion in creating the wedding of your dreams. Join us at magicaldayweddings.com and let's make your special day a celebration that will last a lifetime. Cheers to your forever after!
Meet Our Team
Rosie 'Liley' Mezan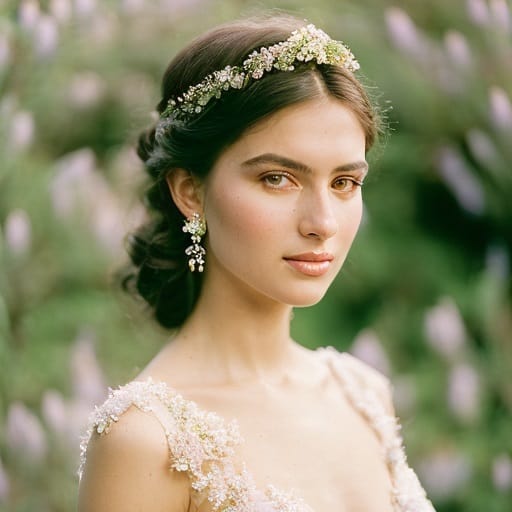 Hey there, lovely couples and fellow wedding fanatics! I'm Rosie, the managing editor at Magical Day Weddings, and I'm here to make your wedding planning journey a blast!
As a lifelong lover of weddings, I've dabbled in everything from DIY decor to event planning. I believe that every love story deserves to be told in a way that captures its essence. From heartwarming vows to tear-jerking speeches, I'm here to help you create unforgettable memories on your journey to "I do!"
Jodie Messines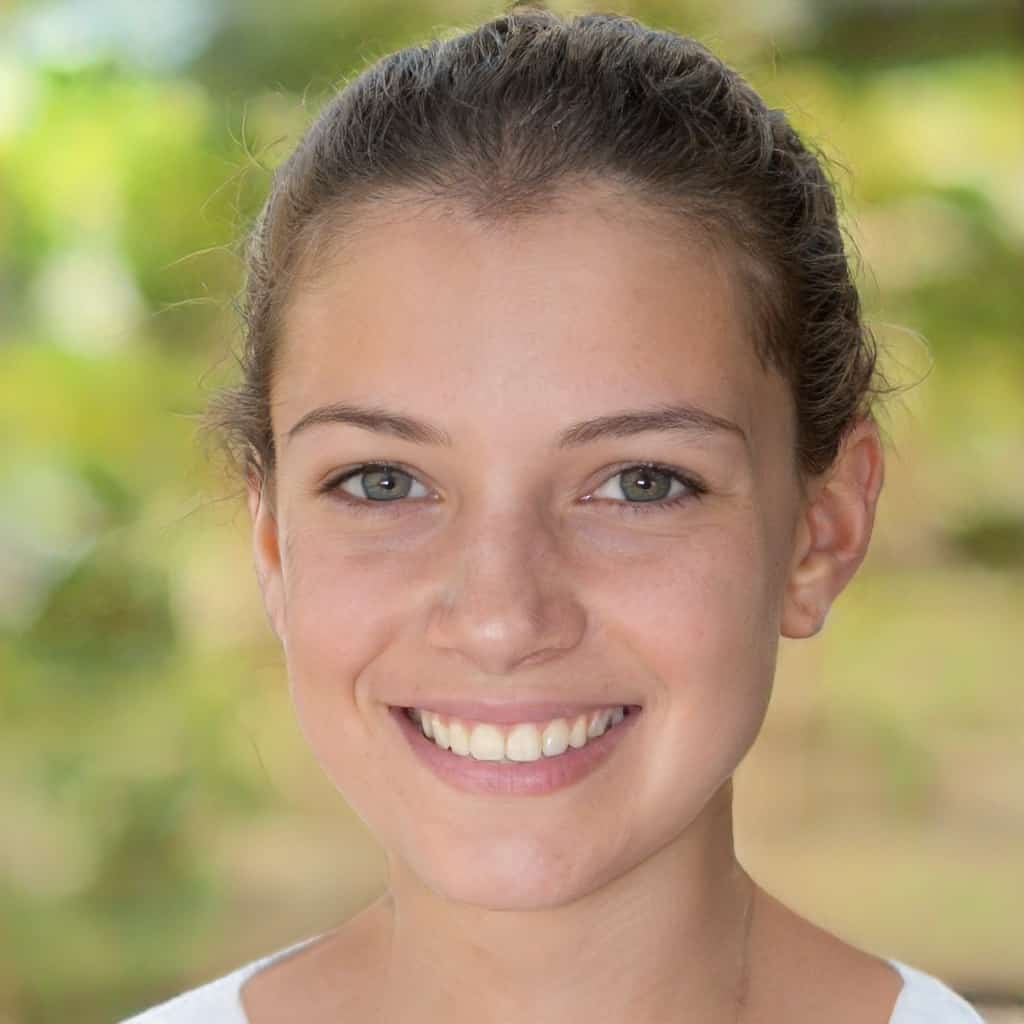 Hey there! I'm Jodie, your go-to gal for everything wedding-related. I've been in the fashion and event planning industry for years, and I'm now living my dream as the marketing manager at magicaldayweddings.com.
When I'm not busy scouring the internet for the latest trends, you can find me cuddled up with my fur babies, binge-watching romantic comedies, and sipping on a good glass of red wine. I'm also an avid traveler, and I love exploring new destinations and immersing myself in different cultures.
Carol Chatham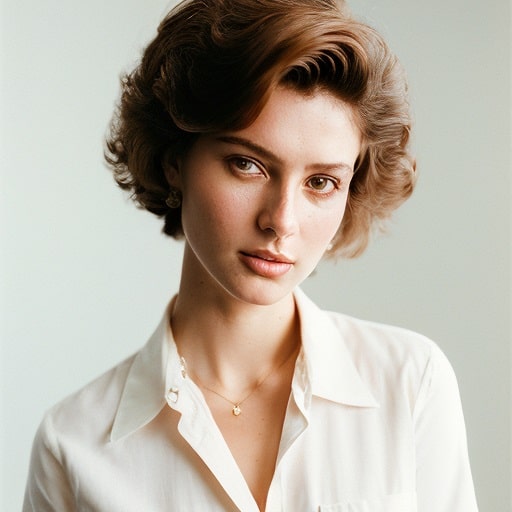 Hi, I'm Carol, your party girl with a passion for all things wedding decor and funky themes. As a full-time writer at Magical Day Weddings, I've made it my mission to sprinkle a little magic and sparkle into every wedding celebration.
As an artist, I've always had an eye for the quirky and unconventional. I believe that weddings are not just about traditions, but also about self-expression and letting your creative flag fly high! Interested in truly wacky and offbeat wedding ideas? I'm all about breaking the rules and making your big day truly unique.
Ana Medea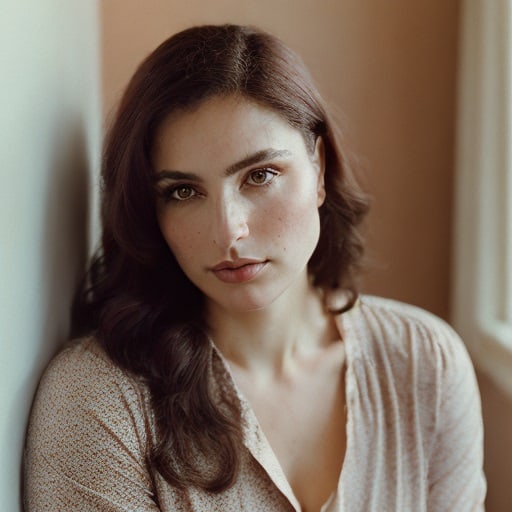 Hello, dear, I'm Ana, your resident writer and mama extraordinaire here at magicaldayweddings.com. As a proud mother of two adorable kiddos, my life is like a crazy, beautiful whirlwind of diapers and doodles, and I wouldn't have it any other way!
When I'm not busy with wedding writing, you can find me indulging in my hobbies of experimenting with different DIY crafts, from hand-painting custom wedding signs, to creating unique favors and decor from recycled materials.
Our Past Contributors
Lisa Plaitt – previous owner
Jan-Jose Lima
Rachel Meghan-Smith
Anita Waclawa