There is no day more magical than your wedding day, except maybe the day your daughter gets married. 
You might find yourself wanting to celebrate the day by getting a custom gift for your daughter to help her remember the day.
After all, it is one of the most important days of her life and will change everything for her. 
If you are not sure what to get her then you have come to the right place. We can help you out with that one. 
Here are 25 beautiful gifts that will fill her heart with joy every time she looks at them.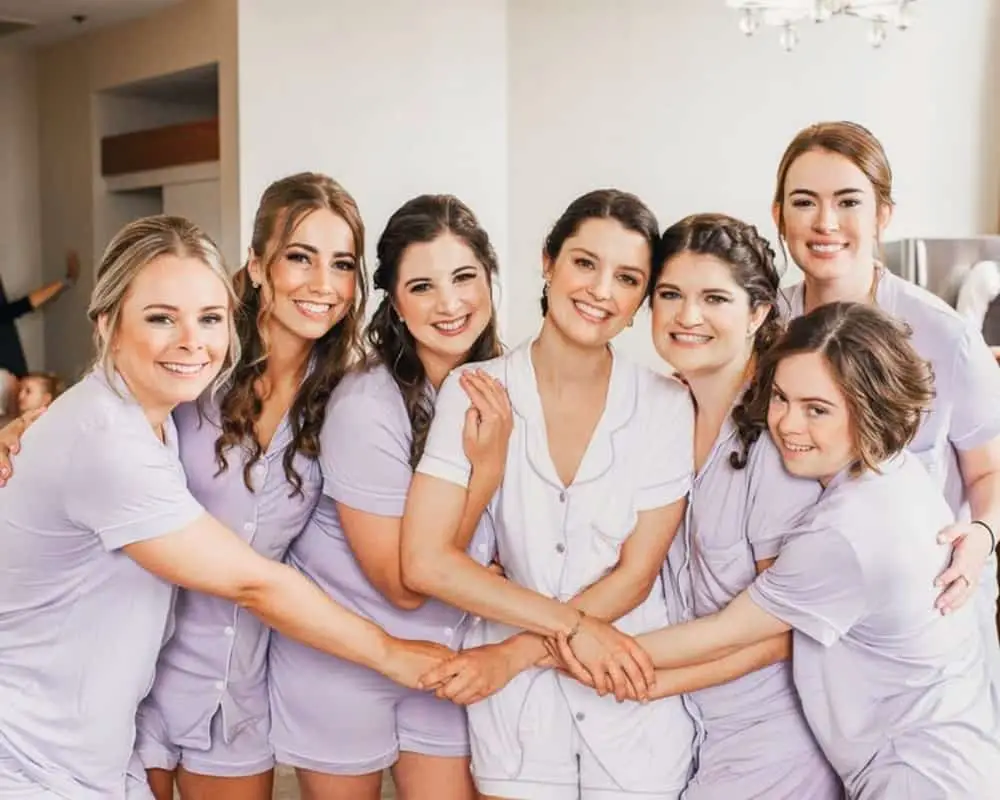 This is a lovely gift that you can give to your daughter the day before her wedding – so she can wear them while she is getting ready for the day.
Or give it to her on the day of her wedding so that she can wear them on her honeymoon. 
 We think a pair of white cotton or silk, monogrammed pajamas is a lovely gift that your daughter can use for the rest of her life.
But she will also get a good amount of use out of them immediately.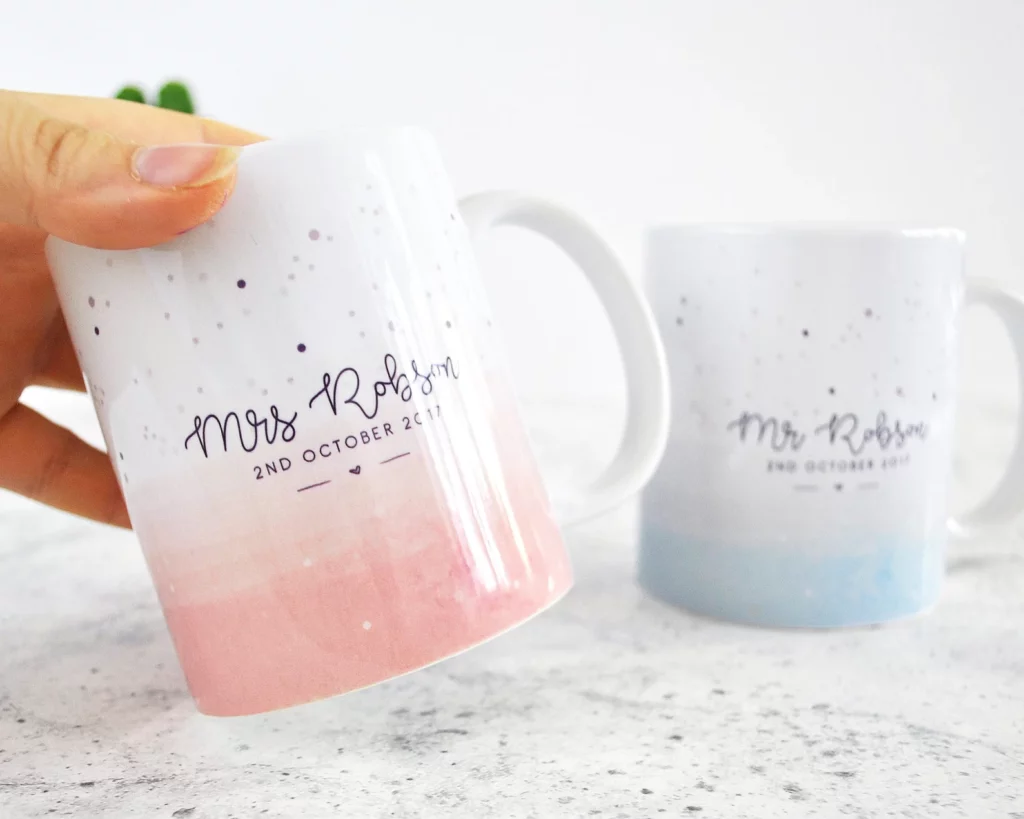 This is a gift for both your daughter and her husband, but we are sure that she will love it. 
These mugs are classy, personalized, and adorable – but super practical (as all good gifts should be).
These personalized coffee mugs can be used on the morning of the wedding by the happy couple and every day following. 
They are sure to put a smile on her face.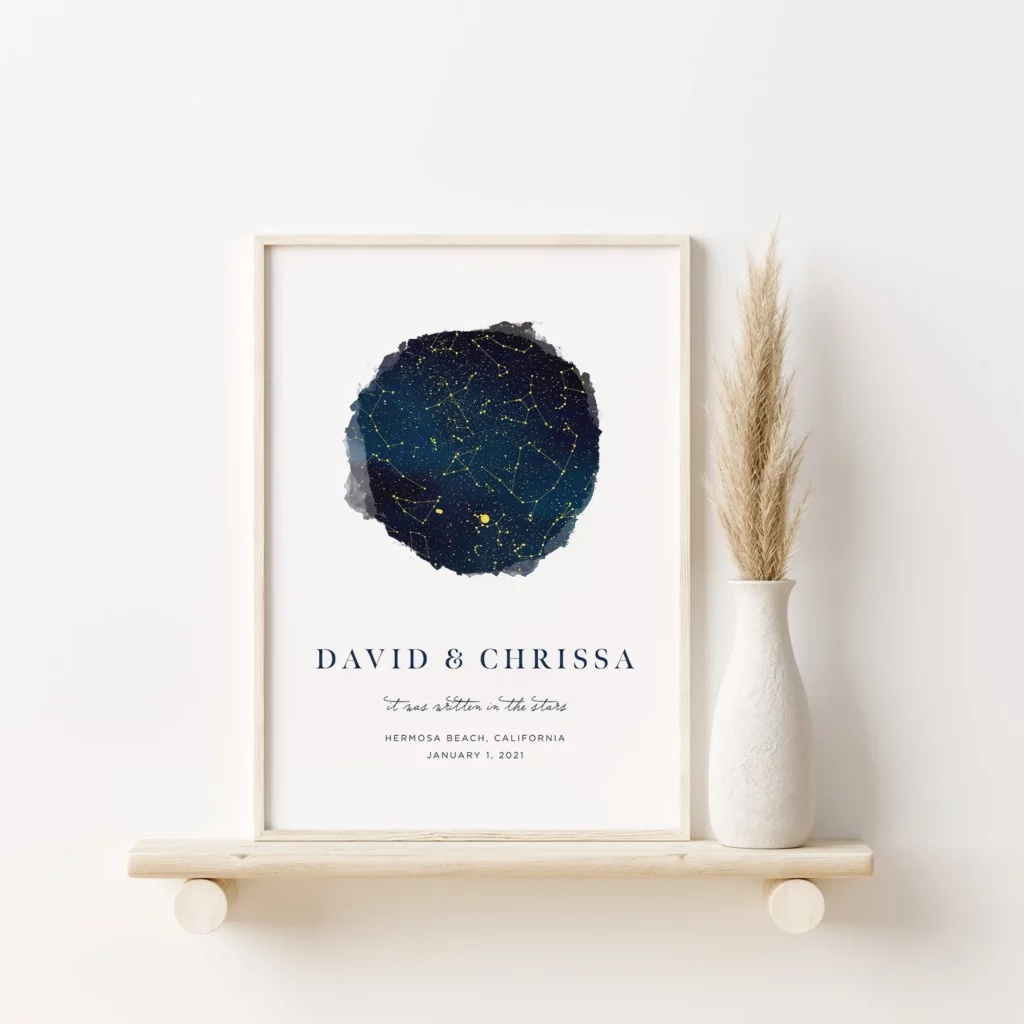 Every night the night sky looks different, even though we cannot tell with the naked eye.
This means that a map of the night sky on a special date is almost like a fingerprint – it is unique to that day. 
Your daughter would love a framed map of the night sky that shows what the stars and the planets looked like on the night of her wedding.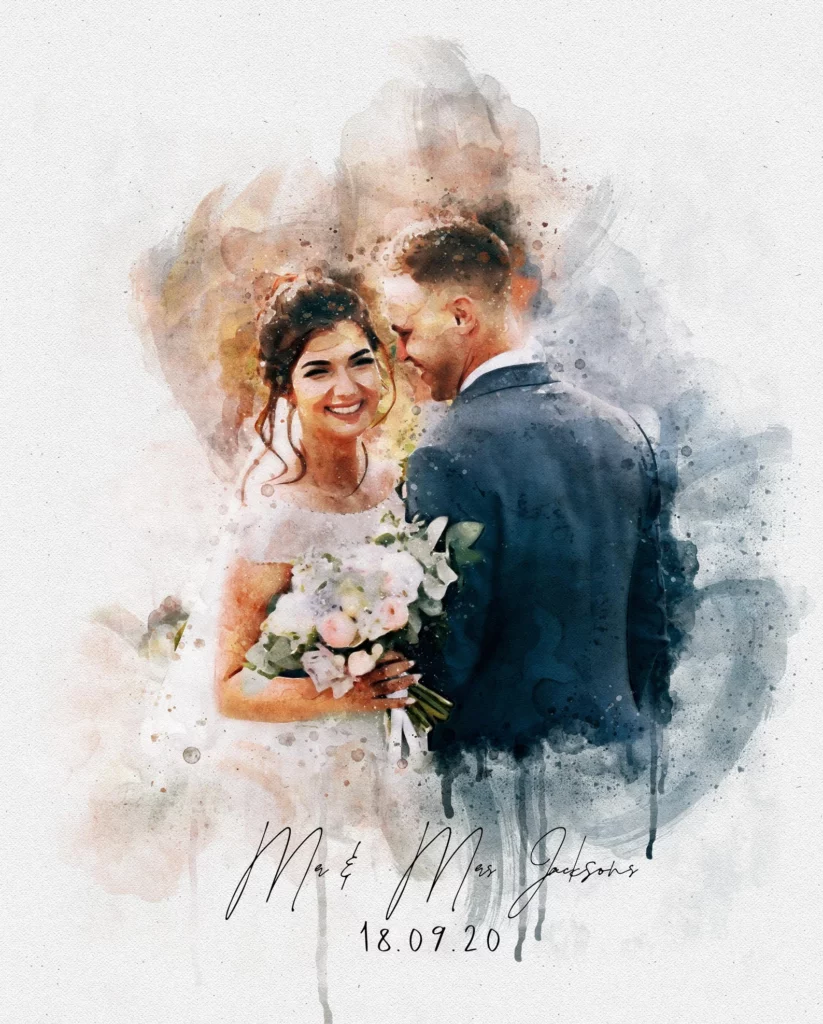 With this present, you have two options. You could use a photo from the couple's engagement photoshoot and give this gift to her on the day.
Or you could have this portrait made out of one of the photos from the wedding day and give it to her a little bit later. 
Either option is lovely and will help your daughter to remember the special day.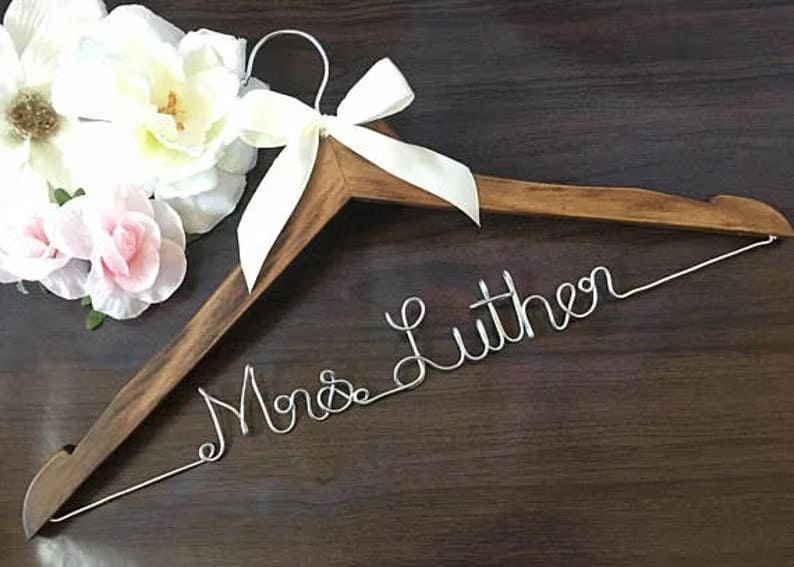 This is something you can secretly have made for your daughter and then use it to display her wedding dress on the day of the wedding. 
The best part about this gift is that she can use it to store her wedding dress for the rest of her life. 
It will be a lovely surprise that will probably bring a few tears to her eye – so make sure she finds it before she starts having her makeup done.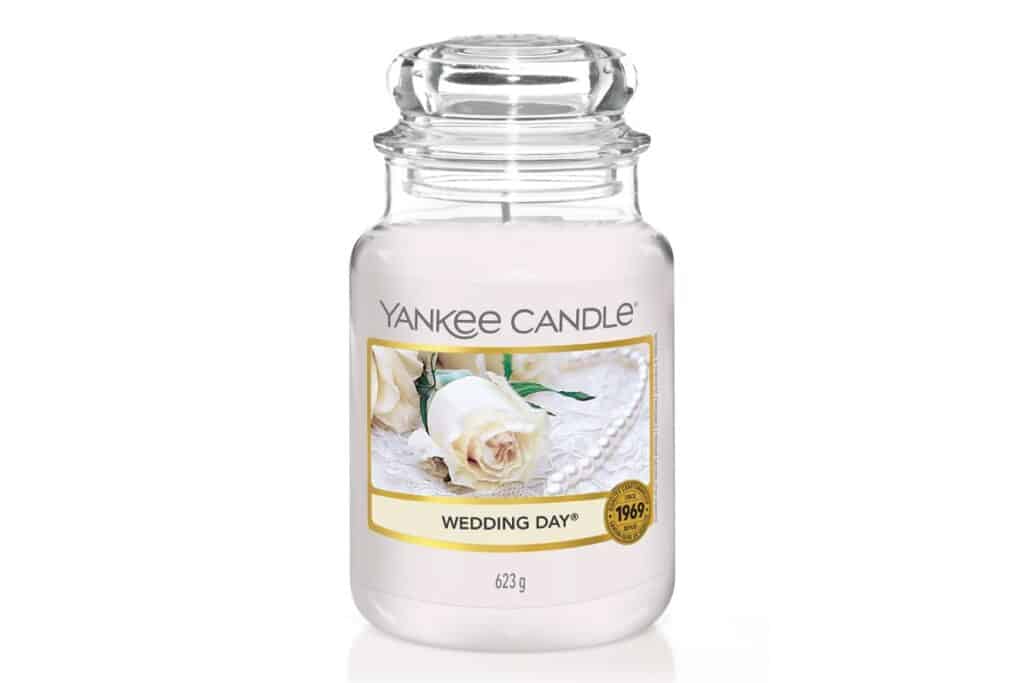 This candle has one of the most beautiful scents the company has in their collection, and on their website, they offer customization – so you can use photos from the wedding day on the front. 
Our favorite thing about this candle is that your daughter can repurchase it time and time again, so she can relive the wedding whenever she likes.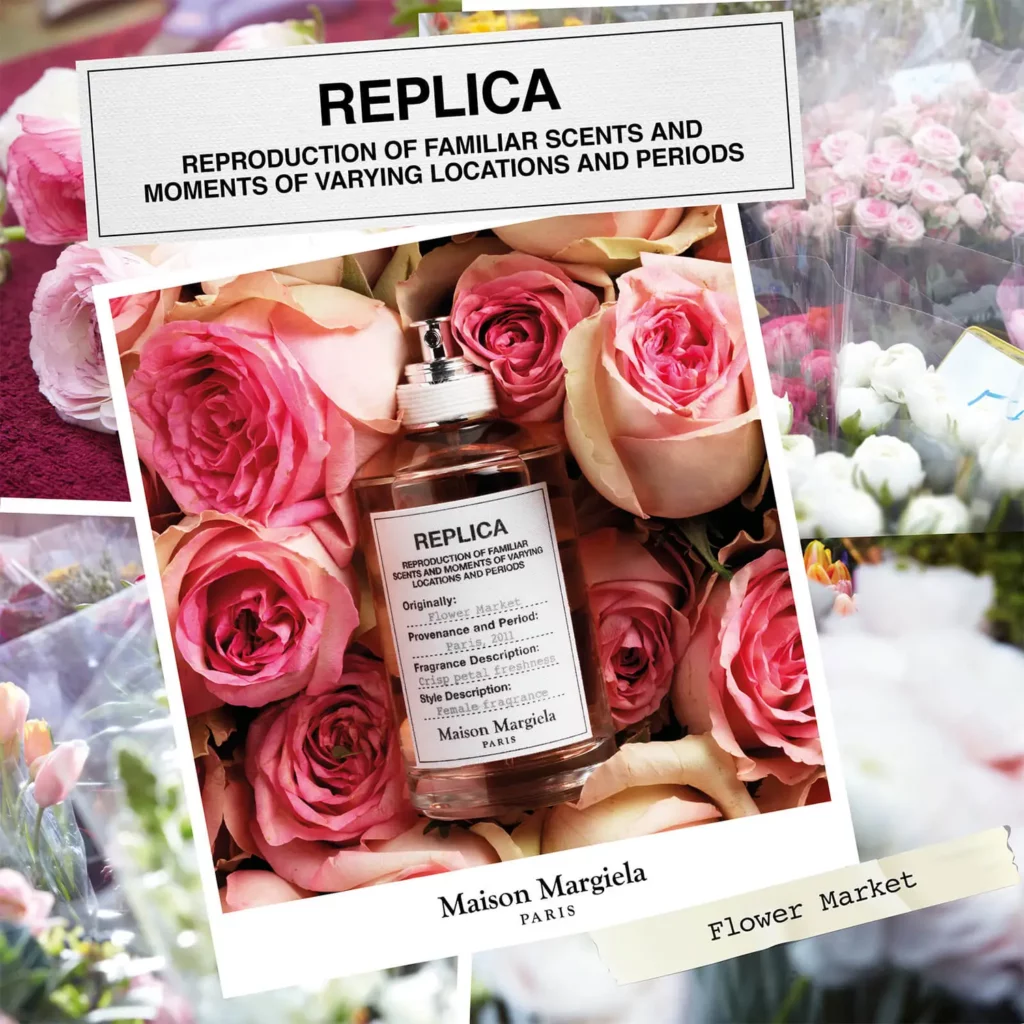 If your daughter is not someone who likes to treat herself to a nice perfume then why not pick her up this flower market inspired perfume – it is perfect to wear on a wedding day. 
 This is a perfume that will then make your daughter and her partner think of the wedding and how happy they were every time they smell it. 
The smell is a very powerful memory aid.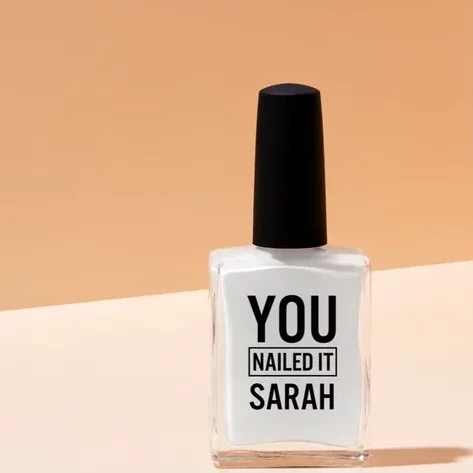 A personalized nail polish set can be really useful for a new bride.
It can be something she can wear on the day, if she has not already picked out her nail color, and then she can make good use of the set while she is on her honeymoon as well. 
This is a set that she can then come back to on date nights or anniversary dinners in the future.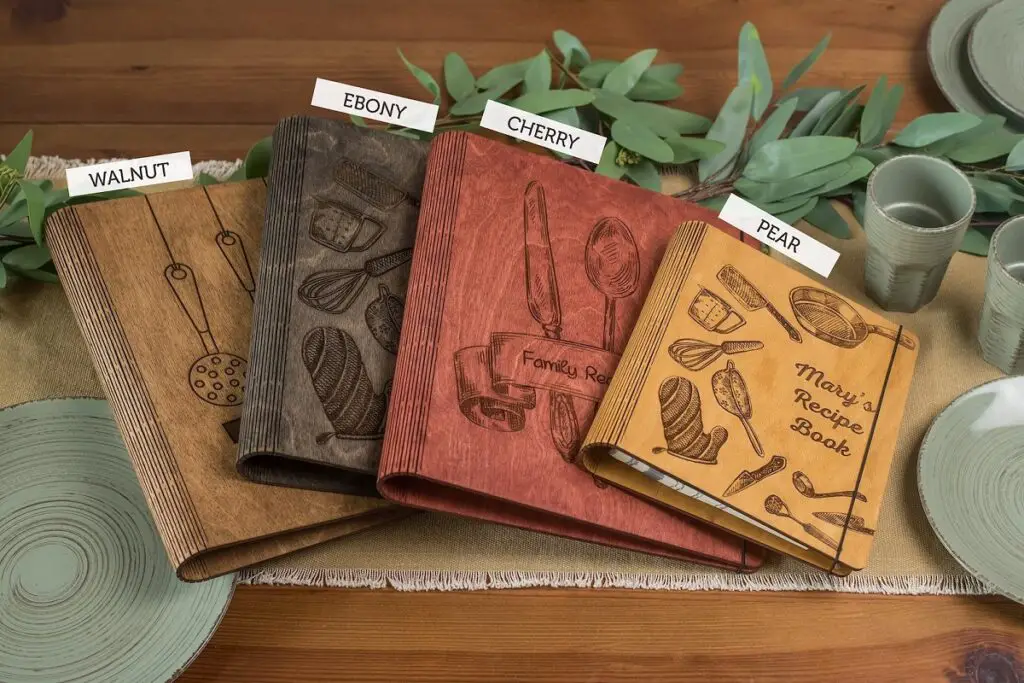 Your daughter and her partner are about to start building a home together – what better to get them than a personalized cookbook that they can fill with all the recipes they discover together. 
We also recommend that you add a few family favorite recipes before you hand them over.
This is a lovely touch that will make her feel more connected with you even when you cannot be together.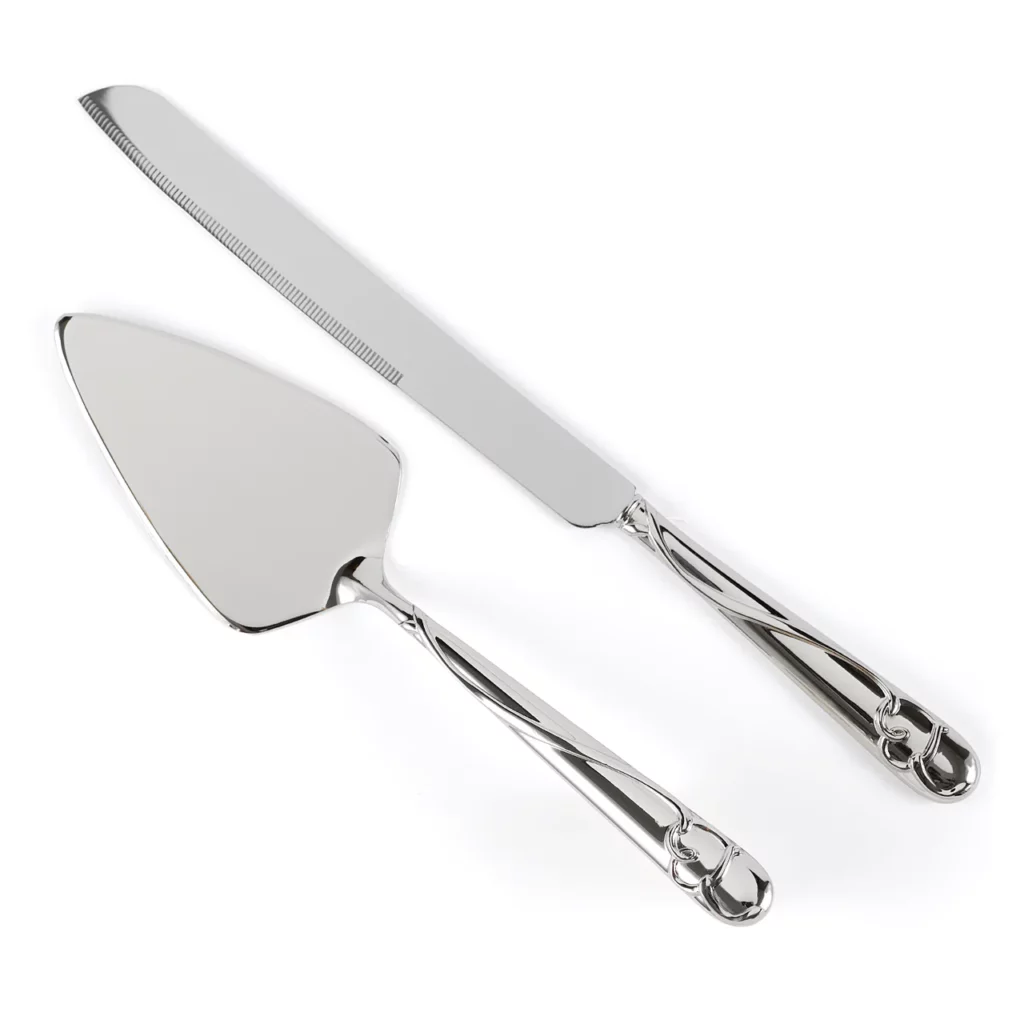 Every aspect of your daughter's wedding should be elegant. What better than an elegant serving set for her wedding day cake, which she can keep after and use for many years to come with the memory of the big day?
The lovely heart-detailing and the silver finish of this set makes it an excellent gift.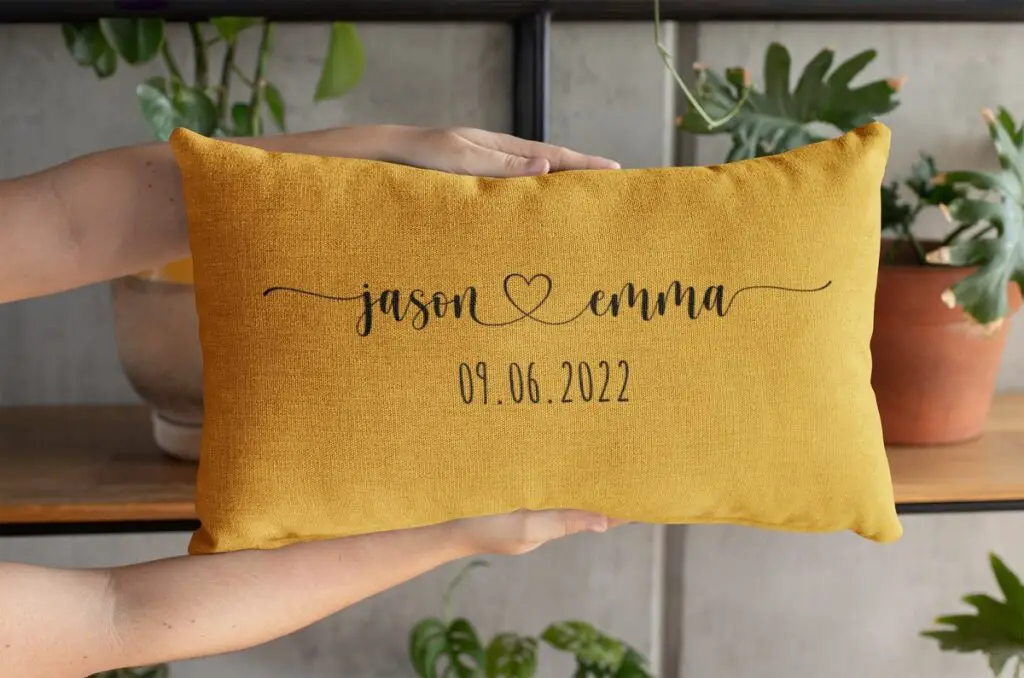 Speaking of items for a new home – why not get them this adorable pillow that celebrates their wedding. 
This pillow is the perfect shade of gray that will go with any color they use in their home and the pillow is a shape that will work well on any piece of furniture. 
If they have beloved pets, you could even add their names to it.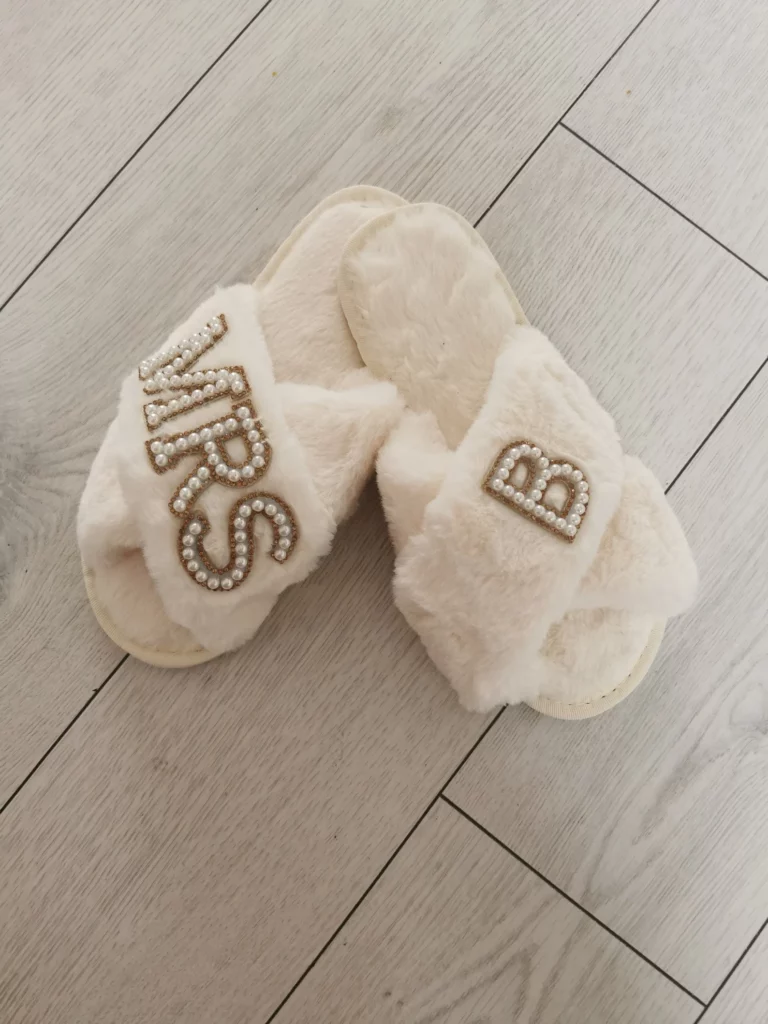 If you want to add a touch of magic to the getting ready process on the morning of the wedding, why not pick out a pair of customized slippers for your daughter to wear on the day. 
You want to make sure they are nice and comfy – so that they can help her to keep her nerves in check before the big day. 
She can then use these slippers whenever she likes in the future.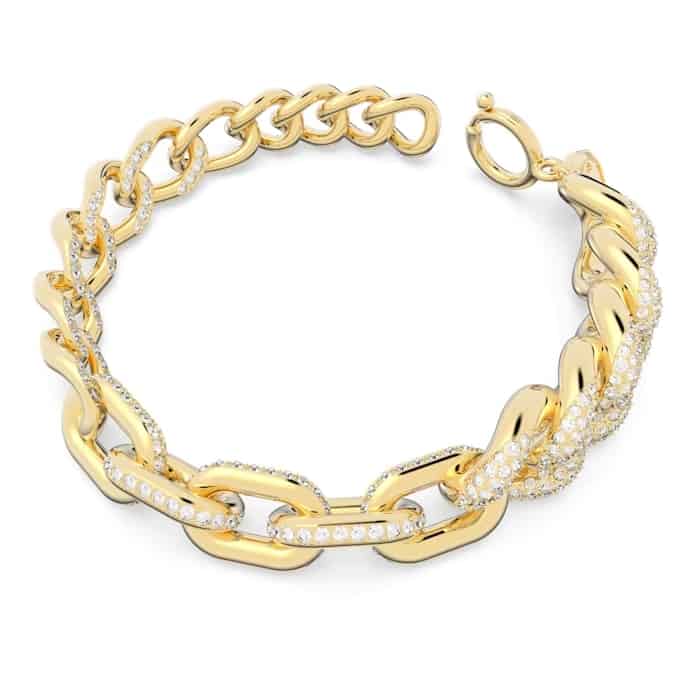 If you are looking for something blue and/or something new to give your daughter on her wedding day, this Pandora bracelet could be exactly what you are looking for. 
This is the kind of bracelet that can be worn on a wedding day but will also suit any other formal occasion, so your daughter will have lots of chances to wear it in the future. 
It is so beautiful and delicate that we can't stop looking at it.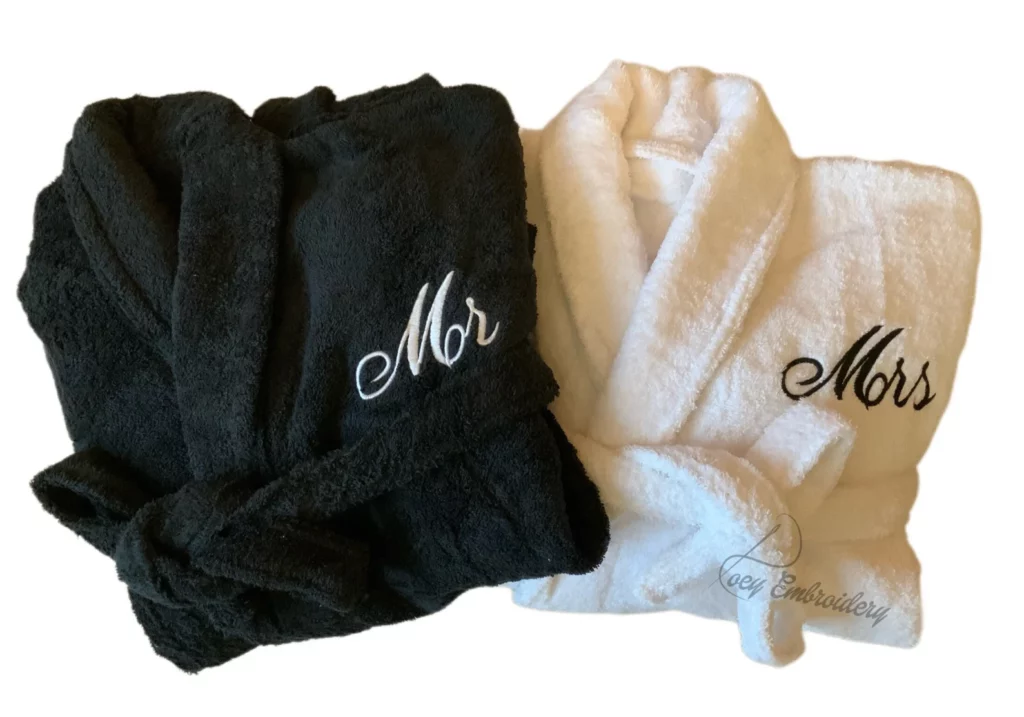 Another gift that you give to your daughter and her new husband is this set of Mr & Mrs bathrobes. 
The robes are incredibly luxurious and made of 100% cotton. They can be used on the day of the wedding, on the honeymoon, and long after as they enjoy their new life together. 
We love the classic black and white coloring that will mirror their outfits on the wedding day.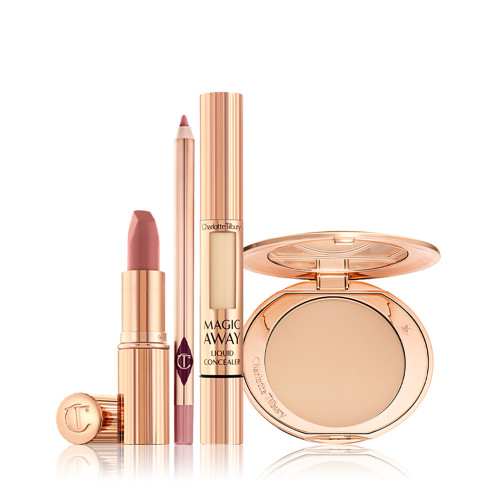 There are so many different things that your daughter will have to worry about on the day of her wedding, why not help her out with one of them and pick out the perfect lipstick for her. 
Much like a nail polish or perfume – this lipstick will be something that she can come back to time and time again even after the special day.
She can wear it on date night, on other special occasions, and whenever she needs reminding of how beautiful she felt on that day.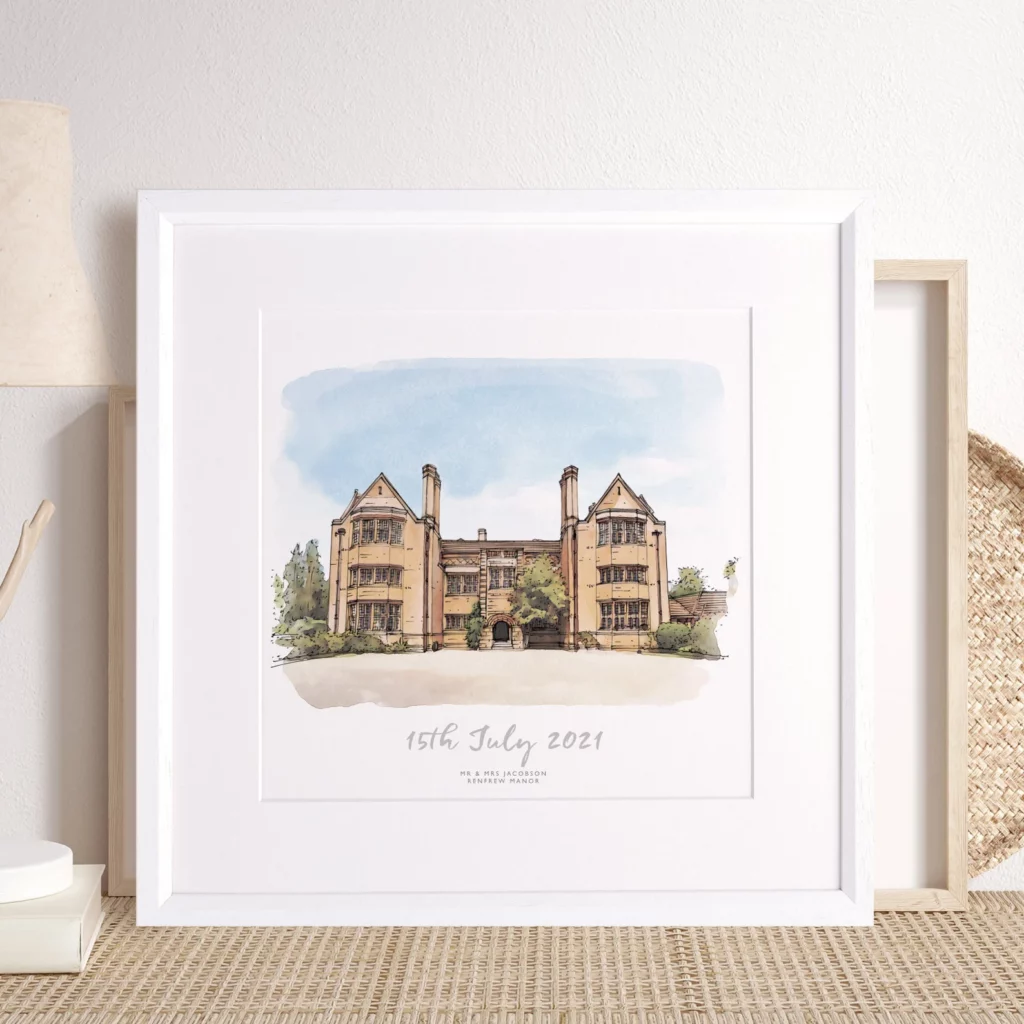 If your daughter is getting married in a beautiful venue, then a gift like this can remind her of that forever. 
A beautifully framed watercolor painting could capture the magic of the day and the venue. Your daughter can hang this in her home and be reminded of the wonderful day whenever she wishes.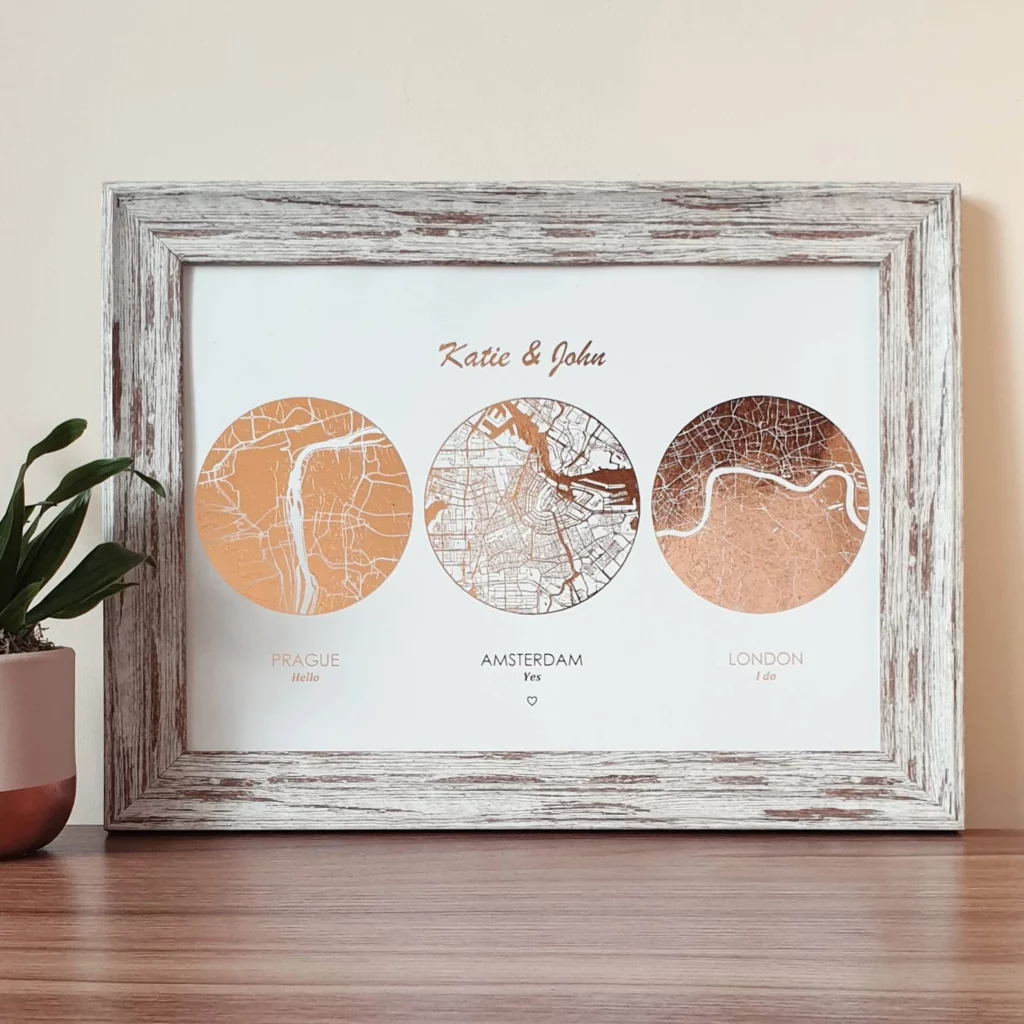 This is one of our favorite gifts on the list. 
This is a wall hanging that celebrates the parts of the relationship leading up to the wedding day.
There are three parts to this map – the place where the happy couple met, the place where they got engaged, and the wedding venue. 
You can get these maps done in many different styles, but we love this combination of black and gold.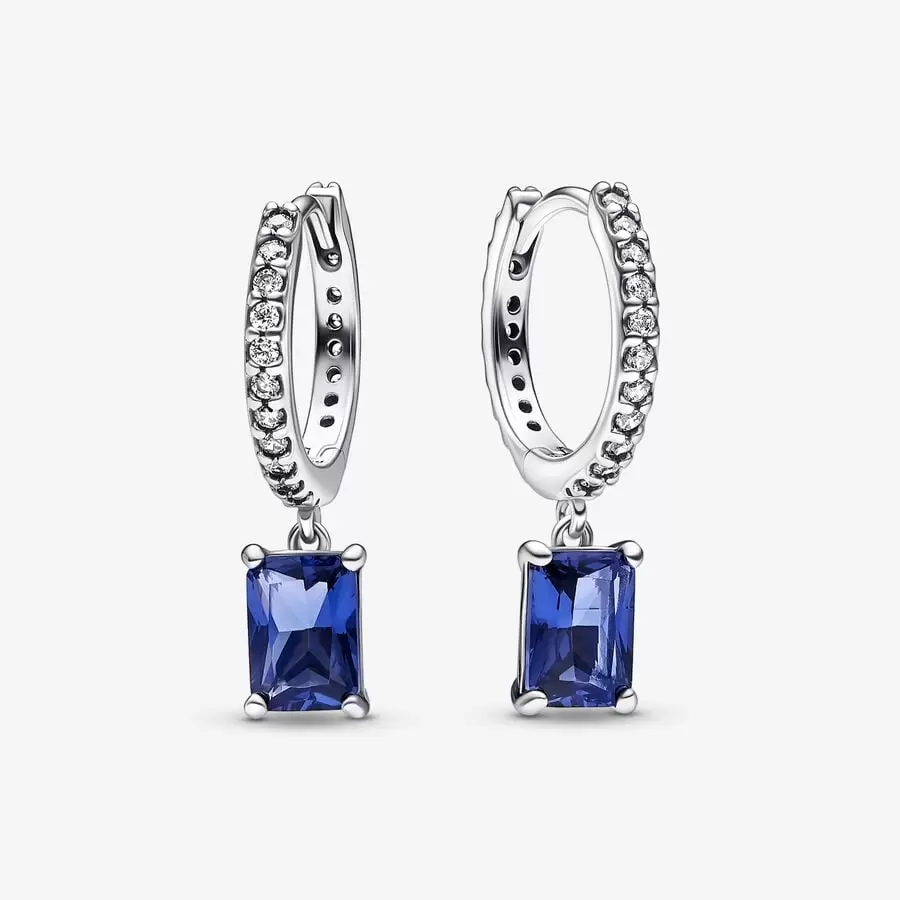 These earrings are the perfect combination of showstopping and delicate. We adore them and we are sure your daughter will too. 
Earrings make a perfect wedding day gift because they are small, compact, and easy to carry around.
Elegant earrings like this never go out of style and your daughter will be able to wear them and enjoy them for the rest of her life. 
And maybe even pass them on to her daughter on her wedding day.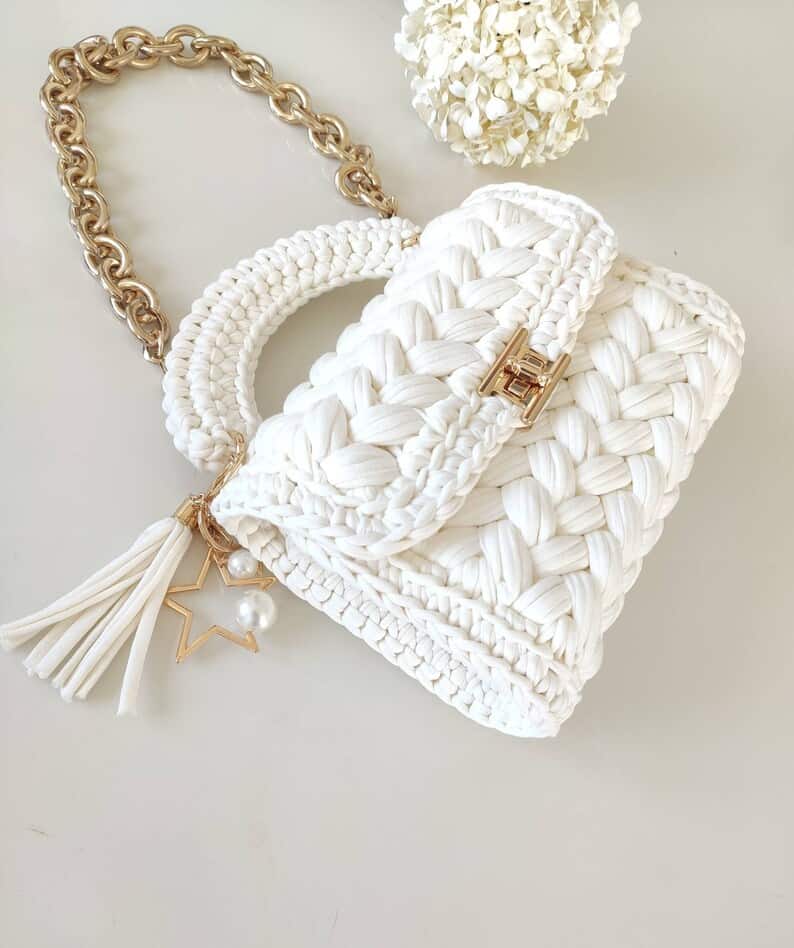 If your daughter likes bags, this white and gold handmade bag is perfect for a bride with its lovely details.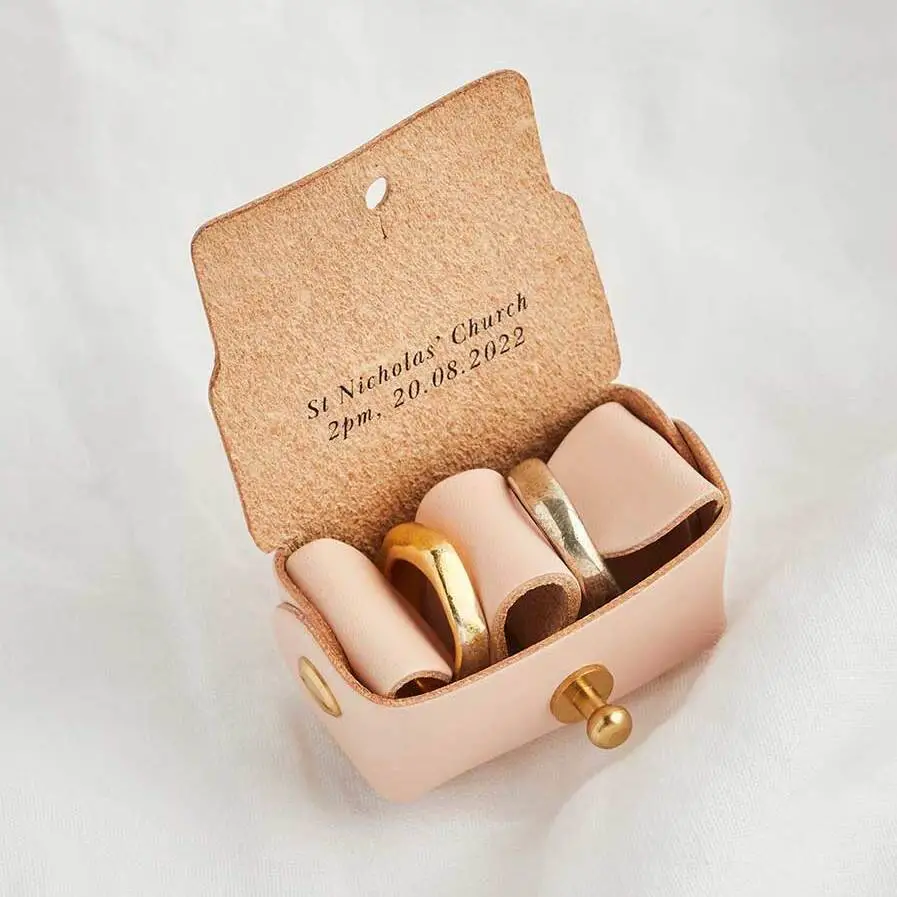 This is the perfect gift for brides who are a little bit panicky.
Not only are these ring holding boxes beautiful – but they will also reassure the bride that everyone knows where the rings are because they are inside the box. 
The box can then be used after the wedding to store the rings during showers.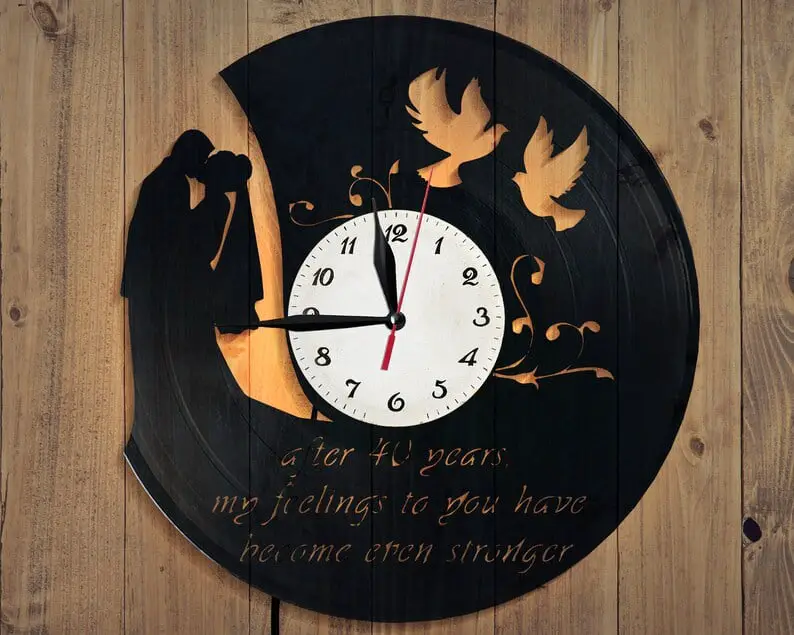 The text on this customizable clock can be changed to reflect your love for your daughter, or something about her wedding date such as wedding date. She can put this in her bedroom or anywhere in the house as a decor item and remember you for many years to come.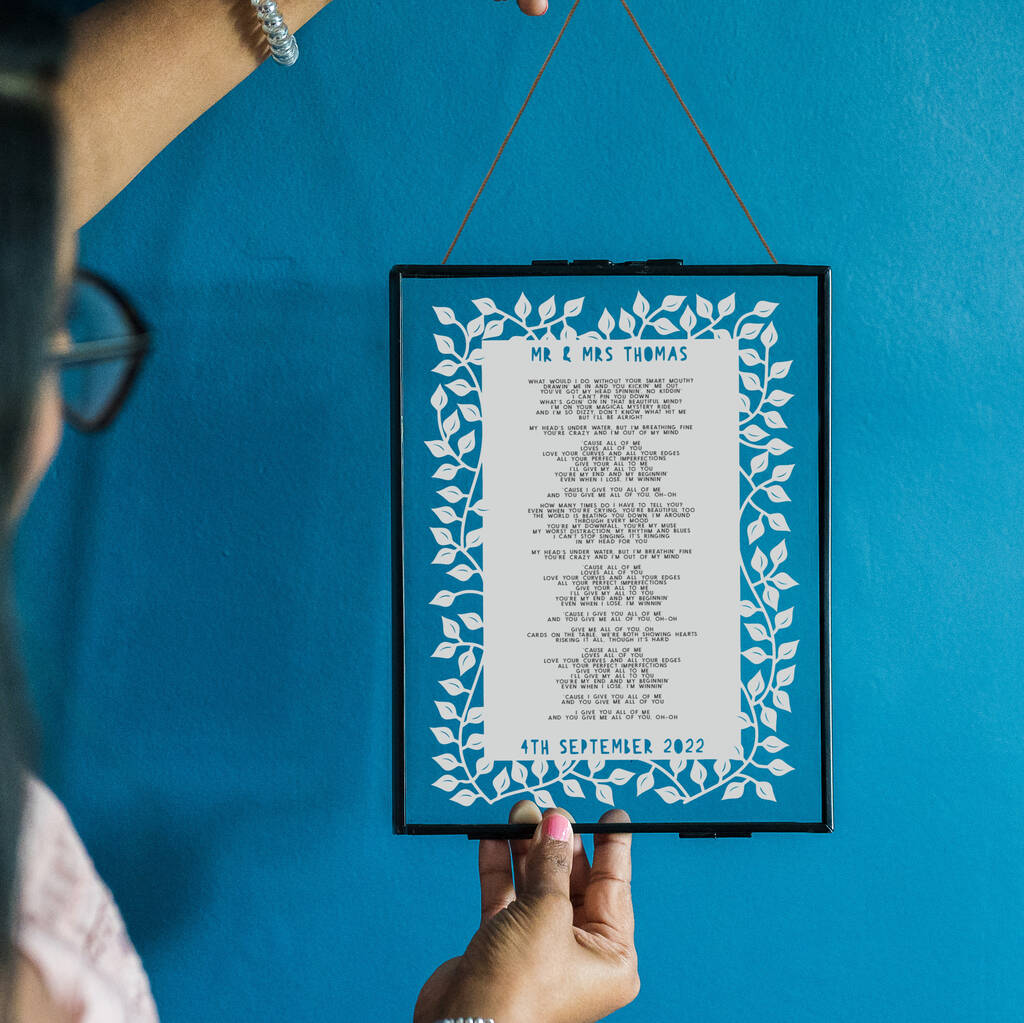 Most couples spend hours thinking about what their first dance song is going to be.
They take the time to think about a song that means a lot to both of them but also is romantic enough to be suitable for a wedding. 
Why not celebrate this choice by getting a wall hanging made that highlights the lyrics of the first dance song.
This is a nice bit of wedding memorabilia that is not too over the top, and perfect for a more minimalistic bride.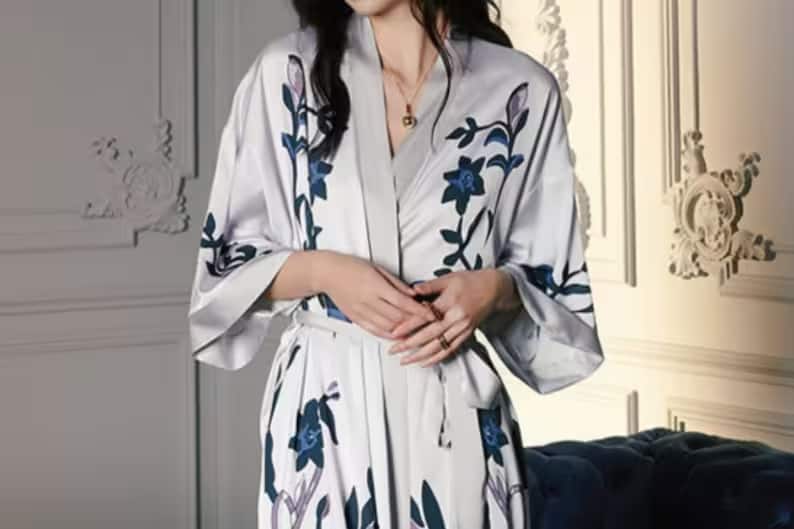 This is a premium silk pyjama, perfect for a new bride on her honeymoon. This makes for a perfect gift.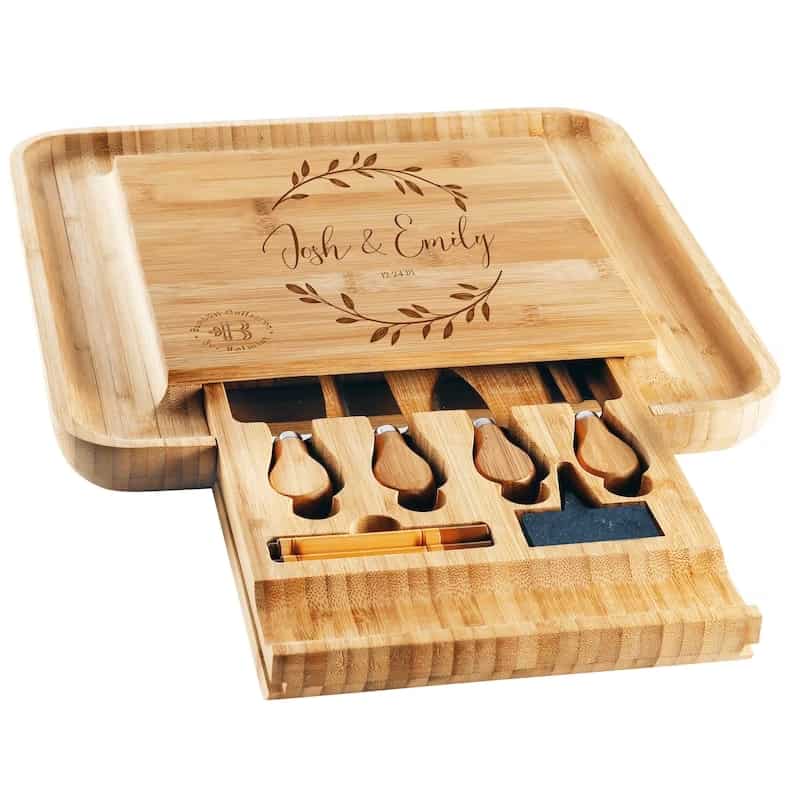 A household item to love is this customizable cheese board that can also be used as a charcuterie board. If your daughter likes to hold parties or gatherings, this is a great addition to her home, made from a high quality bamboo.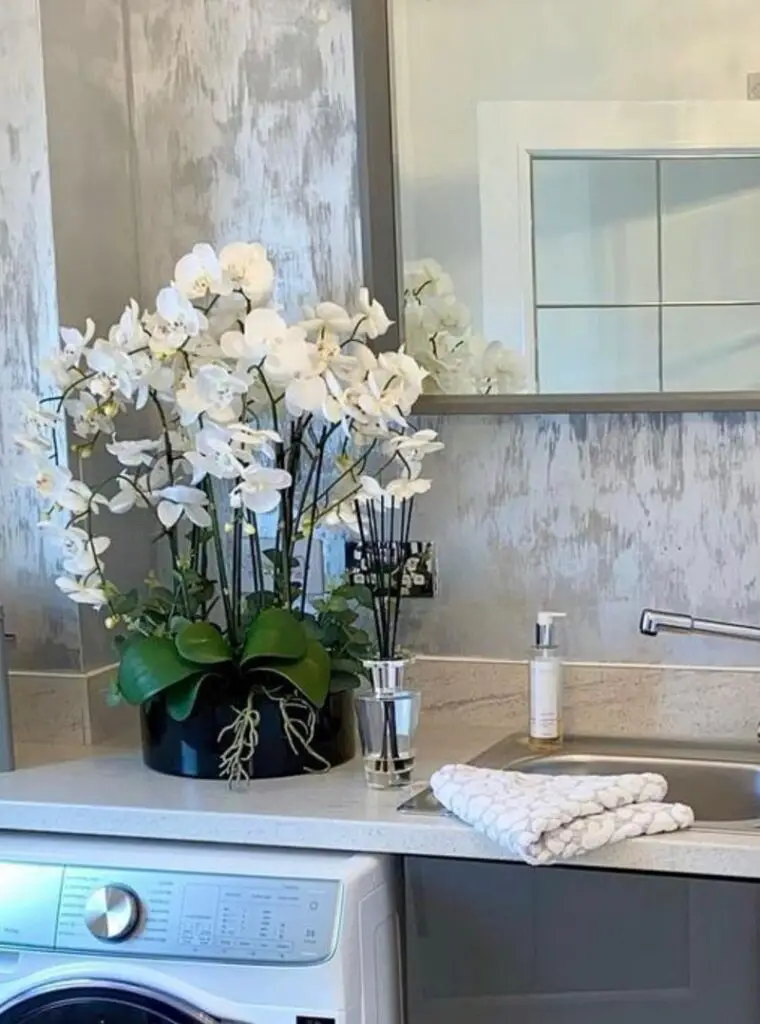 Orchids are often gifted to people when they start a new journey in life and we cannot think of a bigger start than getting married. 
We love this slightly more mature and established orchid, in this gorgeous black and gold pot that will look good in any home. 
White orchids often remind us of a bride – dressed up in her beautiful white clothes and looking radiant.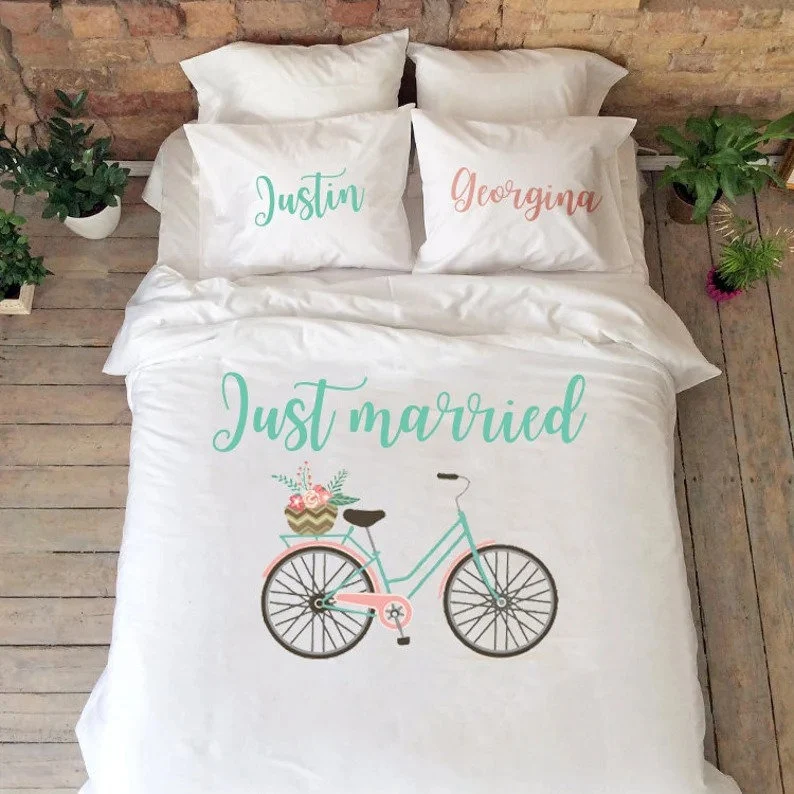 This is a lovely gift that you could give your daughter that will make coming home from her honeymoon even more magical. 
Mr & Mrs bed sets can be elegant and heartwarming. They can also be used again on anniversaries or whenever the couple wants to look back on their wedding day.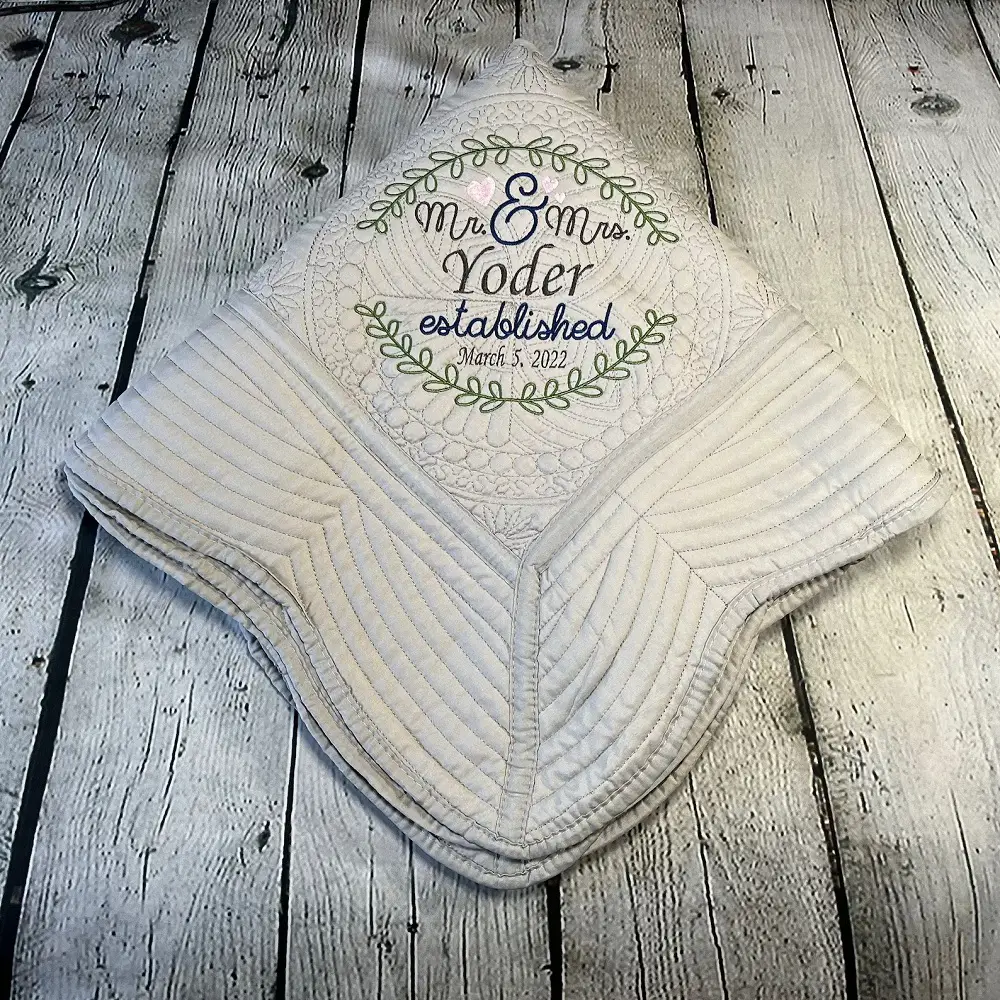 Blankets are one of those items that everyone wishes they had more of in their homes. So, why not give your daughter a useful and thoughtful gift on her wedding day. 
You could choose to have the couple's names added to the blanket, the day of their wedding, or even just your daughter's new initials. Whatever you think she will like the most. 
Then when she is snuggling up on a cold day, she will think of you and the wedding.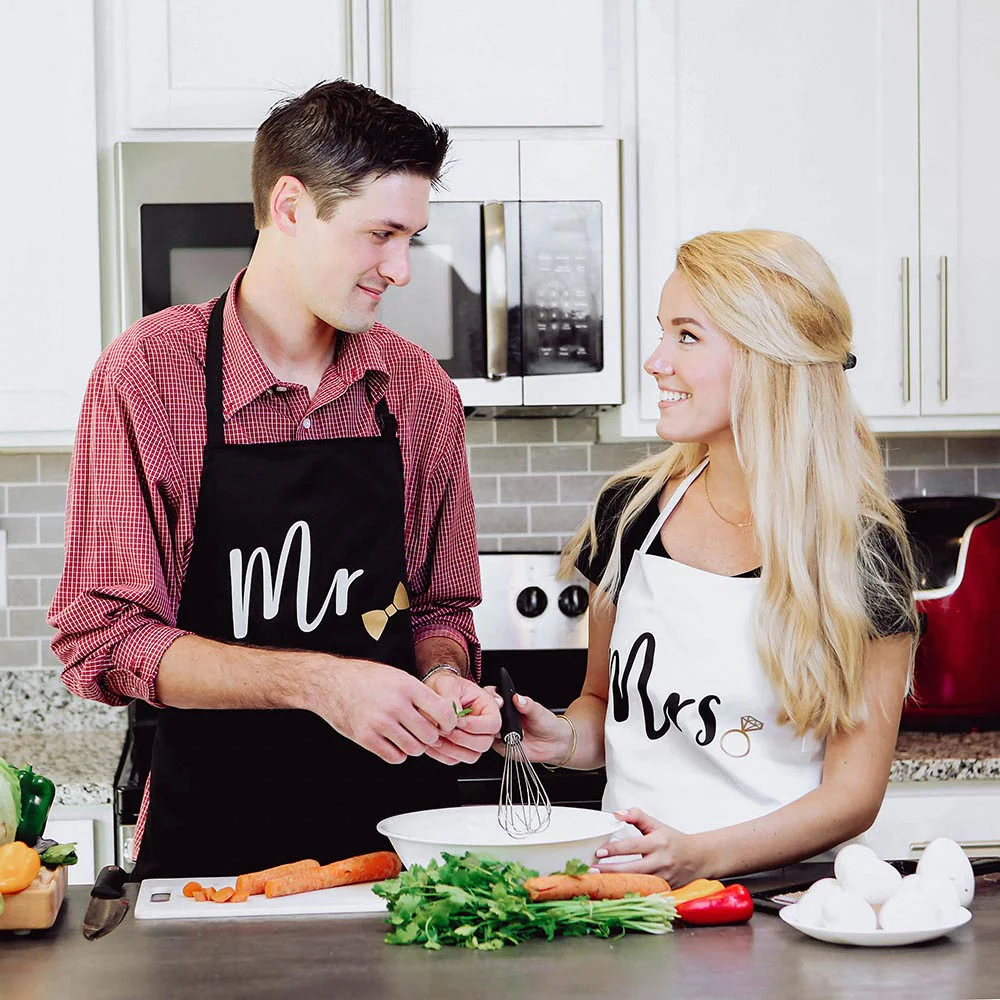 Now that your daughter and her husband-to-be are going to spend a lifetime together, they may be cooking together too. This apron set is an adorable gift that makes their cooking time even more sweet.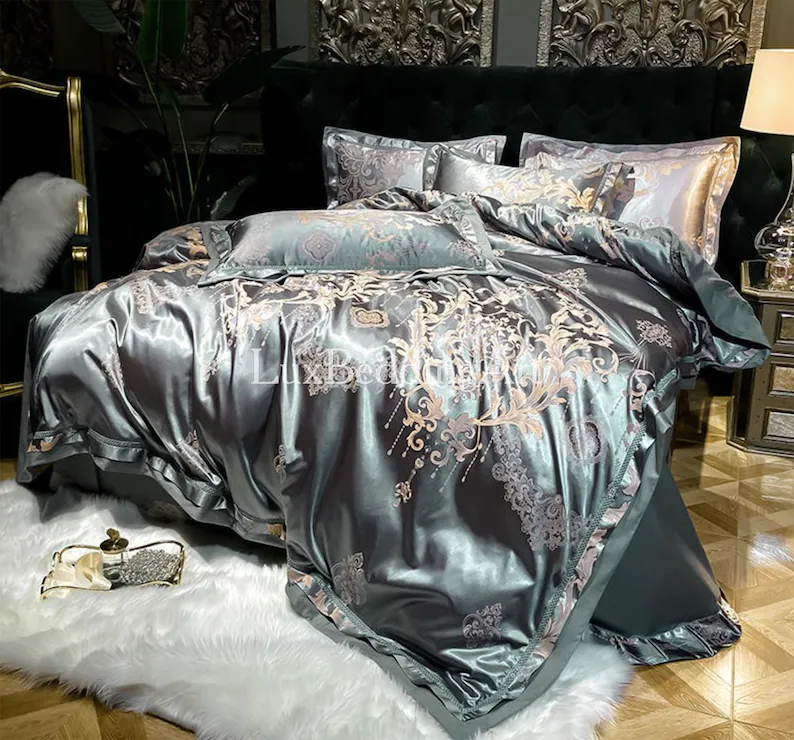 Your daughter will love this luxury duvet cover set that is perfect for a newly married couple.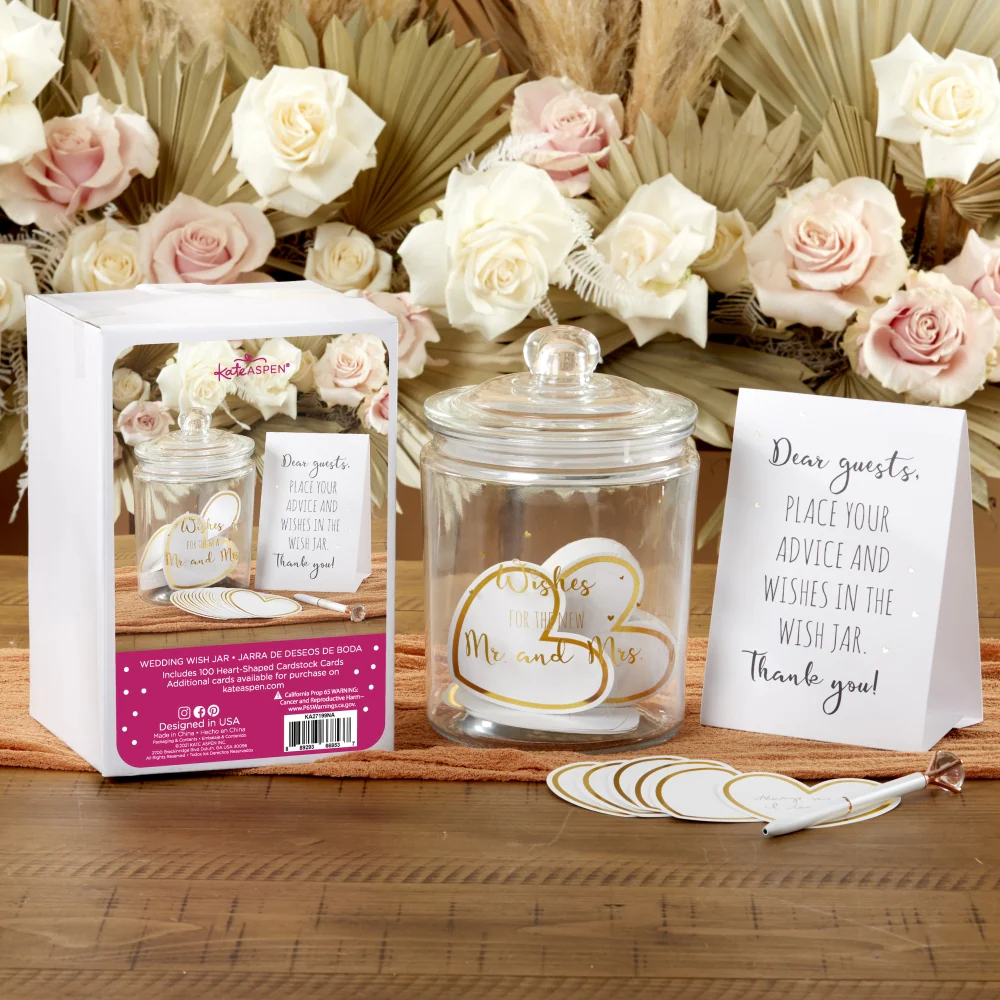 Your daughter might be looking for wedding advice cards for the reception to engage with her/their guests. This is a great gift if you plan to give it before the wedding or if you know she has a post-wedding party or event she wants to use it for.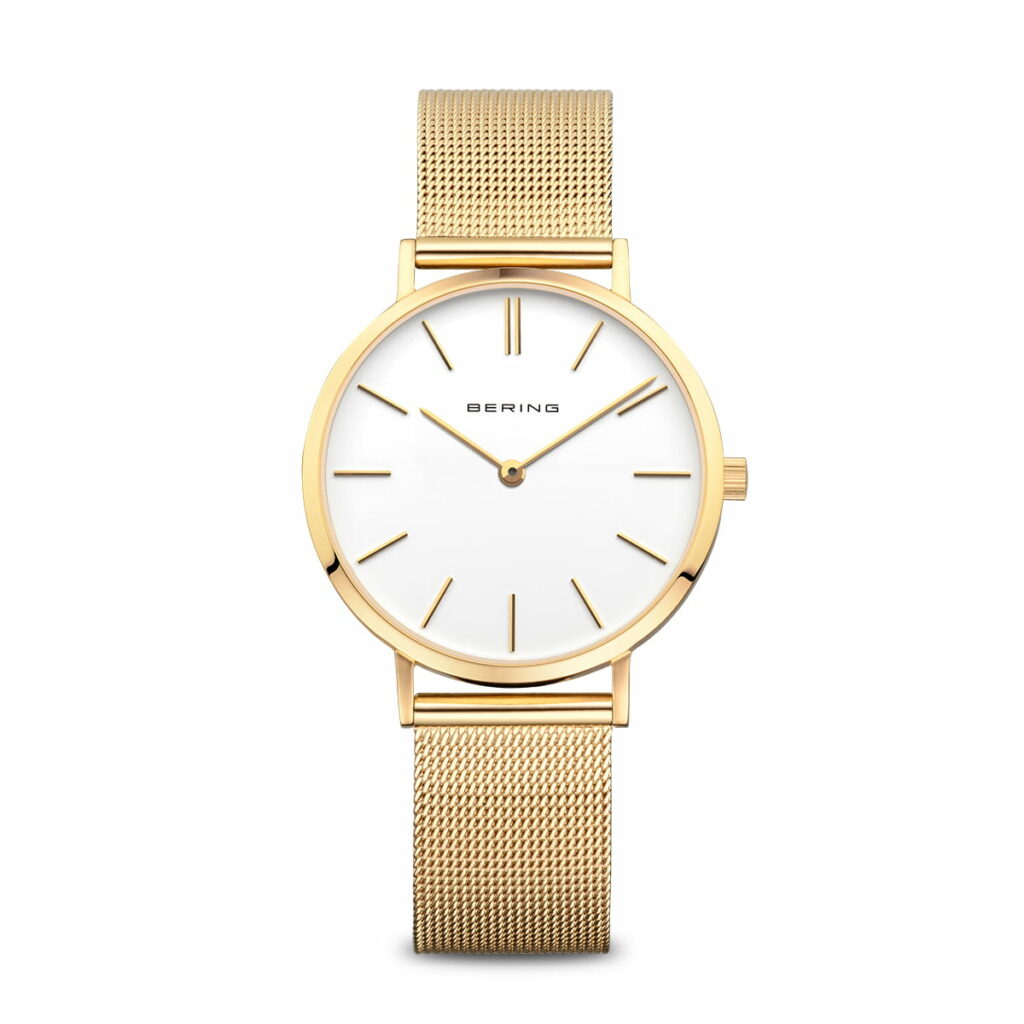 The trick to making the perfect engraved watch gift is to pick out the watch separately and have it engraved by a professional.
You want to make sure that the watch is of high quality if you are going to have it worked on. 
We love this classic gold watch from Bering. What makes this even better is profits from this watch go to helping the environment and protecting polar bear habitat.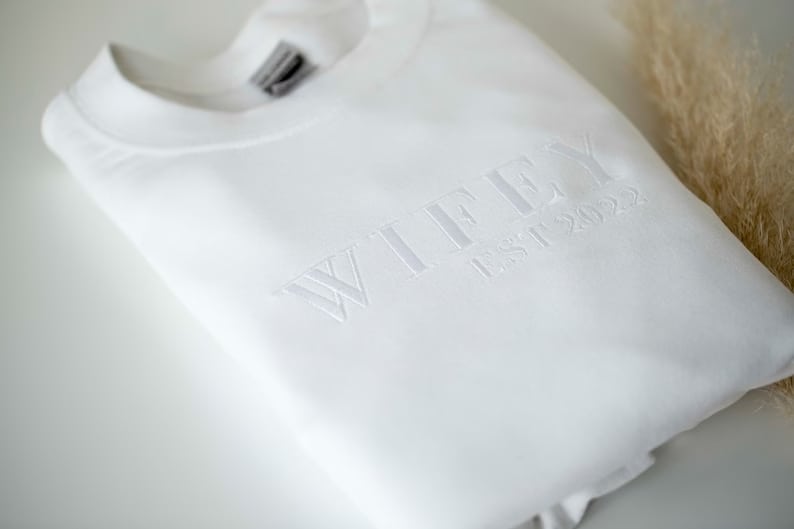 If your daughter likes to look put together but be comfortable and cozy in her clothes then you should consider getting her this lovely wifey pullover. 
It's bright white like a wedding dress, notes the day of the wedding, and is something that she can wear for many years to come.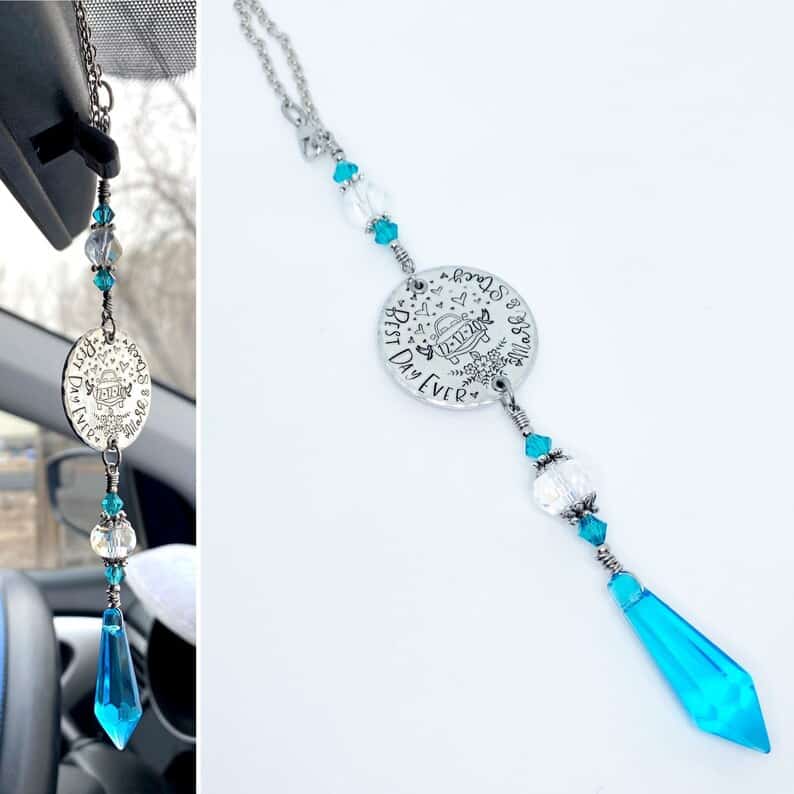 A cute little sparkle that is sure to make her smile. You can choose a few of the smaller items in this list plus any other items you think she'd love and package them into a lovely gift box. If she loves variety, that is going to win her heart.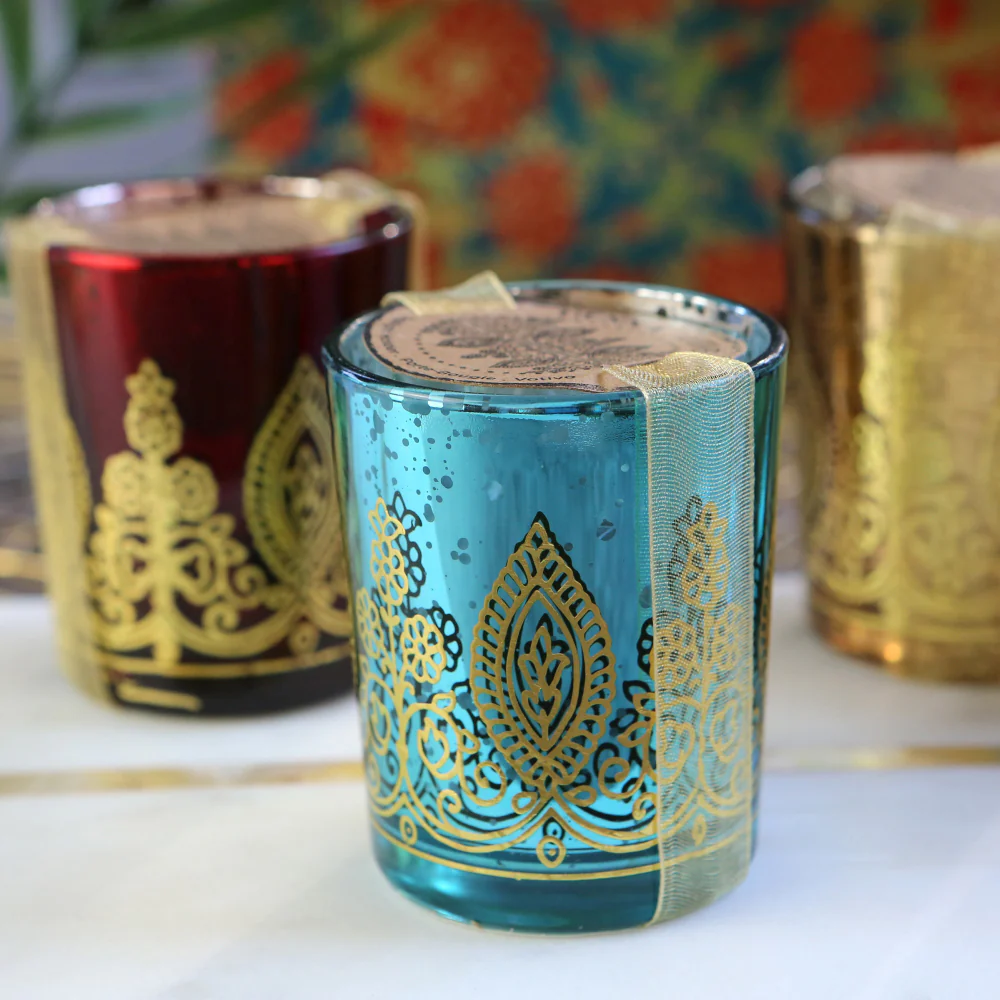 If she likes cultured gifts, and is either Indian or interested in Indian crafts, this is a lovely gift that can be kept for many years as a decor item. There are different color options, which you can choose from based on her wedding theme or favourite color, or you can get one of each as a set!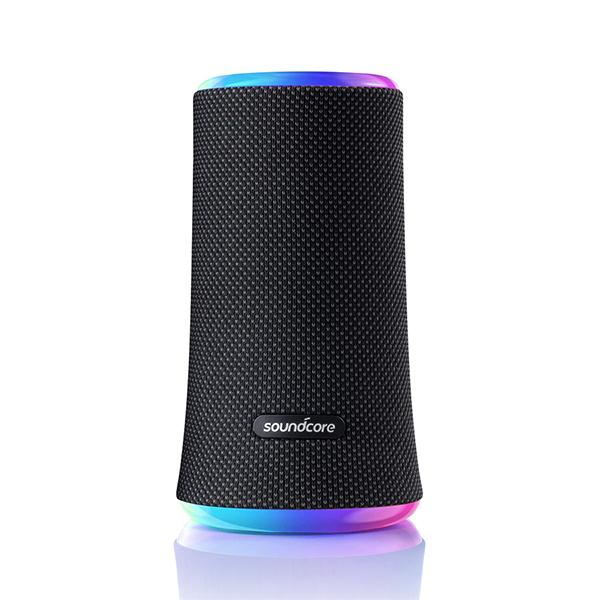 For music lovers, these speakers are great. Not only is this waterproof, but also the addition of style makes this a valuable gift.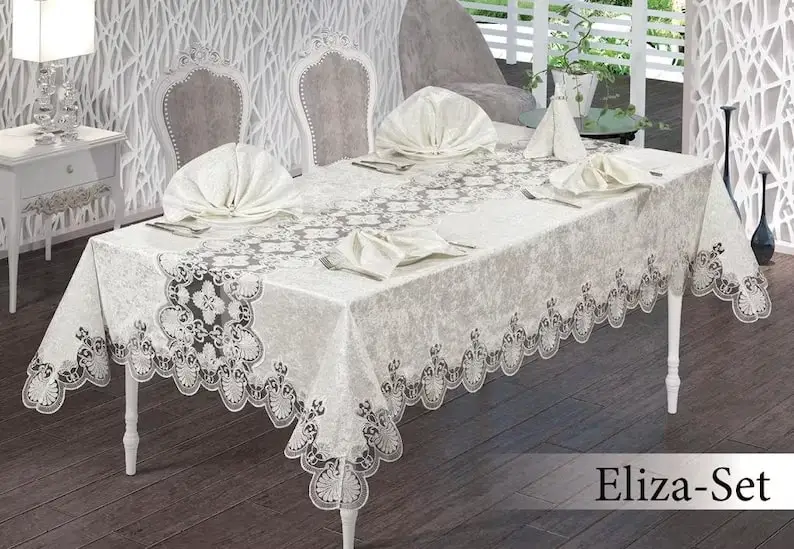 Brides will have lots of gatherings and friends coming over. What better than a luxury table cloth that can brighten her living room?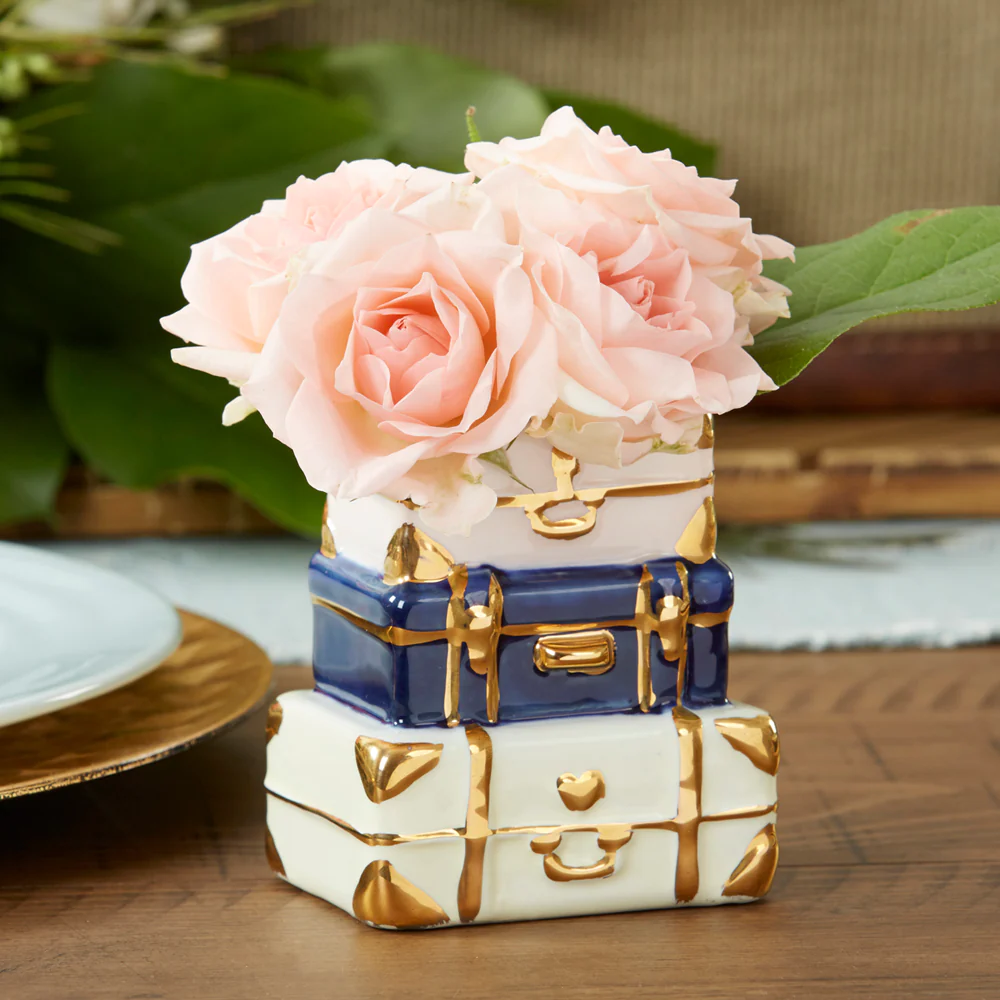 If your daughter likes small cute things, this set of two suitcase vases are an adorable gift idea. If she is going away or if you want to wish her many happy vacations with her husband-to-be, this is a great symbolic gift.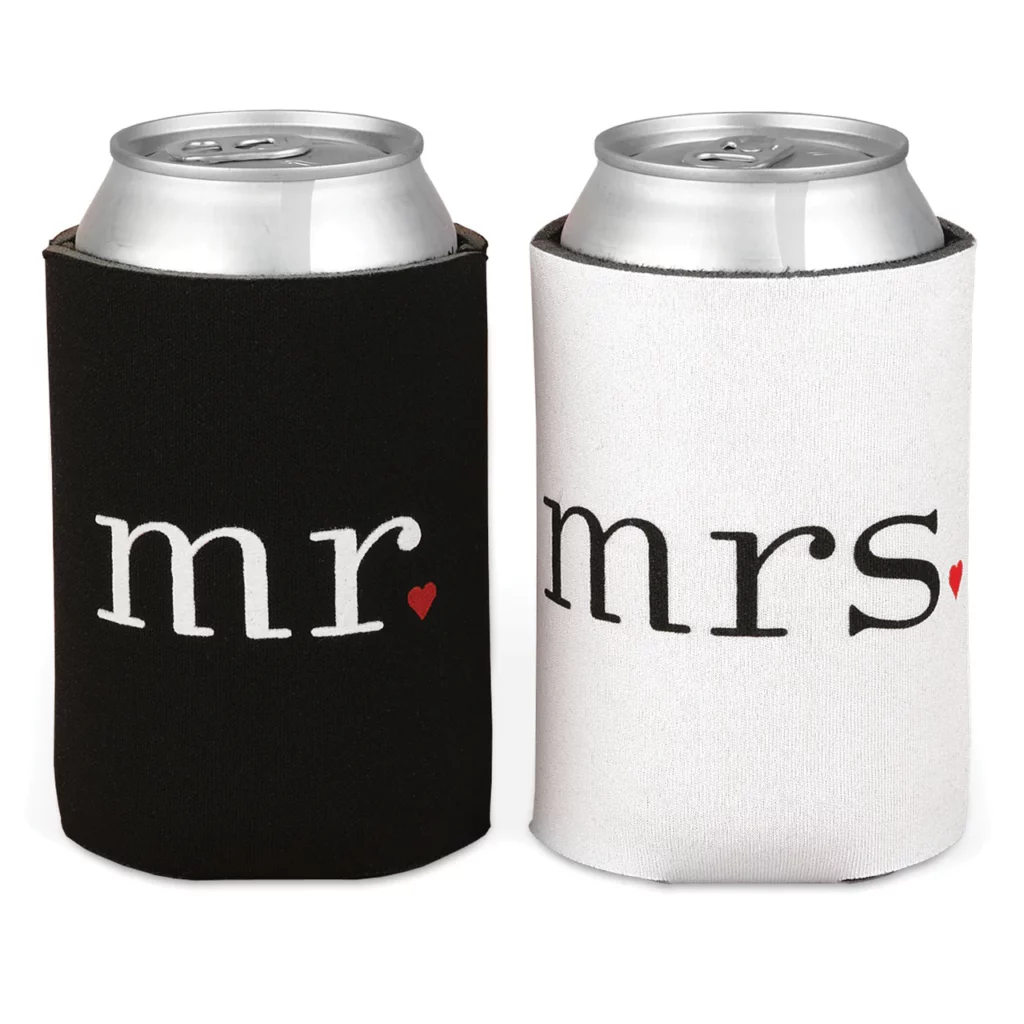 Does she love beer? why not go for a quirky gift that will her laugh?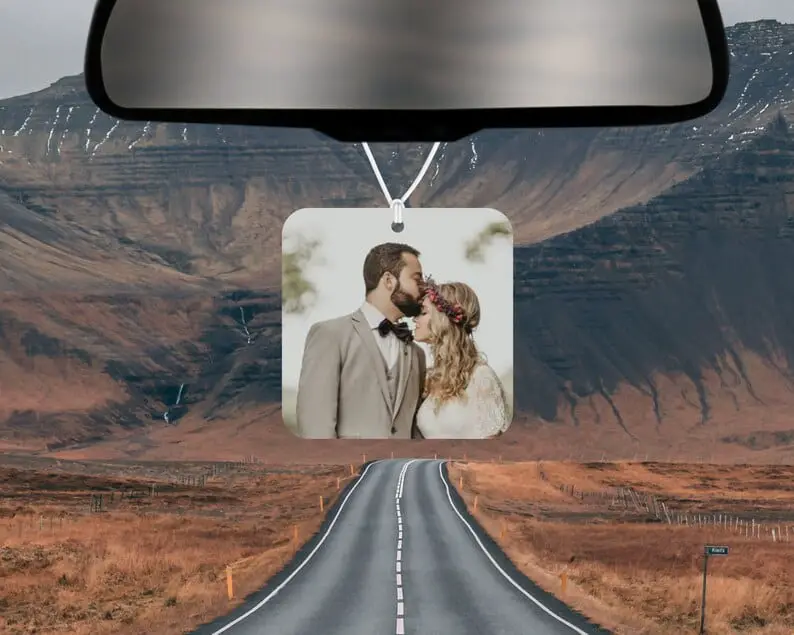 Super sweet, this can be a part of a gift box together with other small items. You can choose a favourite picture of her and her husband or of all of you together.
Our final suggestion is a skincare set that she can use to prep her skin in the weeks leading up to the wedding.  
Many brides worry about what their skin is going to look like on the day of the wedding, a gift like this can help them panic less. 
Summary 
There are so many amazing gifts that you can give to your daughter on her wedding day.
We are sure that she will love whatever you have given her because of the time and the effort you have put into picking out the gift. 
Interested in more gift ideas for the bride? You are welcome to check out the following articles:

Latest posts by Lisa Plaitt
(see all)