If the person that you want to spend the rest of your life with is a huge fan of Cinderella and the fairytale that goes along with her, it can be a great idea to incorporate the Disney princess into your proposal. 
There are so many ways that Cinderella can be involved in your proposal in some way, from obvious references to little subtleties.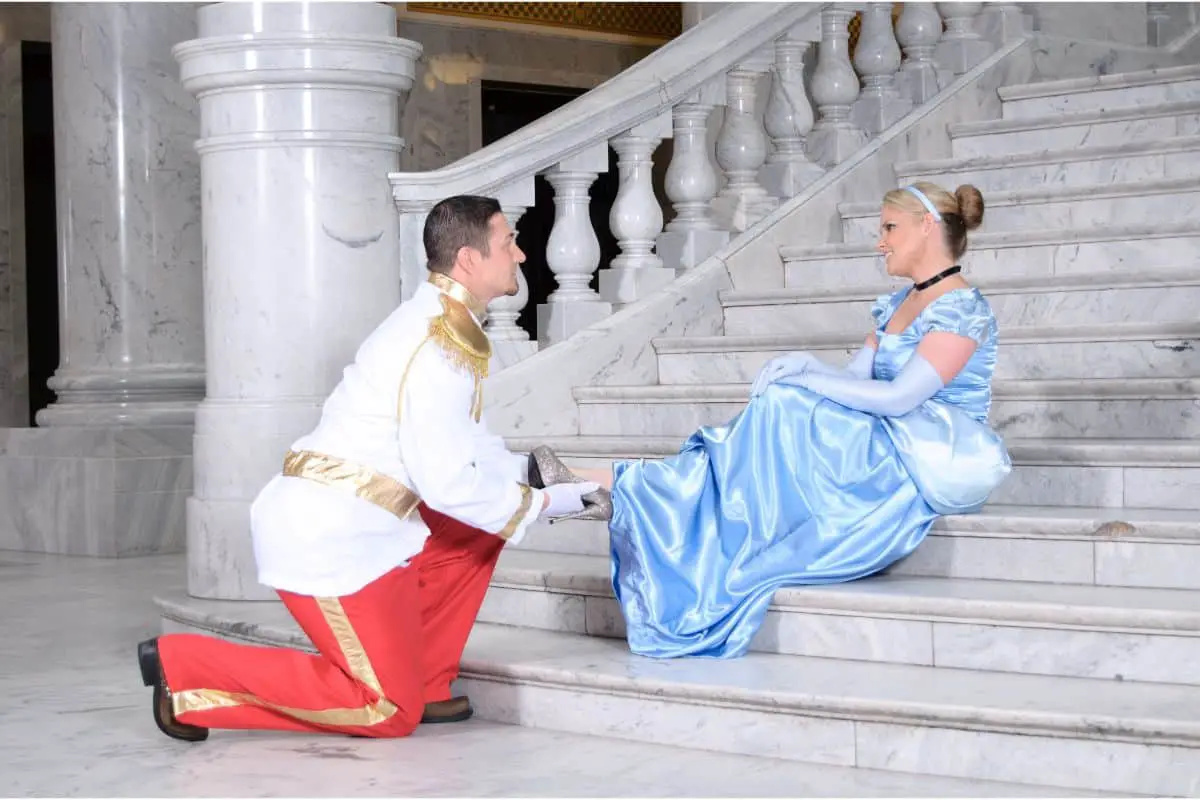 In this article, we will look at eight different ways in which you can give a romantic Cinderella themed proposal.
Horse And Carriage Proposal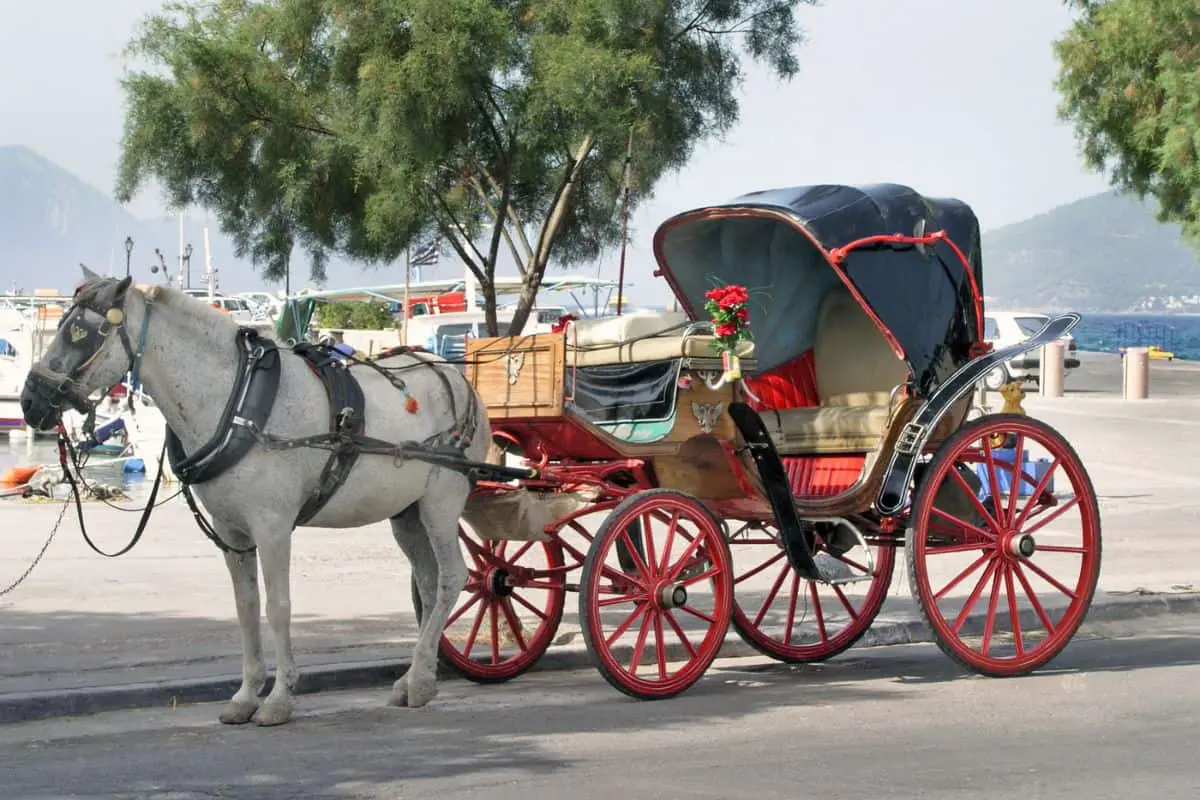 The first proposal is one of the most romantic options on this list.  Proposing in a horse and carriage is the ultimate Cinderella proposal for anyone who loves the original princess. 
If you live somewhere that has a park that runs horse and carriage rides this can be a low-cost option that still exudes romance and thoughtfulness.  
Although the horse and carriage won't suddenly turn back into a pumpkin and mice, there is nothing more stereotypically Cinderella than this setting for a proposal. 
It may be worth letting the carriage driver know your plan, and even paying for a double loop around the route to give you time to get your nerves under control.
Midnight Proposal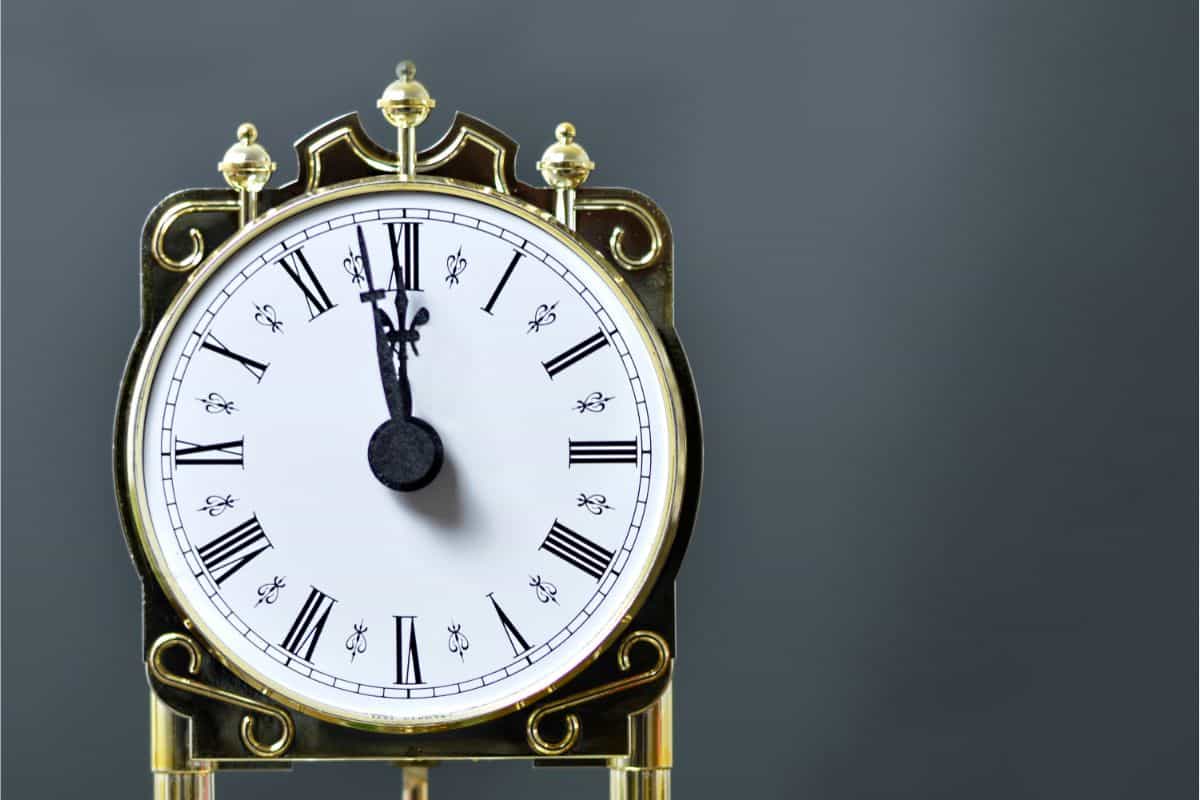 This romantic proposal really only works if you have a night owl who is able to stay out past midnight without their clothes turning to rags. 
However, with a little bit of fairy godmother magic, this can turn out to be a great Cinderella themed proposal. 
One of the main features of the classic Cinderella story is the midnight hour, what better time to ask the love of your life to spend every midnight with you.
The setting of this proposal is up to the person that is proposing although it should be somewhere that is either stereotypically romantic or holds a special meaning to you as a couple. 
Wherever you decide to make this proposal, ensure ahead of time that it is safely accessible in the dark and at midnight. 
While a mountain top is a romantic location, it isn't practical at midnight. Similarly, a favorite museum or gallery is likely not going to be open at midnight unless you pay a significant amount of money. 
Pumpkin Patch Proposal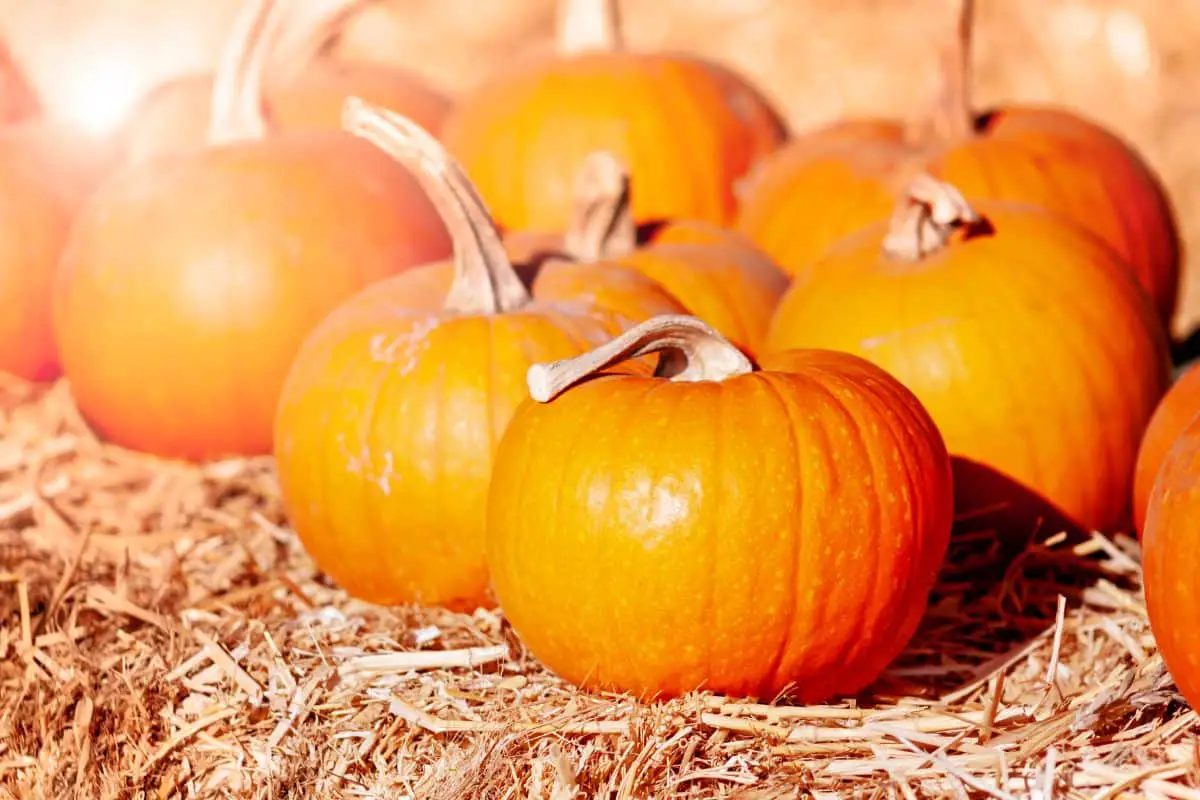 If you prefer a daytime setting, a pumpkin patch can make for a great location for a Cinderella themed proposal. 
Spending a cool fall afternoon picking pumpkins to carve for Halloween makes for a great pre-proposal activity. 
Getting down on one knee surrounded by magical pumpkins is a wonderful place to ask the love of your life to marry you. 
Also, the proposal photographs that you can get there will make beautiful memories. 
Love Birds Proposal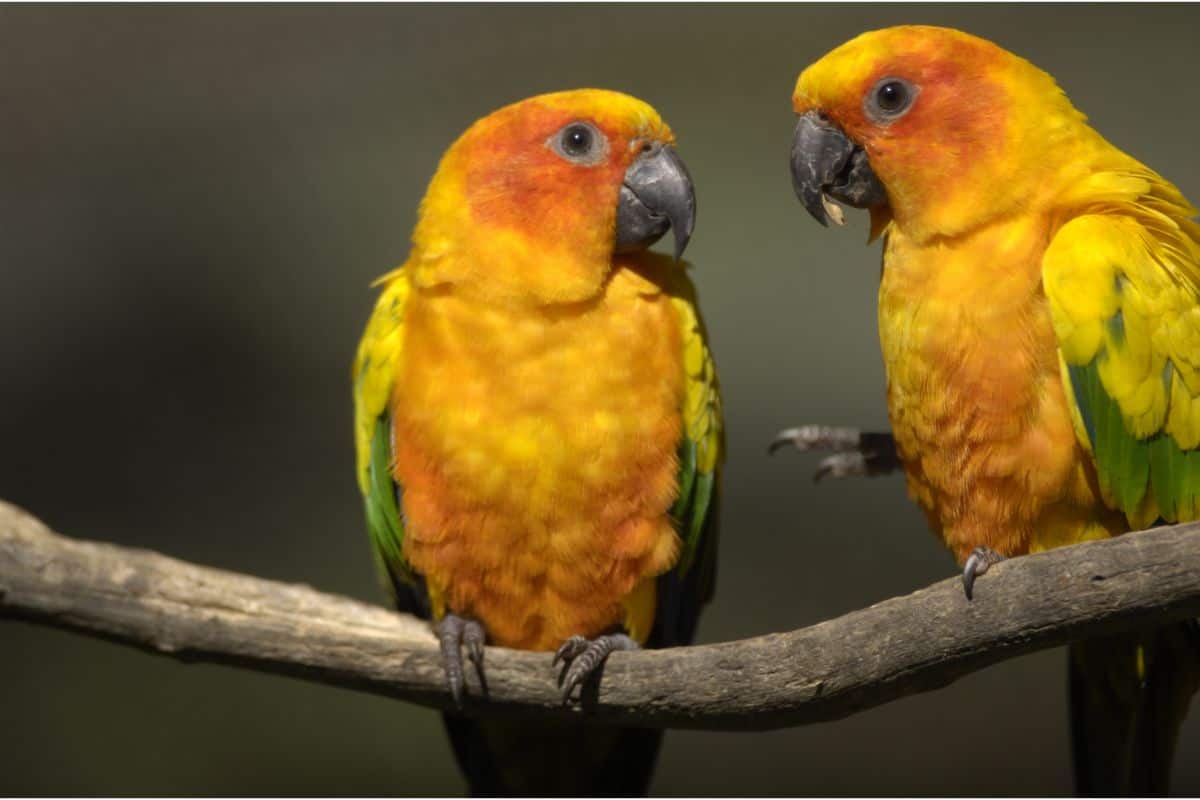 There are many different magical animals that appear in Cinderella, including her little feathered friends. 
As long as your partner is not scared of small birds, this can be a romantic way to propose with a Cinderella theme. 
There are many places all over the world where you can be surrounded by various different birds. 
From zoos to sanctuaries, to experiences, there will be somewhere near you or near somewhere that is important to you where you can interact with your own feathered friends and make your bride-to-be feel like a true Disney princess.
Furry Friends Proposal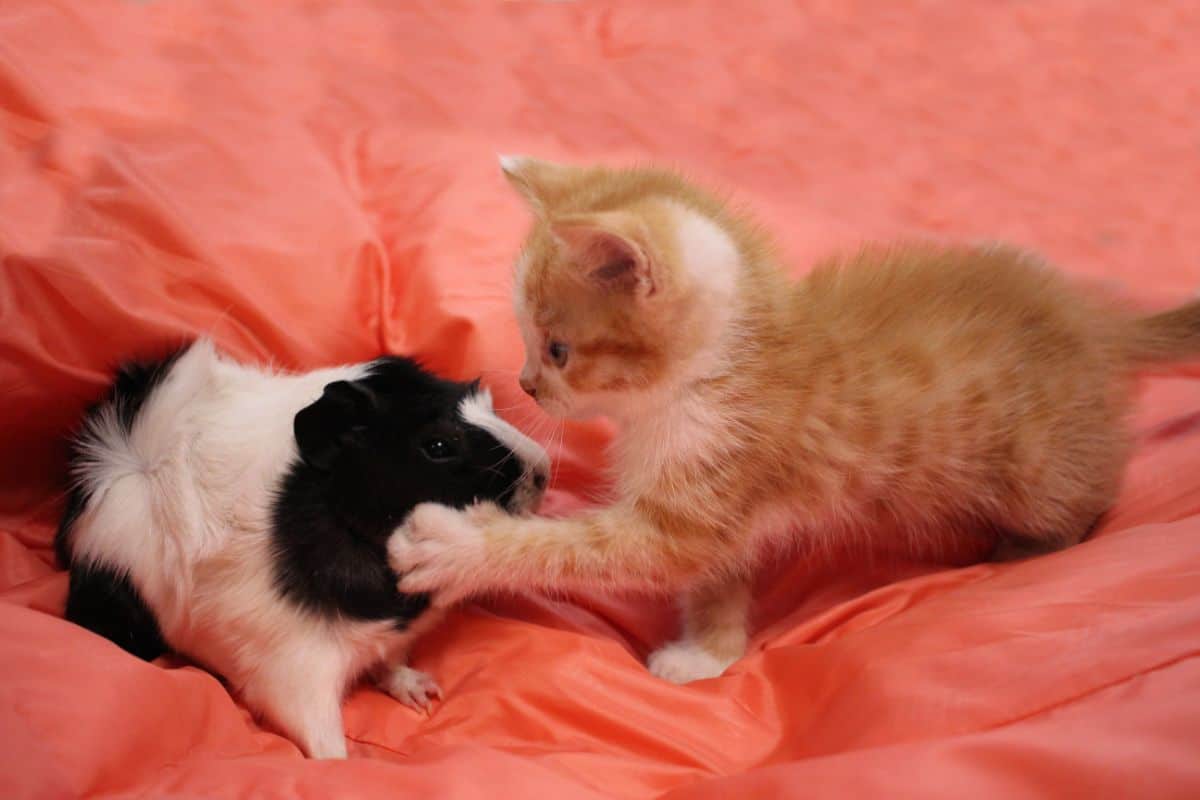 Similar to the proposal suggested above, getting some real-life furry friends involved can make for a magical proposal setting. 
There are plenty of petting zoos around the country that will be more than willing to facilitate a Cinderella-inspired proposal.  
Being surrounded by bunnies and kittens and guinea pigs can help to make your partner feel like they really are living their dream, fairytale life, adding the proposal can make their perfect, happily ever after, feel one step closer.
Cinderella's Castle Proposal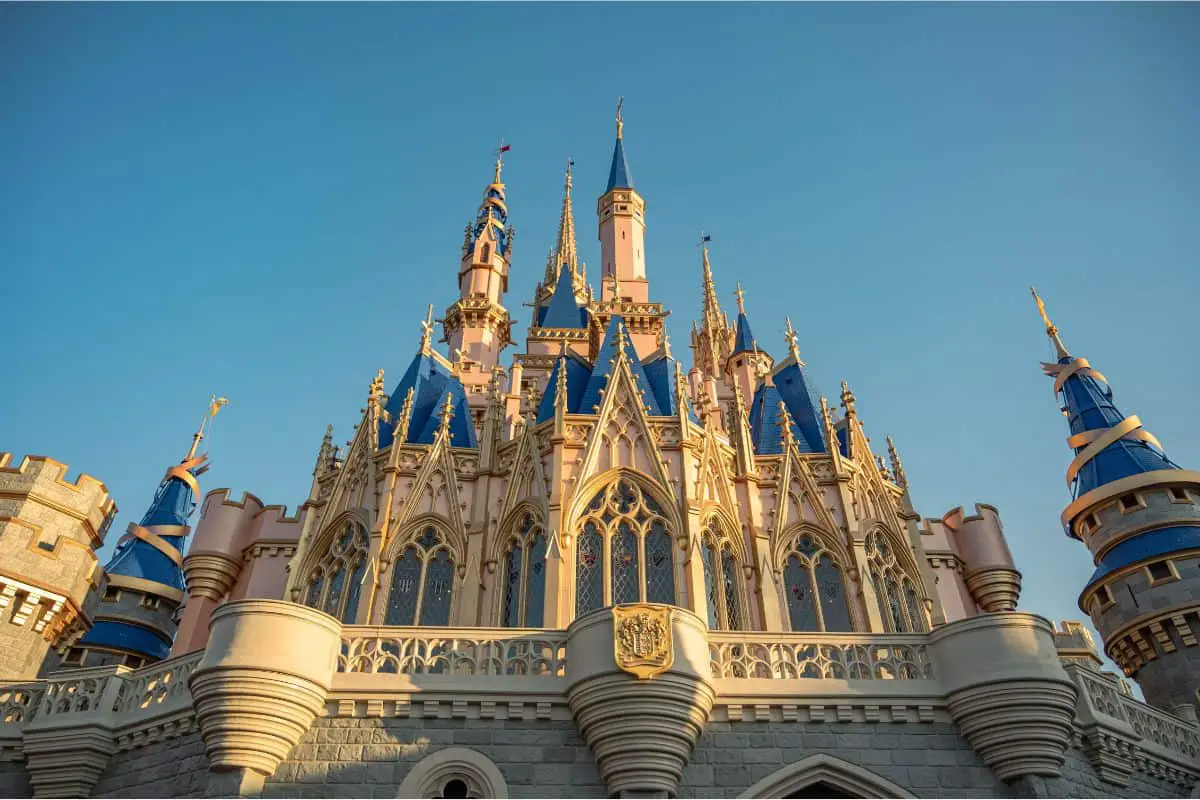 If you are regular visitors to a Disney park, or you are looking to create a grand proposal and your budget stretches to it, a proposal in front of Cinderella's castle is the cream of the crop. 
Most Disney parks offer a Photopass that allows you to have your photo taken by a professional Disney photographer at a number of iconic locations throughout the park, including on the mound in front of Cinderella's castle. 
This is the ultimate spot for the dream CInderella proposal for your very own princess. Even better, your pictures will be unobstructed by other park goers with the pass. 
It is important to make sure that your loved one will enjoy such a public proposal.
Fancy Dress Proposal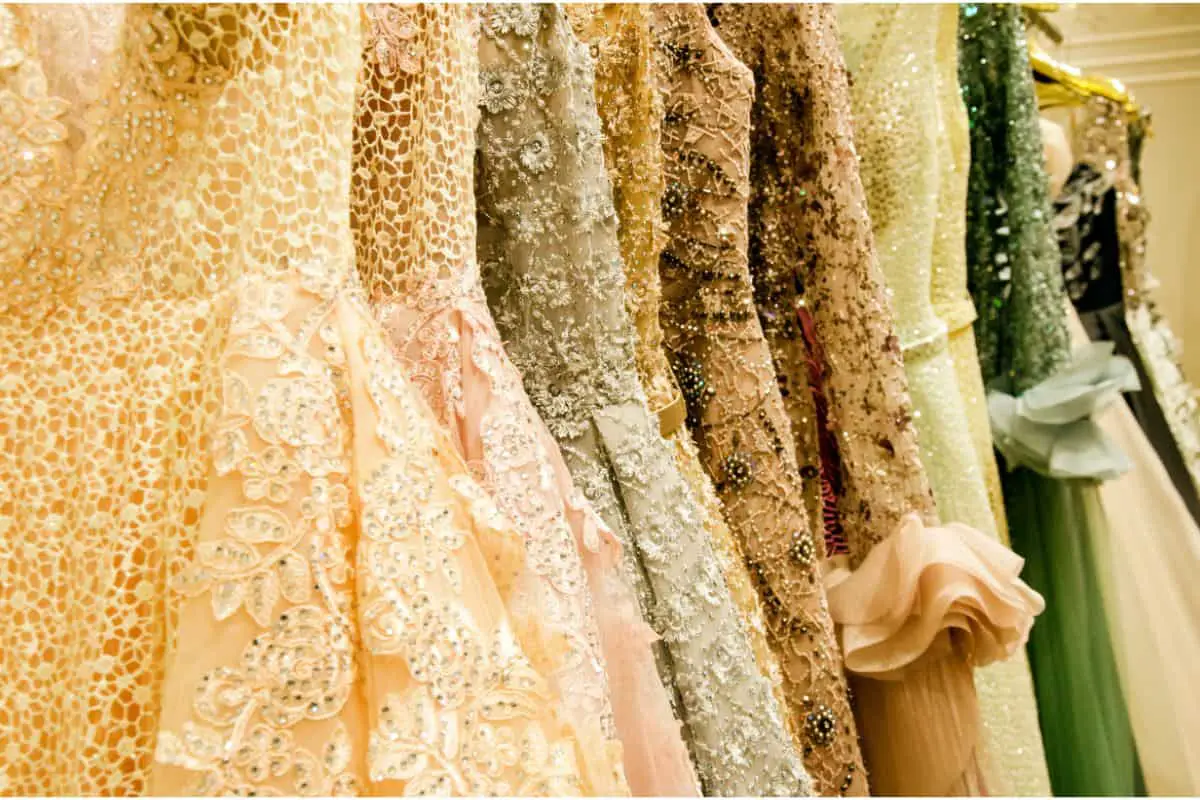 If you want to get your friends and family involved in the proposal, fancy dress can be a great way to go. 
Although this proposal will require a lot of meticulous planning and secret-keeping from your bride-to-be, if you pull it off it will never be forgotten.
The key to this proposal is that your friends and family are all dressed up as various characters from Cinderella, from the ugly step sisters to the mice to the fairy godmother.  
Get your love to dress up under the guise of a fancy dress party, you will either be Cinderella and Prince Charming, or whoever your partner's favorite characters are. 
Once you are all together, your Cinderella can be proposed to surrounded by the characters of her favorite Disney movie. 
Steps Proposal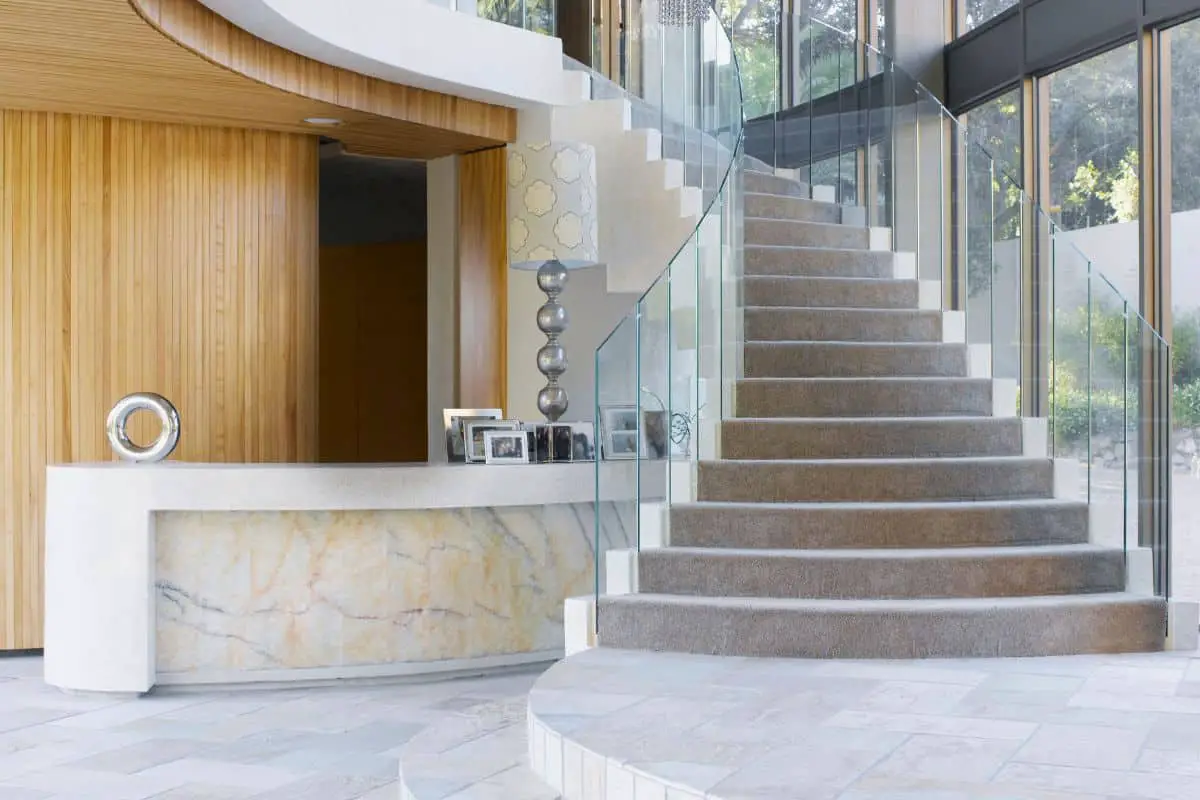 One of the most iconic scenes in the Cinderella movie involves the beautiful steps outside of the party.
Finding similar steps in your city or a location that you and your partner love, to create a beautiful, Cinderella themed backdrop to your proposal.
To add to the Cinderella theme, especially if your partner has a fun sense of humor, you could place the ring box inside a shoe.
Final Thoughts
There are many ways in which you can make your proposal to your partner Cinderella themed. 
Whether you want extravagance or subtlety, the perfect Cinderella proposal is easy to achieve and can help to make some fantastic memories with the love of your life.

Latest posts by Lisa Plaitt
(see all)