It can be a daunting task to write out a proposal letter for your (hopefully!) future maid-of-honor.
As a bride, you are deciding to give someone an exceptionally big part of your big day! 
Before you offer to ask, there are a few things to consider about the person you are asking, as this is quite a responsibility that shouldn't be foisted onto someone lightly!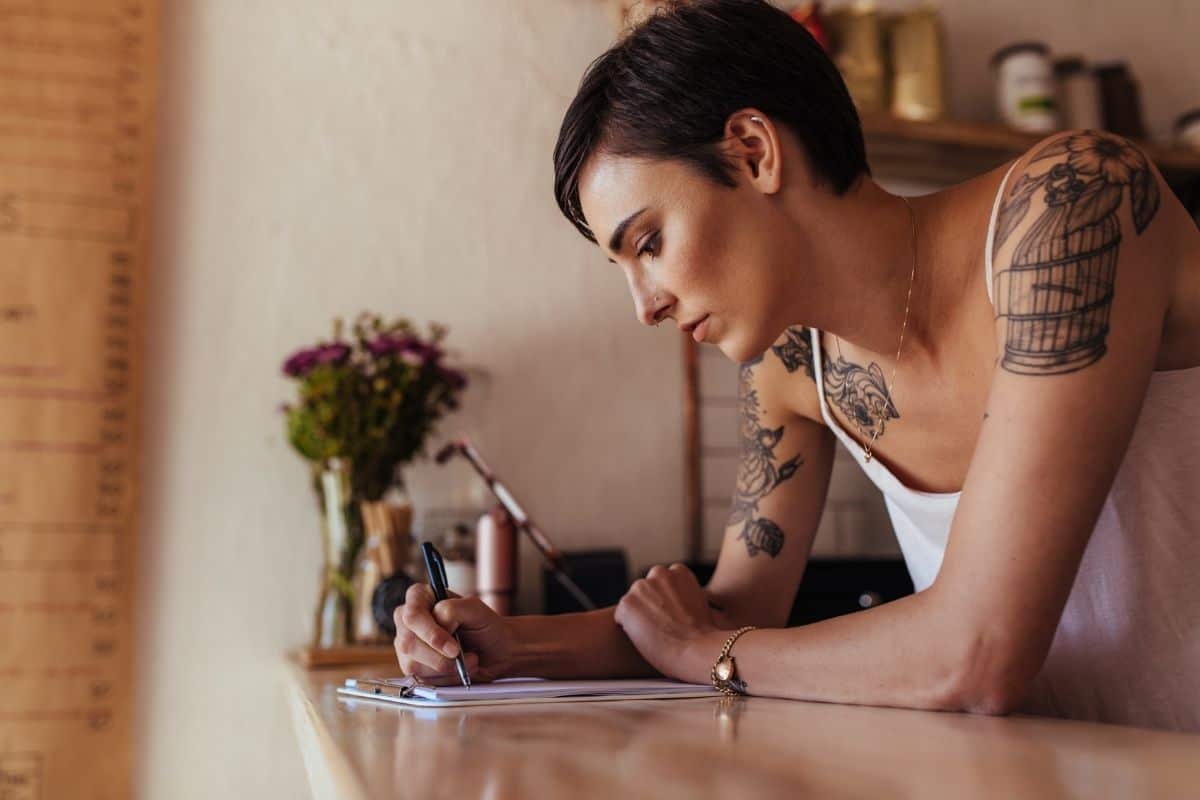 The first thing you should do is make sure that you know who you are offering the position.
If you don't have any idea who would be a good fit, then it's best to pass on the opportunity and hope that you find someone else before the wedding.
You will also need to think about what you want from the person in terms of their role in the wedding.
Do they just need to be a bridesmaid or are they going to be more involved?
How much time do you expect them to commit to being a maid-of-honor?
What kind of responsibilities will they have? Will they be expected to help with the planning of the wedding itself?
If you're not sure what you want, it might be a good idea to think about this before you make the decision to ask someone to be your maid of honor.
You could even talk to other people who have been asked to be a maid of honor and see if they have any advice.
After you've decided who you'd like to ask, you'll need to write a proposal letter.
This letter will explain why you chose this particular person, how long you expect them to take up the role and whether you expect them to be involved in the planning process.
This letter will also include details about what you expect of them during the wedding ceremony.
For example, if you want them to walk down the aisle with you, you may want to specify this in the proposal letter.
Finally, you will need to send the proposal letter to the person you are thinking of asking.
Once they agree to accept your invitation, you will need to set a date for the wedding.
At this point, you will need to start preparing for the wedding yourself.
Read on for some great tips on how to compose your proposal letter for your maid-of-honor.
Why Should The Bride Write A Proposal Letter To The Maid Of Honor?
Why go to all the trouble of writing out a proposal for your maid of honor, can't you just say 'will you be my maid of honor?' and be done with it? Well, not really. 
There are many reasons why a bride wants to write a proposal letter to her maid of honor.
First off, she needs to let the person know why she thinks they are a good choice for the role.
She will also need to tell them about the expectations that she has for them.
For example, if you want your maid of honor to walk down the aisle at the end of the ceremony with you, you will need to let them know ahead of time.
If you want them to help plan the wedding, you will need to give them enough notice so that they can begin working on it.
It's important to note that you can't assume that everyone will understand exactly what you mean by "walking down the aisle" or "planning the wedding".
Some people may interpret these things differently than you intended.
So, you need to clarify what you want them to do.
Also, you will need to consider how much responsibility you want them to have.
If you want them only to be a bridesmaid, then you don't need to worry too much about telling them everything that you want them to do because they won't be expected to do anything else.
However, if you want them involved in the planning process, you will need to tell them what you expect of them.
You should also consider how much money you are willing to spend on the wedding.
If you are paying for everything yourself, you will probably need to budget carefully.
But, if you are hiring professionals to handle most of the work, you may be able to afford more leeway.
If you decide to hire professionals, you will still need to provide them with a written proposal.
They will need to know how much you are spending, when you would like them to start doing certain tasks, and what their responsibilities will be.
What You Need To Include In Your Proposal Letter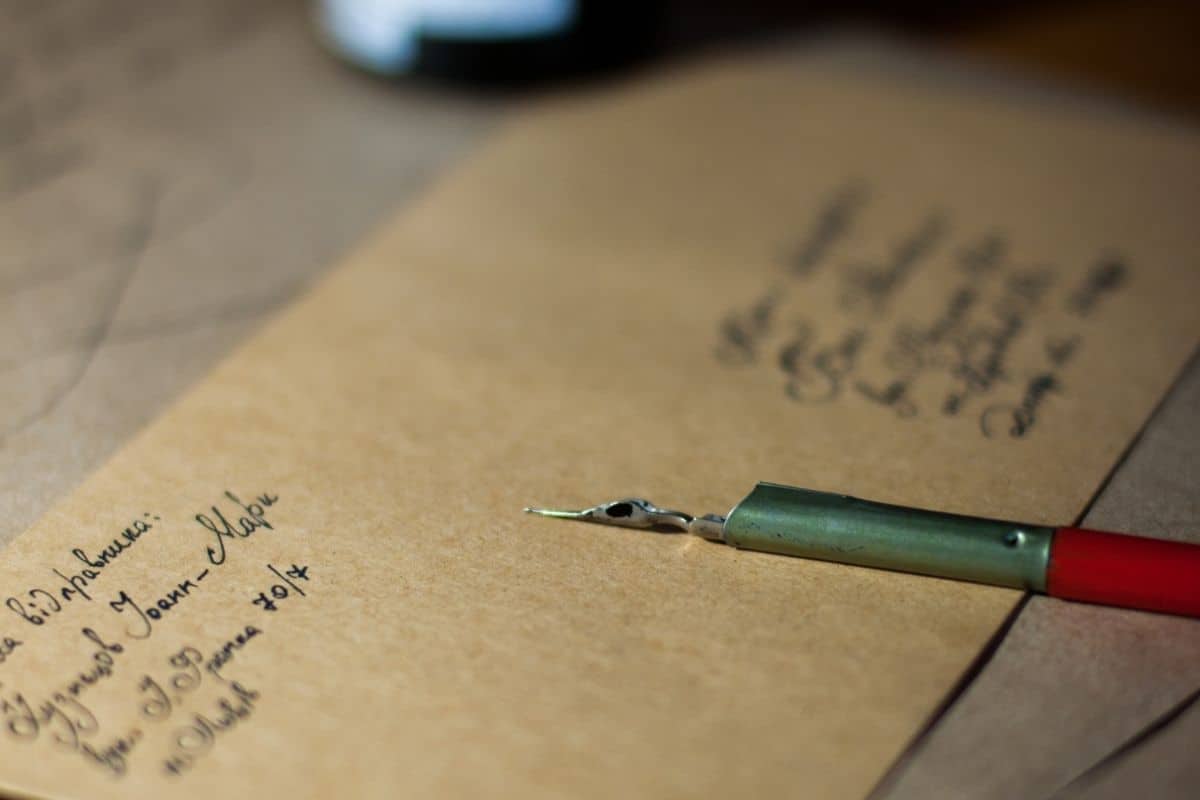 When composing your proposal letter, you will need to make sure that you cover all of the bases.
You must explain what you expect from them and what you hope they will contribute to the wedding.
Here are some other things you might want to mention:
• What you think they are capable of doing
• How long do you expect them to stay involved in the wedding
• Whether you want them to pay for any expenses related to the wedding, such as their dress
• When you expect them to start helping you plan the wedding
• Any special skills or talents that you think they could bring to the table
• The amount of time you are giving them to complete their duties
• Whether you want to include them in the rehearsal dinner
• How much time you are allowing them to travel to the wedding site
• Anything else that you think they might find useful
When To Give Maid Of Honor Their Proposal Letter
The best time to send your proposal letter is 8 months to a year before the wedding date.
This gives you plenty of time to get everything organized and to ensure that you have covered all of the points that you mentioned in your proposal letter.
Make sure you are clear on what you want from your maid of honor before you ask, remember it is only fair and polite for the other person to know what is expected of them before they agree to something!
How To Write A Maid Of Honor Proposal
There are 3 ways you could write a proposal letter to your future maid of honor.
Formal letter
Informal letter
Poem typed and printed with wedding images.
Formal Letter Typed
A formal letter typed is the easiest way to go.
All you need to do is type out a short letter explaining what you want her to do and why you chose her.
Make sure you include a list of items that she needs to take care of.
Informal Handwritten Or Typed
An informal handwritten or typed letter is another option.
Here, you can use a simple template to create an easy-to-read document.
Just fill in the blanks with information about the bride and groom, the location of the wedding, and anything else that you feel is relevant.
Poem Typed And Printed With Wedding Images
This is perhaps the most creative idea.
You can compose a poem that explains what you want your maid of honor to do at the wedding.
Then, print out the poem along with pictures of the couple and their wedding party.
You can either attach the poem to a card or put it into an envelope.
Either way, this is a great way to show off your creativity.
Examples Of Maid Of Honor Proposal Letters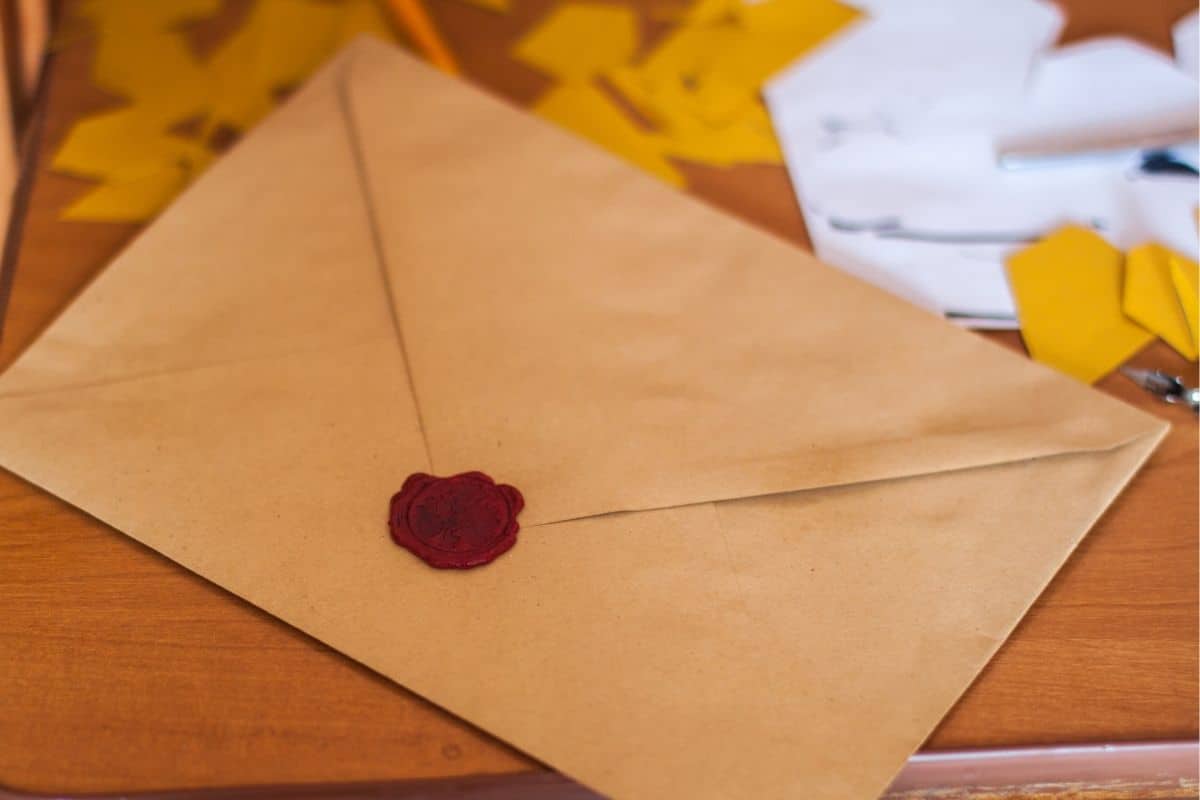 Maid Of Honor Proposal Example 1
Dear Miss,
A day like no other, one friend to another
All those years I never forgot, Please help me to tie the knot!
The years may be long, but please help me to be strong. 
On my big day, will you help give me away? 
Please be my maid of honor!
Sincerely,
Your Friend
Maid Of Honor Request Example 2
Dear Ms. Jane Doe:
I am writing to formally request your services as my Maid of Honor.
I would like to express my gratitude for agreeing to serve as my special friend during the upcoming nuptials.
I admire your style, grace, and beauty, and I believe you'll make a wonderful addition to my wedding ceremony.
My fiancé and I appreciate your willingness to participate in our special event.
We are certain that you will assist us in creating memories that we will cherish forever.
We look forward to working closely with you over the next few months.
Thank you for considering our request.
Yours Truly
Maid Of Honor Invitation Example 3
Dear Beautiful Sophie,
We are pleased to invite you to attend our wedding as our Maid of Honor.
Your presence will add elegance and charm to our special occasion.
As you know, we are looking forward to celebrating our marriage with family and friends, and though life has gotten in the way, I consider you one of my nearest and dearest and hope we see so much more of each other again soon. 
As my maid of honor, I am asking you to help me bring my day to life by adding your amazing taste and organizational skills to the mix, so that we can create a magical day together, not to mention a famous messy hen do!
Please accept my sincere thanks for agreeing to play such an important role on our special day.
Please say yes, I couldn't do this without you!
Your Friend,
Good Luck!
We hope this has been useful for you to see a few different ways that you can request your maid of honor to attend your wedding, and you have all the successes on your big day!

Latest posts by Lisa Plaitt
(see all)