As a bridal shower guest, you want to look your best but at the same letting the bride be the highlight of the event – meaning don't aim to take all the attention and definitely don't wear white. It can be tough to find fashionable and flattering options that make you feel beautiful but also comfortable. But don't worry! We've got you covered with some ideas for finding the perfect plus-size bridal shower dress.
When it comes to bridal showers, there is a lot of variety. It might or might not have a theme and depending on the bride's preferences, it might be more or less casual or somewhat formal. Whether is it is indoors or outdoors also affects what you wear.
Choosing the right fabric goes a long way. For more formal bridal showers, silk and satin are great options. They won't add extra weight, and can be quite flattering. If there is a theme color, choose darker shades as they work best to create a slimmer look. knee length and maxi dresses are great picks, particularly with an A-line silhouette to create an elongated look while providing good coverage. While prints are preferred for bridal showers, if you want to flatter your shape, simple designs with less print may be your best option.
The following are some of our picks for plus sized bridal shower guest dresses. Have a look for inspiration!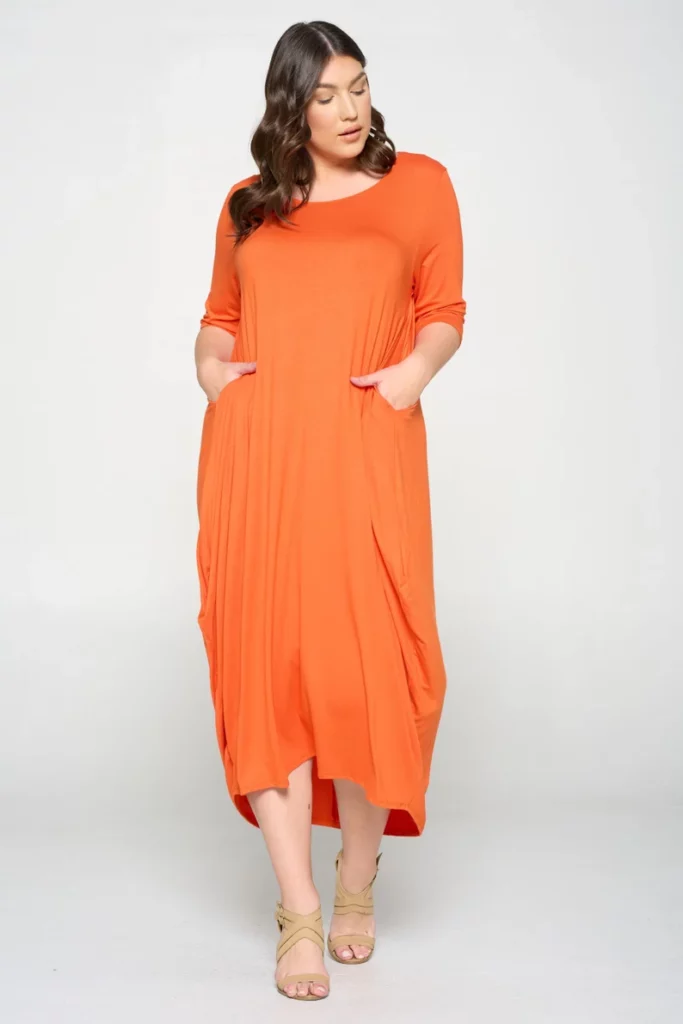 This is a lovely dress that not only help you feel comfortable but is also keeping the casual atmosphere of the bridal shower. Perfect for those who prefer a long dress and a good cover up of curves.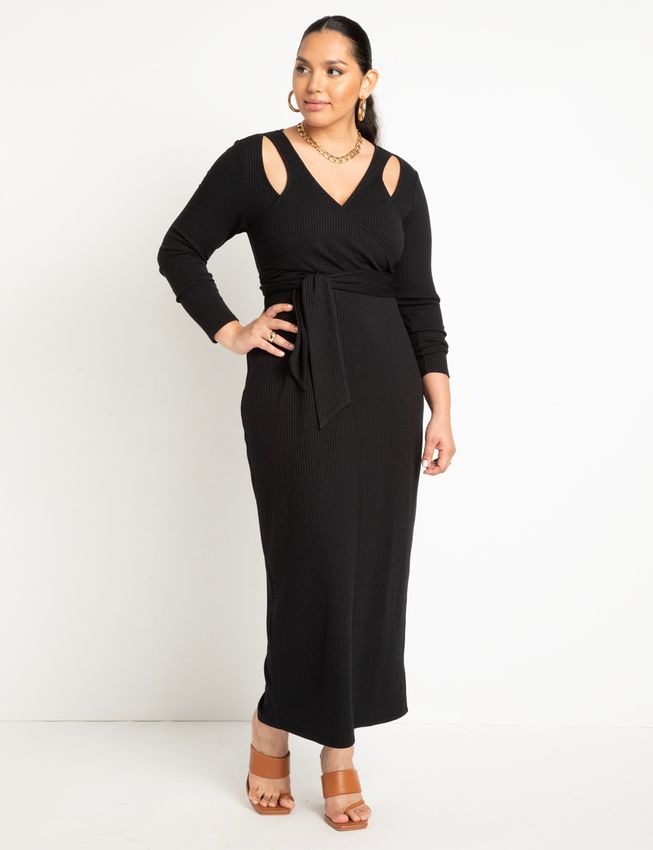 This classic black maxi dress has a semi formal feel with sleeves and a deep v-neck. If your bride's event is semi formal and you prefer a darker tone, this is a great option.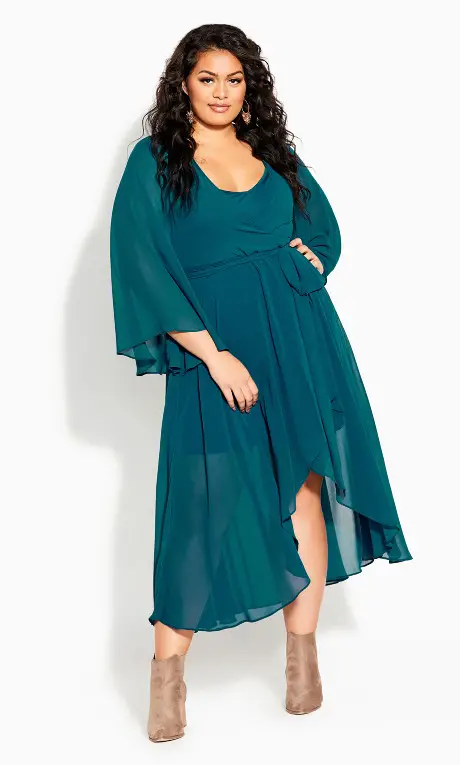 This dress is an inspiration for a timeless winter look. The exquisite true wrap style will perfectly hug your curves while boasting an effortless elegance with its breezy fabric and beautiful hue.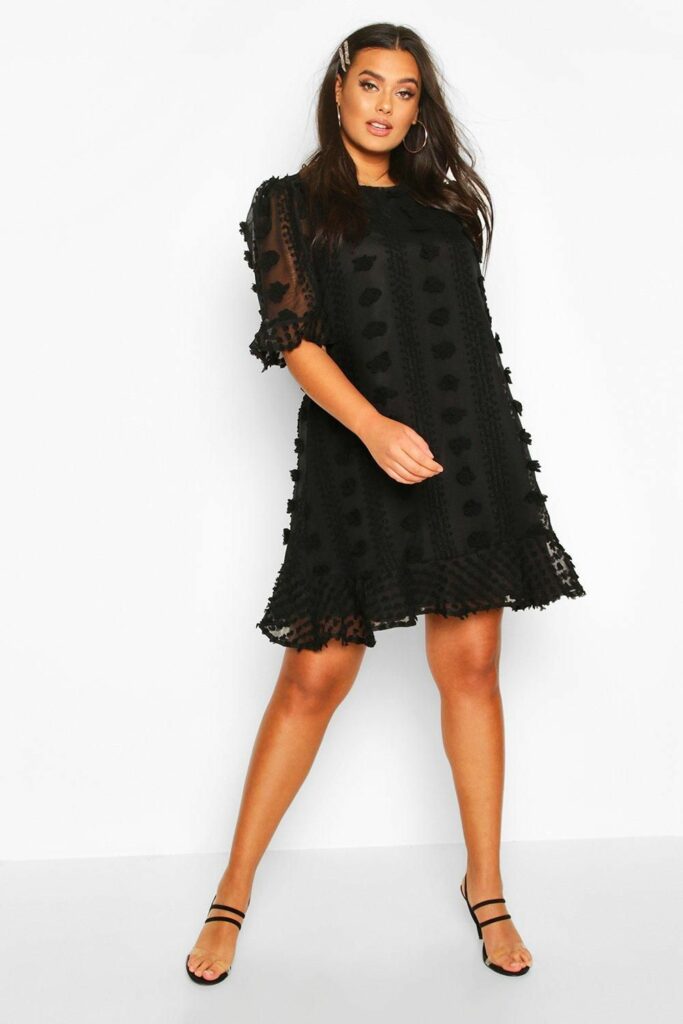 This gorgeous black mini dress has 3D detailing all over. Choose this for semi formal events where darker colors are expected. This would surely make you feel great.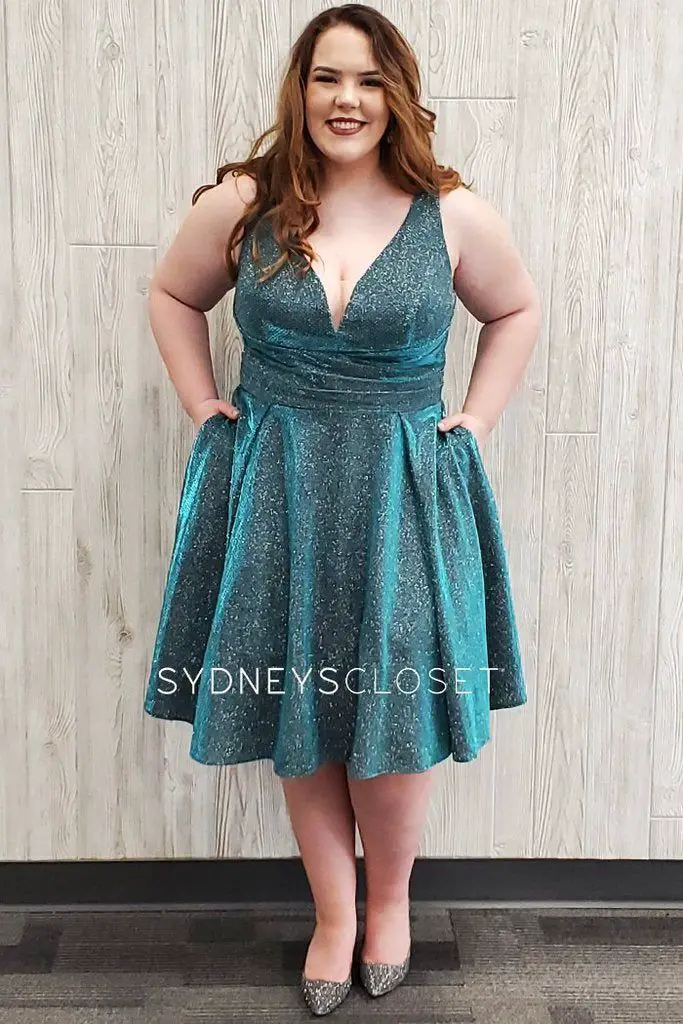 Even though as a bridal shower guest, you don't want to stand out too much, in some cases, a bit of shine is fine. For example if your bride has suggested a formal fun theme, and she won't mind you to shine too, then this dress is a very lovely inspiration.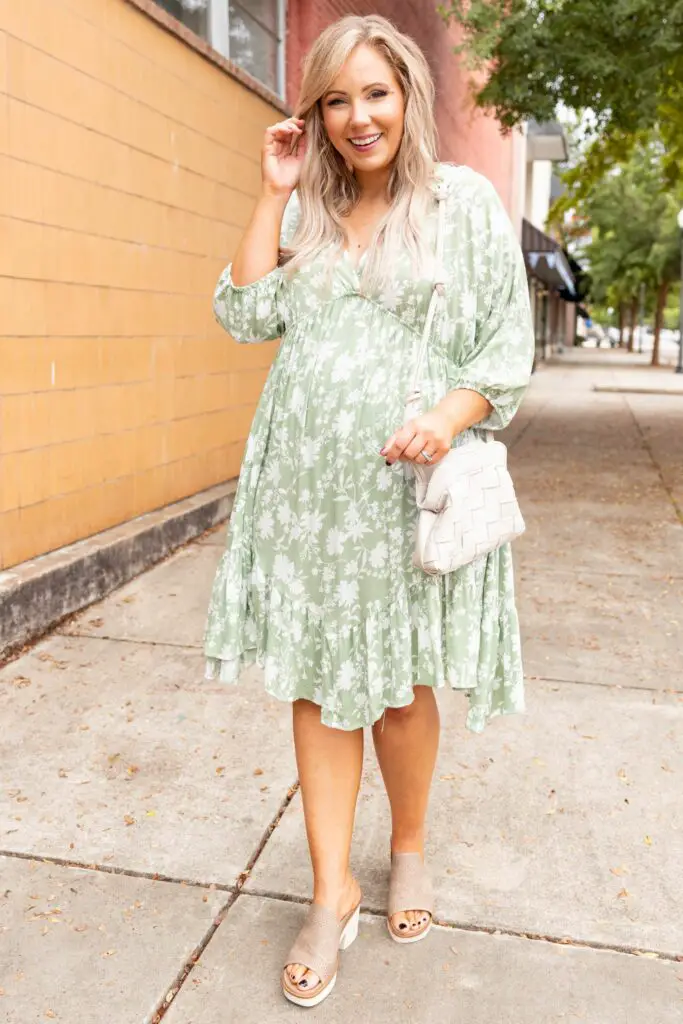 Featuring an eye-catching vintage sage color with a stunning floral pattern, this sweet dress not only makes the wearer look and feel great, but also is a great option for casual bridal showers.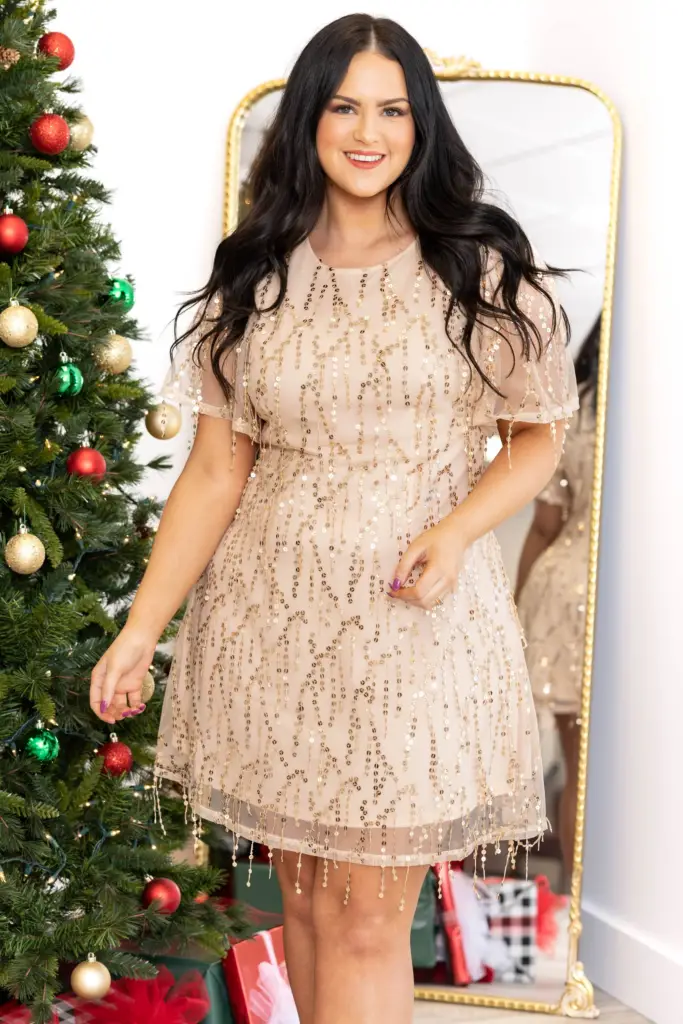 Stunning little dress! Remember, a little bling is okay for bridal shower guests depending on the bridal shower theme and the preference of the bride.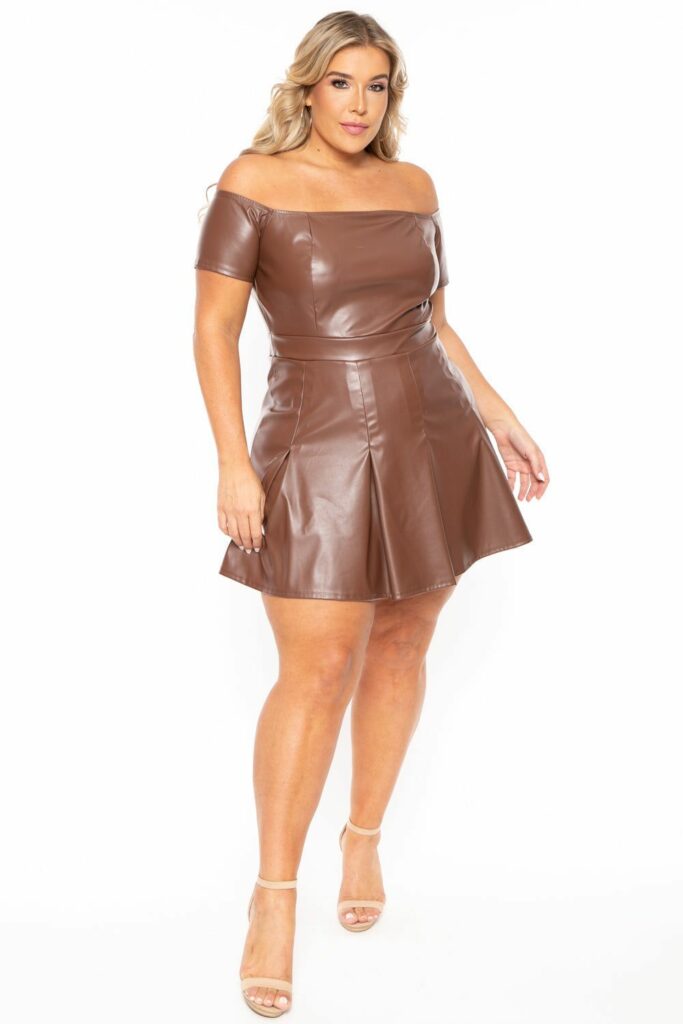 This gorgeously crafted, faux leather dress showcases an off shoulder neckline with short sleeves and a detailed waistline. The skirt is pleated for added style and comfort, creating a slight flowy look that ends at the perfect mini skirt length.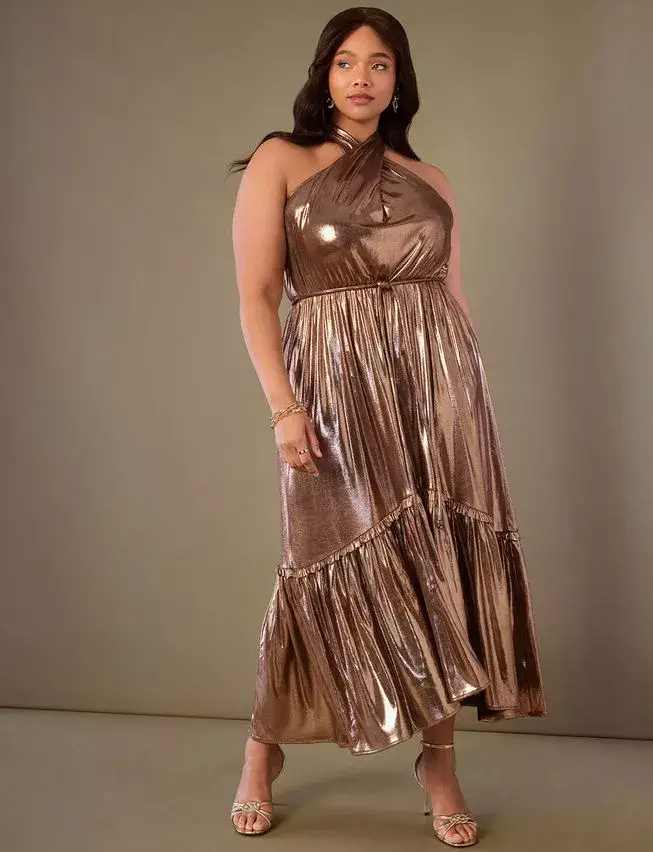 For a more formal option, this lovely metallic dress is sure to make you stand out just right. Depending on the theme and venue of the bridal shower, this color can be a perfect match. Don't feel bad about asking the bride if there is a specific color theme she has in mind.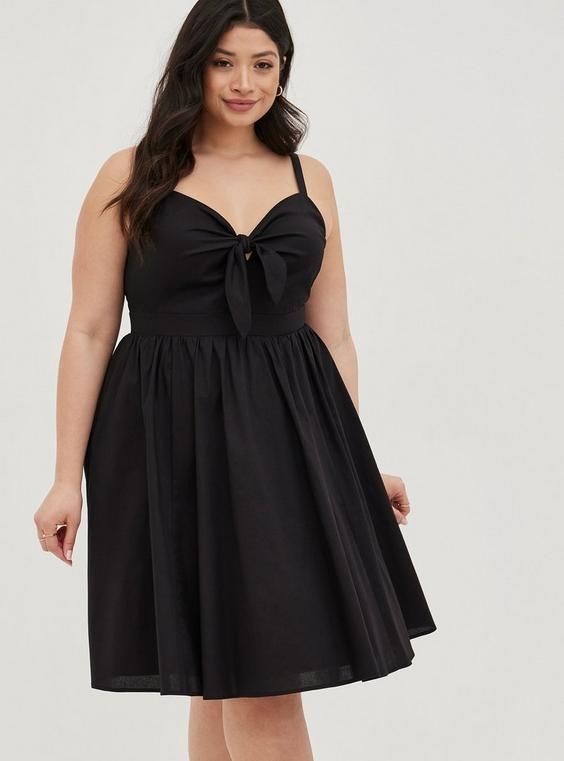 Simple yet flattering and sweet. Perfect for a bridal shower. If you want to add some color to this outfit, pair it with red heels or sandals.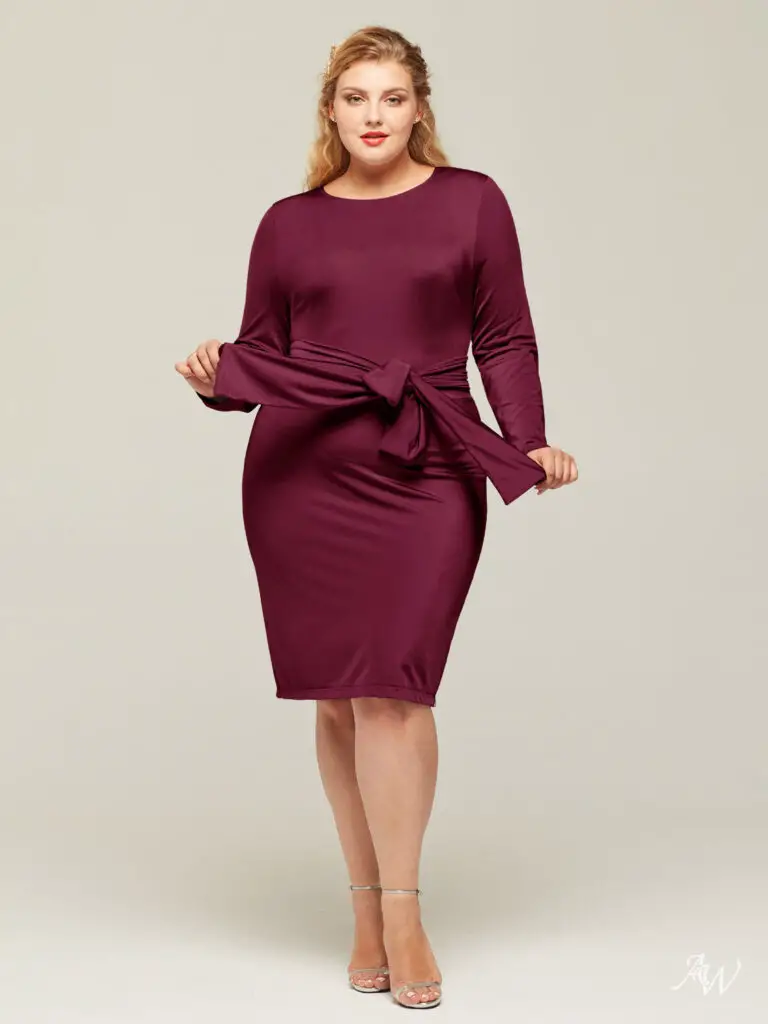 Flatteringly beautiful, this dress has long sleeves, which can be a great choice for autumn bridal showers. This is also a more modest option for a full upper body coverage without losing the charm of a lovely dress.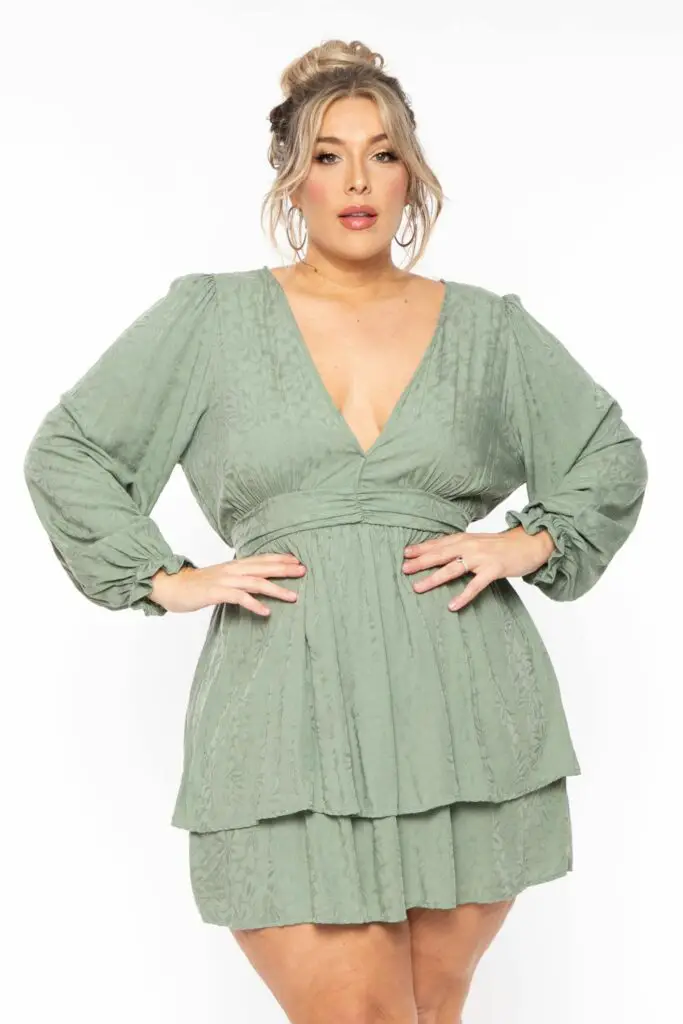 Are you the bride's babe? Other than the husband of course! This lovely dress can be a perfect option for beach bridal showers.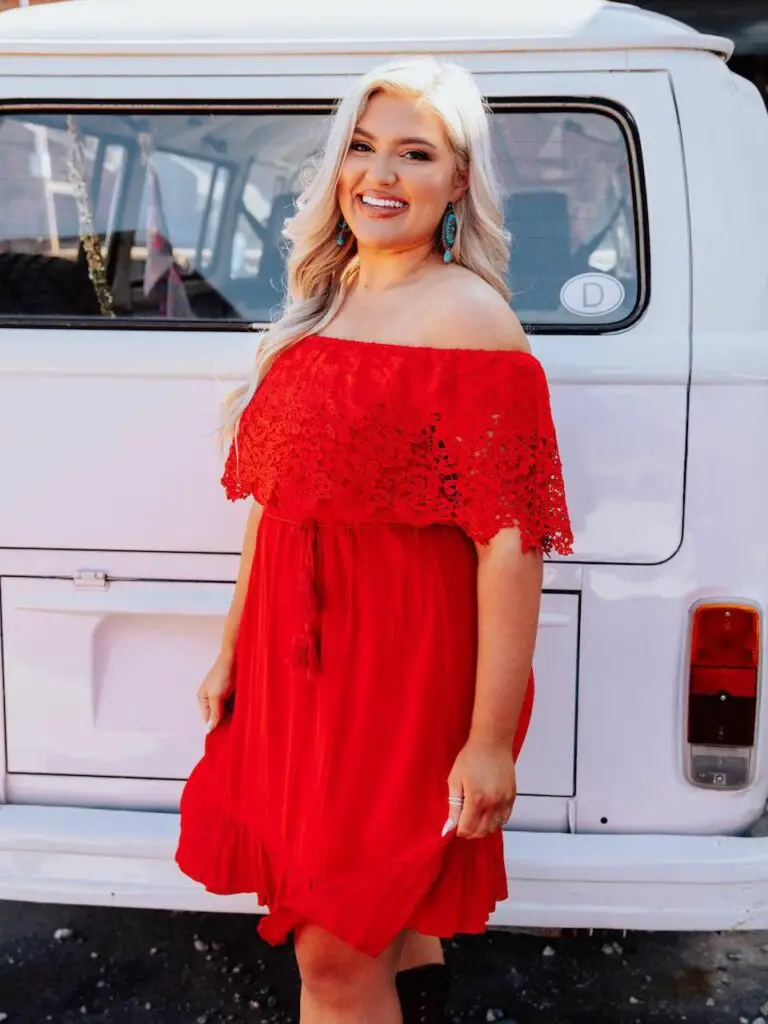 If the theme is bright colors, red is a great choice. While you can be cautious with choosing bright colors if the atmosphere doesn't call for it, in some cases, this is a great option. Feel free to confirm if in doubt.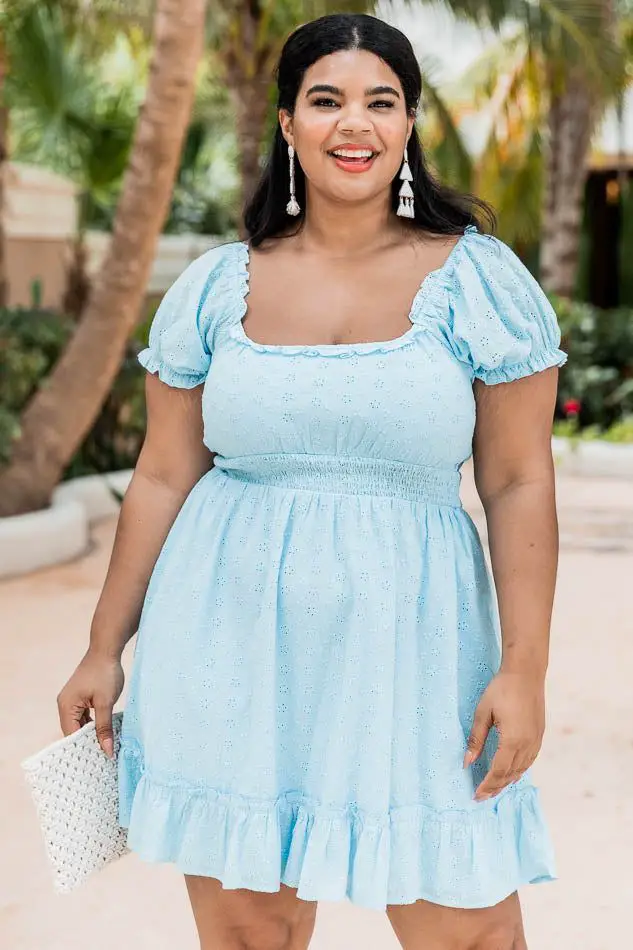 Gorgeous, casual, comfortable, flattering. This is a great option if you want to be on the safe side and go with something that isn't too bright or shiny, yet wear something that makes you look fabulous.
Overall more coverage, in a solid pink, which is a favourite for many bridal showers. The a-line shape of this gorgeous dress is flattering in more than one. Just lovely.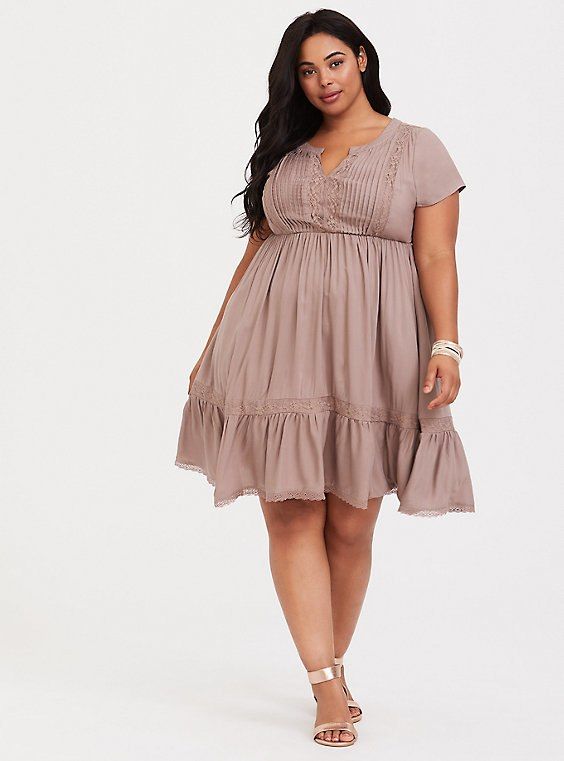 If you can't choose which color to go with, this nude tan dress is a casual yet beautiful choice.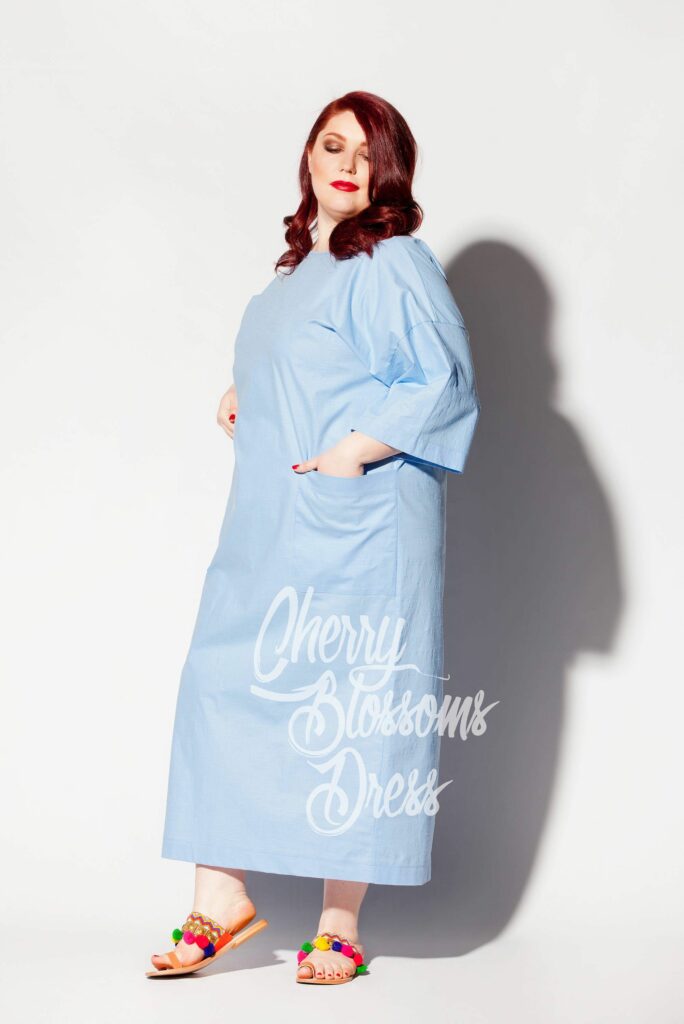 While a-line dresses are best suited for plus size shapes, some may prefer a column dress and perhaps pair it with a waist band or leave it as is. This sometimes does create a full coverage while creating an elongated look depending on your shape, the shoes you match them with, and the color tone.
In Summary
No matter what your size may be, getting dressed up doesn't have to be stressful—it should be fun! With these tips in mind, we hope that now when it comes time to pick out your outfit for your next bridal shower (or other special occasion), you'll feel confident doing so knowing that there are plenty of stylish and flattering options available no matter what size you wear.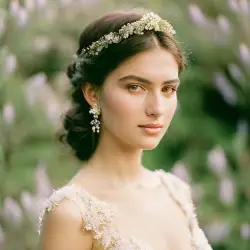 Latest posts by Rosie Liliy
(see all)