Are you the lucky Big Sister or Brother who gets to have a special dance with your baby sister or brother on their wedding day? It's time to get those tissues ready, because this blog post is going to provide you with all the feels!
We've scoured music of every genre and decade for 118 amazing brothersister wedding dance songs that will make your heart swell. Whether sentimental, nostalgic, or downright silly, these are sure to be perfect choices for your wedding dance moment.
So buckle up – we're about to embark on an emotional journey featuring some classic tunes as well as new surprises!
How to Choose the Perfect Brother-Sister Dance Song for a Wedding Reception
So you've made it to the magical moment where it's time to select the perfect tune for that unforgettable brother-sister dance. It's time for nostalgia, laughter, and maybe even some happy tears!
You wonder: How do I go about finding that special song that encapsulates our sibling bond? Follow these simple tips, and you'll be well on your way to discovering your perfect melody.
Reflect on your shared memories: Think back on your childhood adventures or heart-to-heart talks—those defining moments that make your relationship special. Ask yourself, "What song(s) played in the background during those cherished times?" Unearthing music from memories can lead you to some unexpected and meaningful choices.
Consider lyrics AND melody: It's essential to find a balance between a song's message and its musicality. Sometimes, a visually powerful tune with less streamlined lyrics is just as effective as one with explicitly sentimental words. Prioritize both content and style in your quest!
Talk it out: Don't shy away from discussing options with each other! Open conversations may unveil unexplored ideas or stir up emotions that awaken musical gems buried deep within.
Embrace different genres: Our playlist features various genres ranging from pop hits and R&B jams to poignant folk tunes—exploring diverse styles might lead you down remarkable paths! Even if you differ in taste, there could be hidden common ground waiting just around the corner.
Be open-minded: Perhaps nowhere else will Bride-Ariana-Grande meet Groom-Johnny-Cash like in these eclectic playlists full of surprises; embrace the journey! Sometimes, the best songs reveal themselves when we least expect them (hint hint…check out our carefully curated 118-song-long list).
Make it personal: Ultimately, this is YOUR moment—a snapshot in time that celebrates your bond as siblings. Experimenting with suggestions and variations, find a song that rings true to both of you.
It's time to crack open those old photo albums and conjure the memories that make your sibling relationship what it is today. As you continue bonding over this delightful selection process, remember to cherish every moment (even the funny debates!). Happy song hunting!
Country Brother-Sister Dance Songs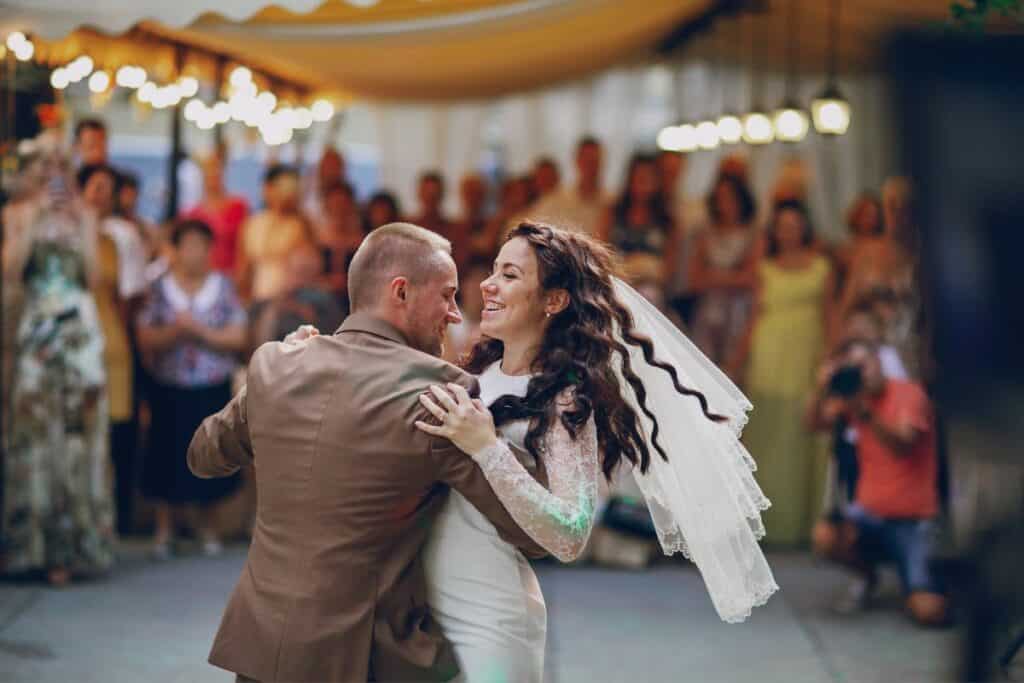 Now it's time to get down to our actual choices. Get your cowboy boots ready and those tissues handy, because we have a heartwarming collection of Country Brother-Sister Dance Songs that'll leave even the toughest cowboys misty-eyed!
These soul-stirring tunes resonate with love, life lessons, and that undeniable warmth of sibling bonds. From gentle ballads to toe-tapping anthems, here's a down-home selection that'll make your wedding reception feel like a warm embrace in the country fields you've always loved.
Pop Brother-Sister Dance Songs
When it comes to choosing the perfect pop song for a brother-sister dance at a wedding, there are plenty of options out there. But let's be honest, some of them just won't do. Sorry, but "YMCA" just isn't going to cut it for this sentimental moment.
We've put together a list of tunes that will have you and your sibling swaying and singing along in no time. From Britney Spears to Michael Jackson, these pop hits will bring a smile to your face and a tear to your eye (in a good way, we promise).
Jazz & Soul Brother-Sister Dance Songs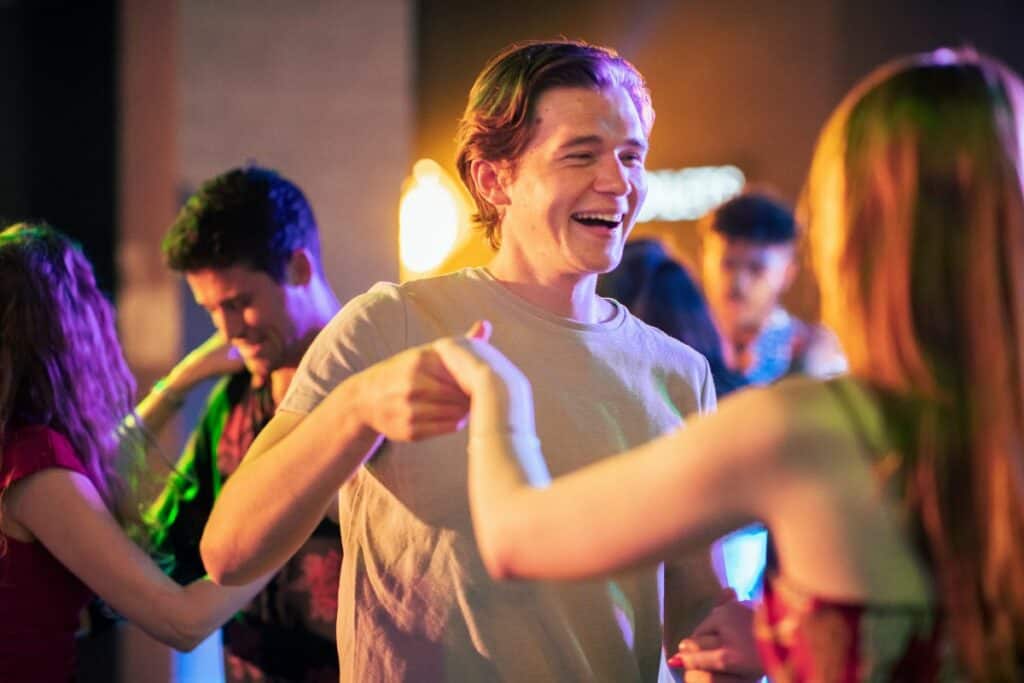 Attention all siblings of the wedding party! It's time to grab your brother or sister and hit the dance floor with some groovy tunes.
We've put together a killer playlist of Jazz & Soul songs that will have you swaying in no time. Whether you're a suave brother looking to impress your little sis, or a sassy sister ready to show your big bro your moves, these jams will bring the funk to your brother-sister dance.
Rock Brother-Sister Dance Songs
It's time to rock n' roll, folks! When it comes to the most anticipated part of any wedding – the brother-sister dance – we've got you covered.
We've compiled a list of the best rock songs that are perfect for this special moment. Trust us, you don't want to play anything too slow or boring when it's time to twirl around with your sibling. That's why we've narrowed it down to the best of the best, from classic hits to modern jams.
Nostalgia Brother-Sister Dance Songs
Get your dancing shoes and tissues ready because we are taking a trip down memory lane with some good old-fashioned brother-sister dance songs!
Whether you're the sentimental sibling who cries at the drop of a hat or the tough-cookie who likes to keep your emotions in check, these nostalgia-infused tunes will have you swaying and reminiscing in no time.
From the timeless classics to the guilty pleasures, we've got it all covered. So, grab your siblings by the hand and get ready to boogie because we're about to take your brother-sister dance to the next level!
Conclusion
To sum it up, a wedding dance between brother and sister can really tug on the heart strings. It is often a moment of celebration between siblings that won't soon be forgotten.
With this list of 118 songs, you now have the ultimate opportunity to create an intimate and meaningful moment shared between brother and sister at any wedding. Whether you choose an old classic or something more cheerful, make it something that truly captures the connection between both of you.
Above all else, enjoy your brother-sister dance! Let it be a fun moment that showcases how much love there is in your family. Now get ready to celebrate and let those tears flow!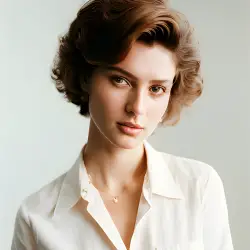 Latest posts by Carol Chatham
(see all)