Are you ready to make your garter toss even more memorable?
As the wedding planner or bride, you have a lot of questions when it comes to selecting just the right songs to set a lively atmosphere. Music can truly make or break any event – so why settle for anything less than exceptional tunes at your garter toss?
Whether you're looking for classic hits from days gone by, current chart-toppers, upbeat party favorites – or maybe something off the beaten path – we've got all that and more. Look no further: here's 170 amazing song ideas to create an unforgettable soundtrack as you kick off your reception with this fun tradition!
Related: 192 Bouquet Song Ideas
Pop Garter Toss Songs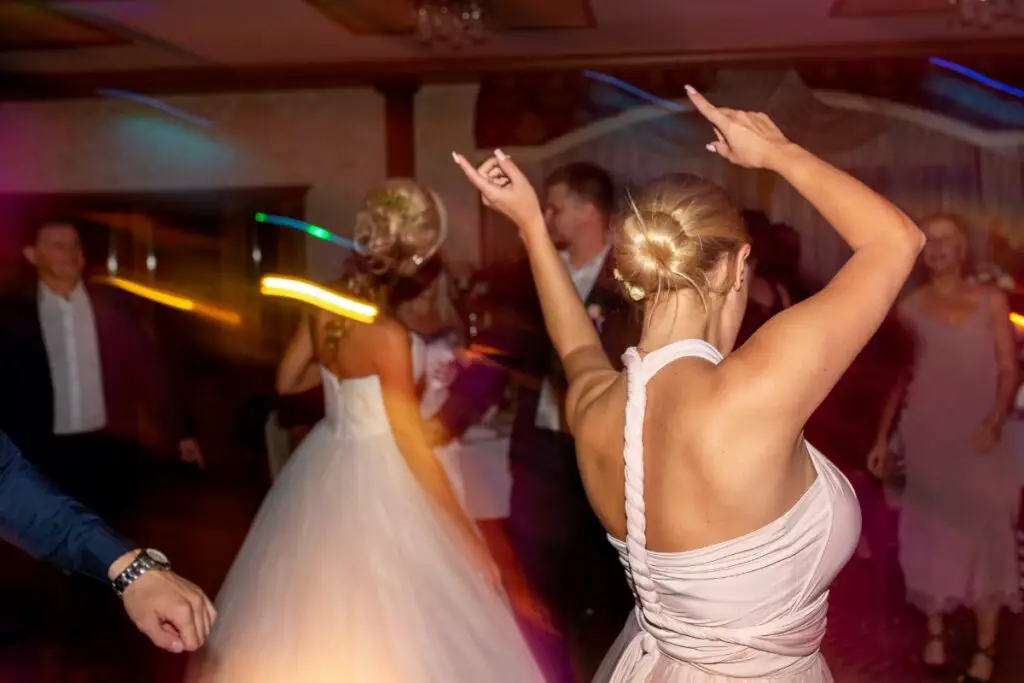 Are you ready to get the party started with a hilarious and unforgettable garter toss? Well, we've got the perfect playlist to add some pop to your special day!
Whether you're a fan of Beyoncé, Bruno Mars or Justin Timberlake, we've got you covered with the ultimate selection of pop songs that will undoubtedly get your guests up and dancing. Because let's be real, when it comes to the garter toss, the music can really make or break the moment.
Rock Garter Toss Songs
Who says weddings have to be all lovey-dovey and serious? It's time to liven things up a bit with some Rock Songs for garter toss that will get your guests chuckling and maybe even tapping their feet.
We've got you covered with a mix of classic tunes and modern favorites that will have all the single (and taken) ladies fighting for the garter. These tunes will surely bring some laughs and create a memorable moment for you and your partner to cherish.
Hip Hop Garter Toss Songs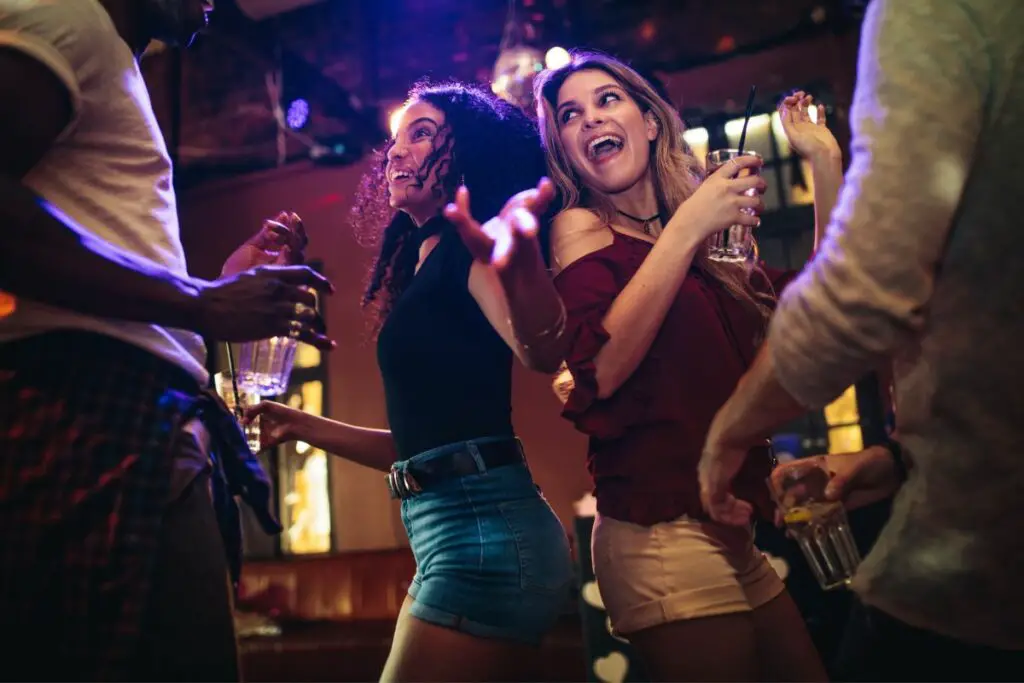 What do you get when you mix a little bit of romance, a touch of humor, and a whole lot of Hip Hop? Well, my friends, you get the perfect recipe for a memorable garter toss at any wedding.
And let me tell you, we've curated a killer playlist of Hip Hop songs that will have your guests grooving and the groomsmen scrambling to catch that garter. From classic hits like "Big Pimpin'" by Jay Z to modern bangers like "Way 2 Sexy" by Drake, we've got it all. So let's turn up the volume and get ready for a garter toss that will be talked about for years to come.
R&B and Soul Garter Toss Songs
Get ready to bring on the funk and soul for one of the most anticipated moments of any wedding – the garter toss! It's time to set the mood with some smooth R&B tunes that will have everyone from your grandparents to your best friends grooving on the dance floor.
This is not the moment to play it safe with some generic track – spice things up by going for a classic like Marvin Gaye's "Let's Get It On" or something more contemporary like The Weeknd's "Blinding Lights" You'll have all eyes on you as you strut your way over to your newly found lucky lady.
More Music Genres for Garter Toss
Who said weddings have to be all about slow songs and romantic ballads? Time to switch things up with some upbeat and catchy tunes during the garter toss!
When it comes to genres, the possibilities are endless. Feeling a little bit country? Go for some twangy guitars and boot-stomping beats. Want to bring out your disco diva? Get ready to hustle to the dance floor. No matter what genre you choose, get ready for a garter toss that'll have everyone on their feet and dancing the night away.
Conclusion
It's time to crank up the music and kick off the garter toss in style! No need to worry about that awkward silence when your friends and family stand around in uncomfortable anticipation of the garter toss.
With these 170 songs, you're sure to get everyone on their feet with a few moves of their own. Get creative, get wild, and don't forget: When the garter's gone – whether it's caught in midair or someone takes it from the floor – be sure to play 'Me & Mrs Jones' as you both retire for the evening. Let the throwing begin!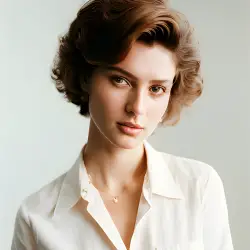 Latest posts by Carol Chatham
(see all)