Courthouse weddings are weddings that are considered to be nonreligious. They are presided over by either court clerks, judges, or another legal professional.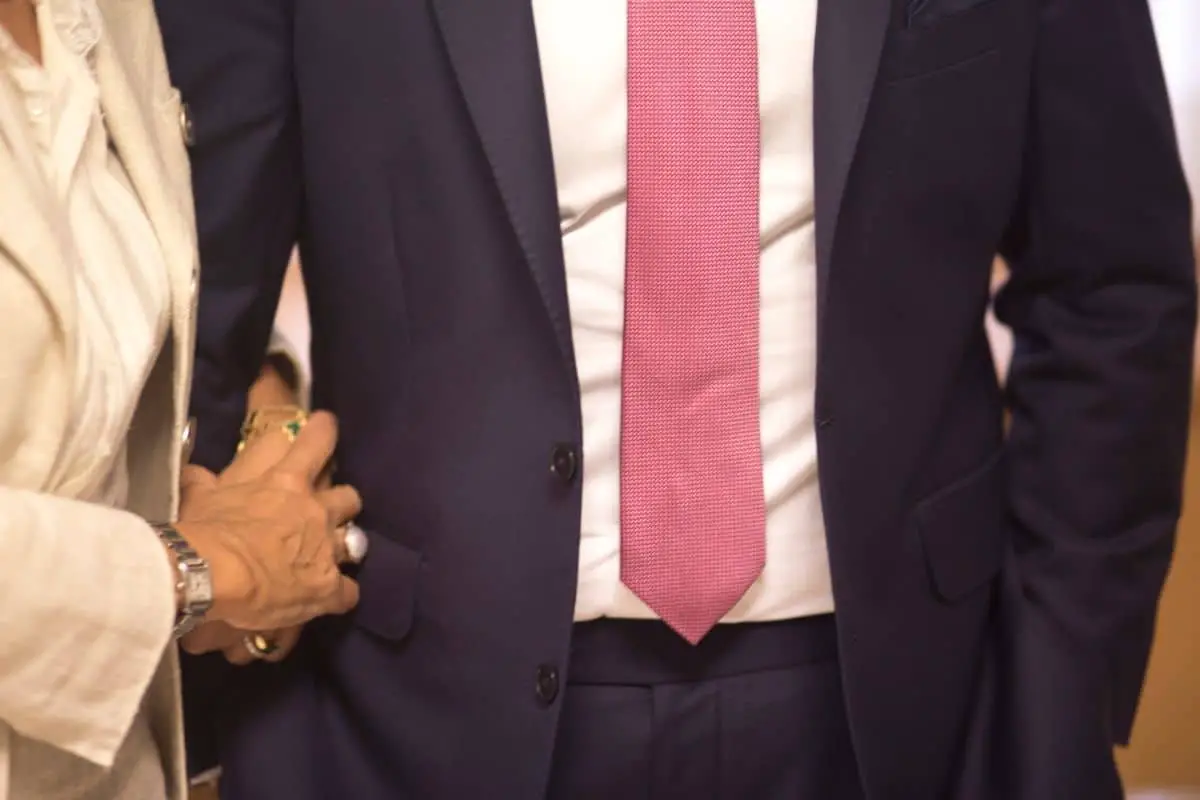 There are no priests or hymns, or anything else that you might think of when you think of a traditional wedding. 
A courthouse wedding can be anything the couple wants it to be – it can be fancy, or done in casual clothing!
There are no real rules to follow when it comes to these weddings. However, if you don't get a dress code from the couple themselves, you might be fretting over what to wear.
If that's you – don't worry! Here, we'll go through what you might want to think of wearing to a courthouse wedding ceremony as a guest.
What Kind Of Attire Is Appropriate For A Courthouse Wedding As A Guest?
As we briefly mentioned, anything can be appropriate if you're given a dress code.
If you aren't given a dress code, you might start stressing over what exactly you should and shouldn't wear. We'll take a look at this issue logically.
What Not To Do
Don't be underdressed. It's always better to be a little overdressed and extra than be the one who looks like they didn't try at all.
Typically, you will want to at least match how those working at the courthouse are working.
Of course, you can be extra and out-do them, but matching is a minimum (unless there's an alternative dress code!). 
Individuals working at a courthouse are usually seen in smart attire. No, they won't be frolicking around in a floor long evening gown or six-piece, but they won't be in jeans and sandals, either.
If you are completely lost, look up pictures of courthouse workers and see what they're dressed in. 
For women, the majority of employees will be wearing dresses or skirts. For men, there are usually dress pants or business slacks that are acceptable.
Polo shirts or button-downs are typically seen as being perfectly fine.
What You Should Do
Remember – it's still someone's wedding day! The venue might not be extravagant, but that doesn't mean you can still fancy it up and look the part.
Since it is a courthouse wedding, you probably already have something in the back of your closet that will do. 
Can You Wear Jeans To A Courthouse Wedding?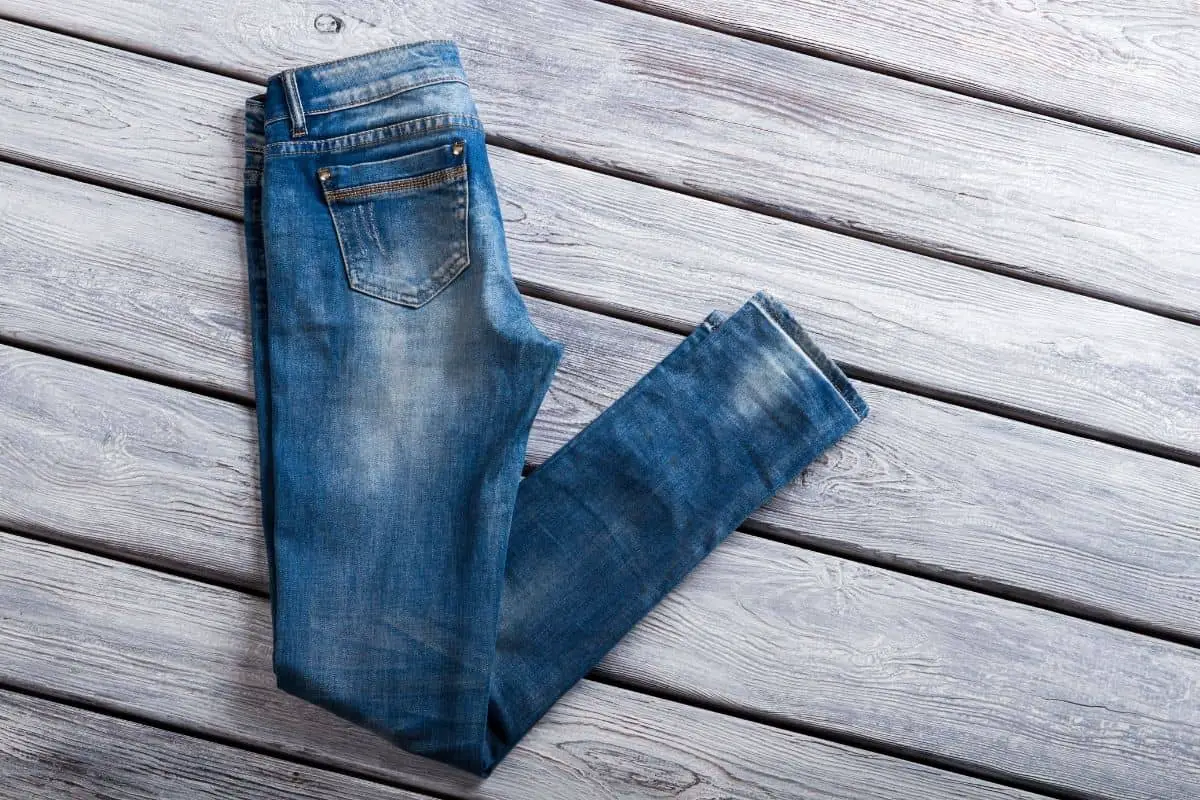 Unless the bride and groom specifically states that jeans are the theme of the day, leave them at home.
Jeans are not appropriate for any kind of special event, even if they are black. As a general rule, leave the denim at home when it comes to any kind of wedding or event.
Some Fun Tips And Tricks!
Courthouse weddings can be super fun, especially if you're creative enough to be bold!
Check out some fun ideas you might want to try out the next time you're invited to a courthouse wedding (or any event, really!):
Stick with the theme – this doesn't necessarily mean the theme of the wedding, because there may not be one! Take a look around you – what season is it? If it's spring, why not go with some fun spring patterns or colors like pinks and yellows or greens? If it's fall, try on some burnt oranges and muted yellows or red.
Go bold – courthouse weddings can still be fun occasions, so dress the part! Pick out your favorite color and go bold. Of course, leave the ball gown behind, but everyone will love a bright blue or green piece!
Dresses aren't the only way – if you're someone who doesn't like to wear a dress and might be expected to wear one, you don't have to! Get a nice pantsuit or jumpsuit, and you'll look incredible.
Final Thoughts
Courthouse weddings can be a lot of fun, but also super confusing. If you aren't used to these kinds of events, figuring out what to wear can be a stressful time.
However, the best thing to do is always ask the bride and groom if they have anything specific in mind. They should let you know which colors to avoid or gravitate towards.
If they're super open, just try to match courthouse employees, but make sure to still add a little spice. It is a wedding, after all! 

Latest posts by Jodie Messines
(see all)