It's your wedding, you're obviously going to want to look your absolute best. Getting a custom-tailored suit is the best way to ensure you have something that fits you well and suits your own personal style.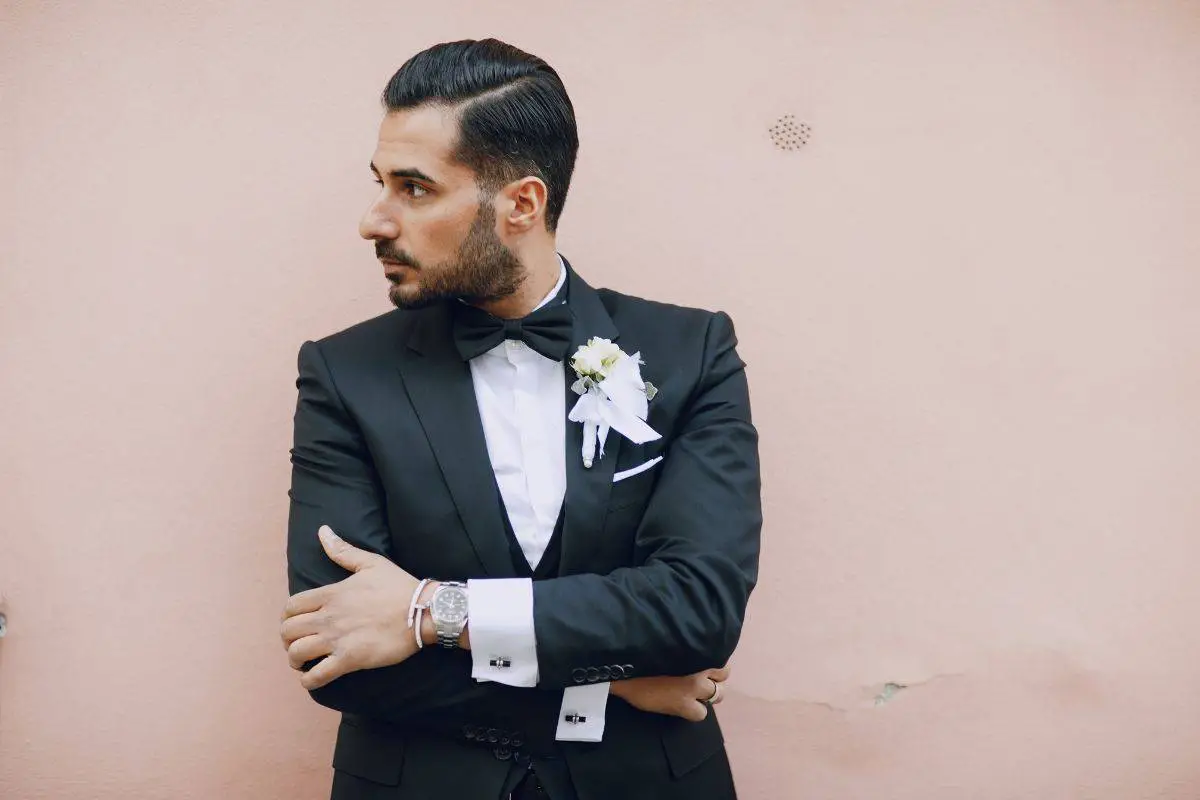 But here's the thing, getting one tailored can be a stressful time for you, especially if you're not prepared for the steps involved.
If you've never got a suit custom-tailored before, you'll probably have some questions. What is the general cost?
How long does it take for a tailor to work their magic? What about alterations? 
If you find yourself wondering these questions, you've come to the right place. Below is a short guide that will help prepare you for the process of getting a suit tailored.=
How Long Does It Take?
This can depend on the kind of suit you're getting and the tailor you have. Typically, they will only take on an order if they can be sure that it's ready for your big day.
You will want to try and separate at least a two-week period in order for your suit to be tailored. 
If you do this even earlier, then you give yourself a lot more time for any possible alterations and anything else you might need to prepare for the big day.
What About Alterations?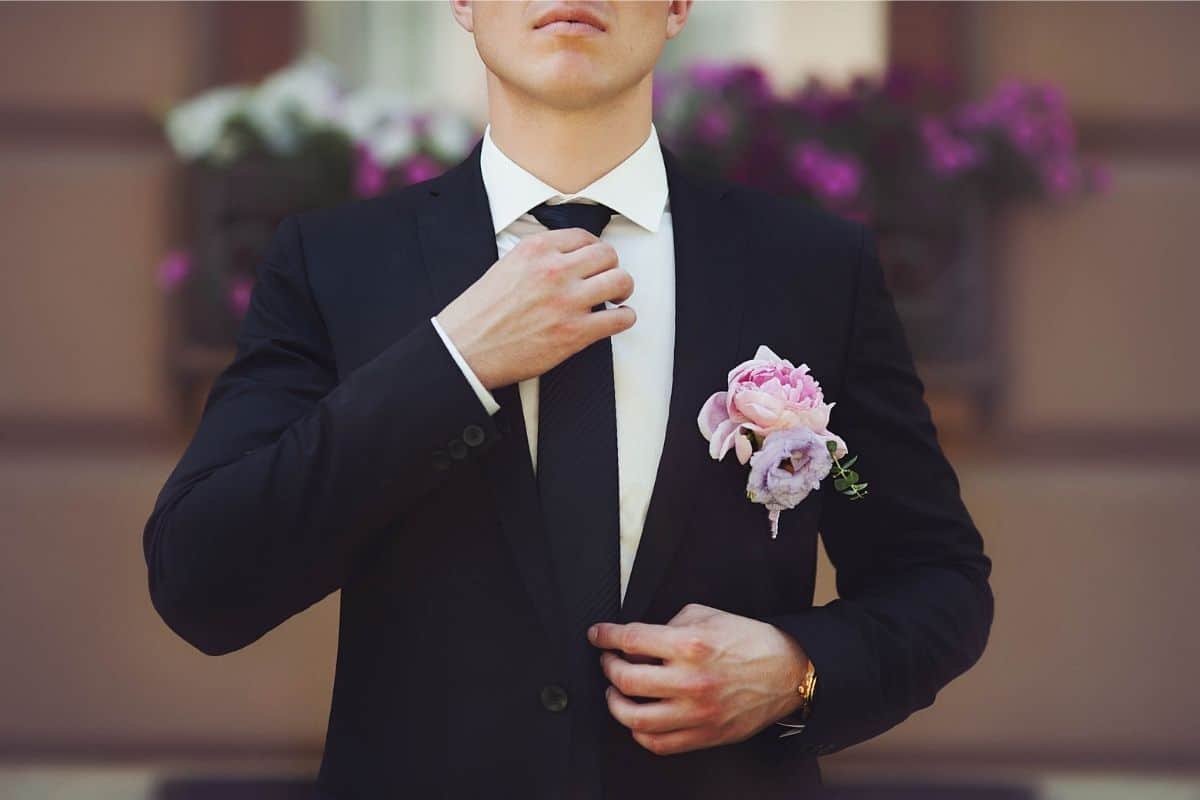 Alterations are common when it comes to tailored suits. Let's say for example there isn't enough room around the cuffs.
Usually, an experienced tailor will get your measurements right away, but they will also be used to making alterations if you're not happy.
Alterations can vary in price depending on part of the suit that needs changing. 
Alterations are usually a small fraction of the price that your suit will cost but expect to pay at least $20 dollars or more.
For more expensive suits and tailors, this can be a much higher price.
Some of the most common alterations are for the jacket of the suit, but you may also need alterations around the sleeves or the shoulders. 
It's also worth noting that some tailors will offer alterations for free, especially if they are needed as a result of them making a mistake – but fingers crossed that doesn't happen! 
How Much Does It Cost To Get A Suit Tailored?
Like with anything, this really depends on how expensive the materials of the suit are, as well as the caliber of the tailor you have chosen.
At the lower end, you can expect anywhere from $100 all the way up to the thousands.
You will get what you pay for when it comes to suits, but that's not to say a less expensive one is going to look bad.
Generally, you should have a look around some different tailors to try and find one that is reliable, and one that properly understands your style and what you want to look like for your wedding day. 

Latest posts by Jodie Messines
(see all)