Are you planning a princess and frog themed wedding? If so, you're probably on the hunt for the perfect dress. Whether you want to be a modern-day princess or channel your inner fairytale character, there are plenty of options to choose from!
If you're dreaming of that classic 'fairytale' look, an elegant ballgown is the way to go. Look for something with plenty of tulle and sparkles. The right accessories will really complete your princess and frog wedding look. Consider adding some green accents – like emerald jewellery and shoes – to represent the frog side of your theme. You could also add some subtle frog details – such as embroidered lily pads on the skirt of your gown or tiny frogs peeking out from underneath the hem!
Princess and Frog Wedding Dress Color Palette
For a Princess and the Frog color palette, you could consider a mixture of brilliant green, purple, and their various softer hues to create an ethereal atmosphere. Shades of green such as mint, forest, lime are great options. For purple, depending on your preference light purple hues such as lavender or darker shades such as eggplant can be considered.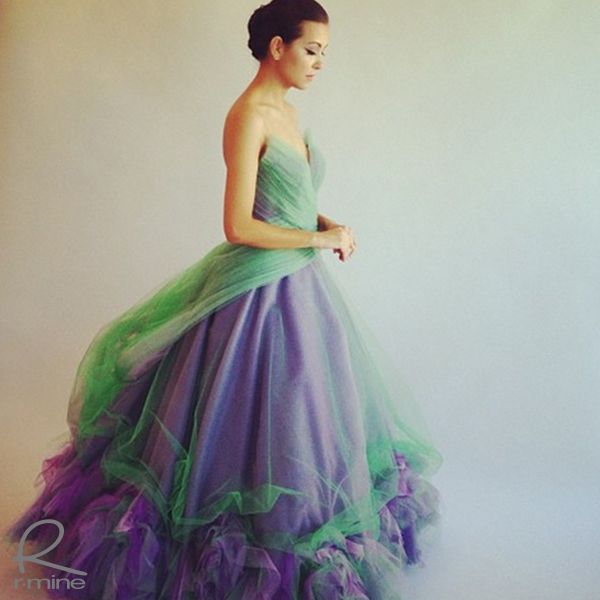 A perfect combination of light green and purple, this lovely dress is an inspiration for a Princess Tiana themed wedding dress. A princess tiara completes this look.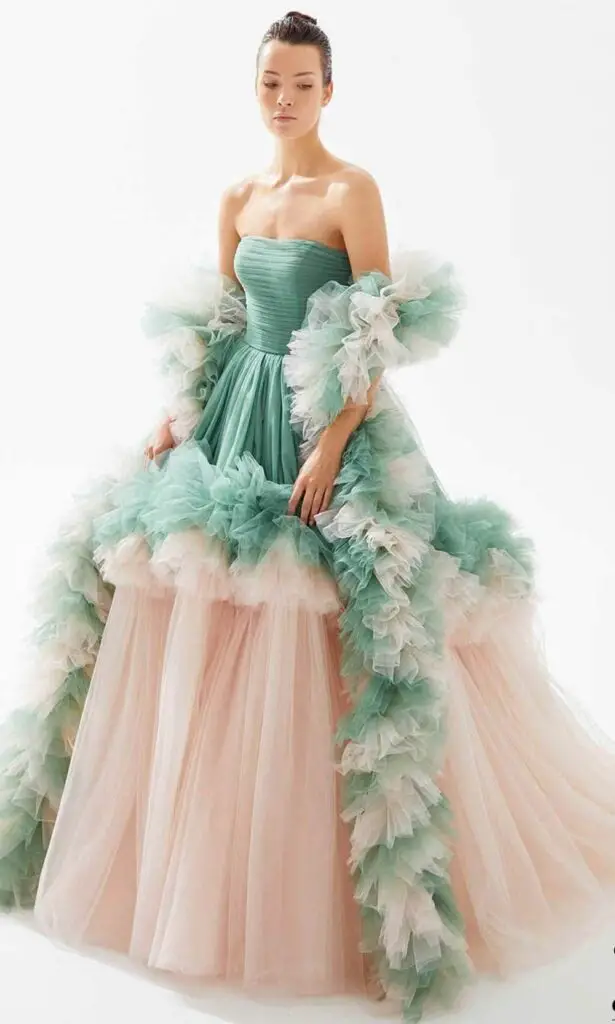 If you're after a fancy ballgown with the lovely color combination of the Princess and the Frog, this is a magnificent option with lovely ruffles across the bodice and on the arms. With an open back, this gown embraces the body and leaves the neck area open for an adorable princess accessory to complete the look.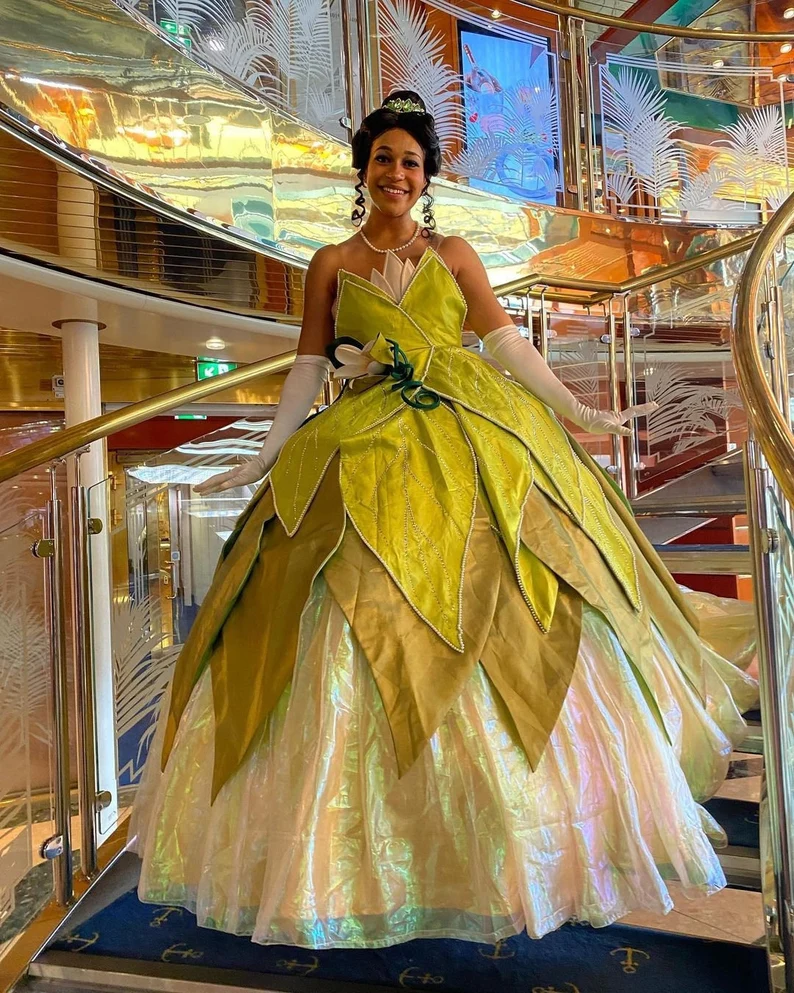 You might have seen similar dresses on Disney princess shows. Nevertheless, this is the iconic and well-known princess Tiana dress that you can customize to suit your style. The white gloves, pearl necklace, and the headpiece perfectly match this style. This is a great option for those wanting a classical princess Tiana look!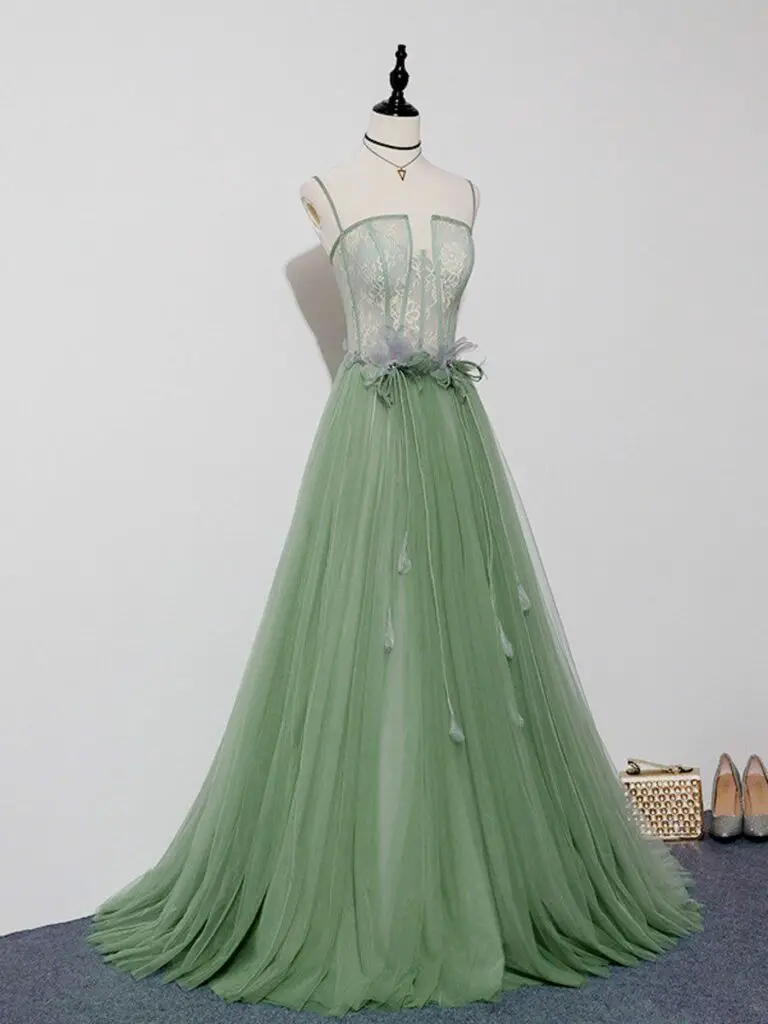 This elegant dress features subtle light purple 3D flowers on the waist and the upper body. Feminine and sweet, this is surely an inspiration for brides looking for a twist on princess Tiana's dress.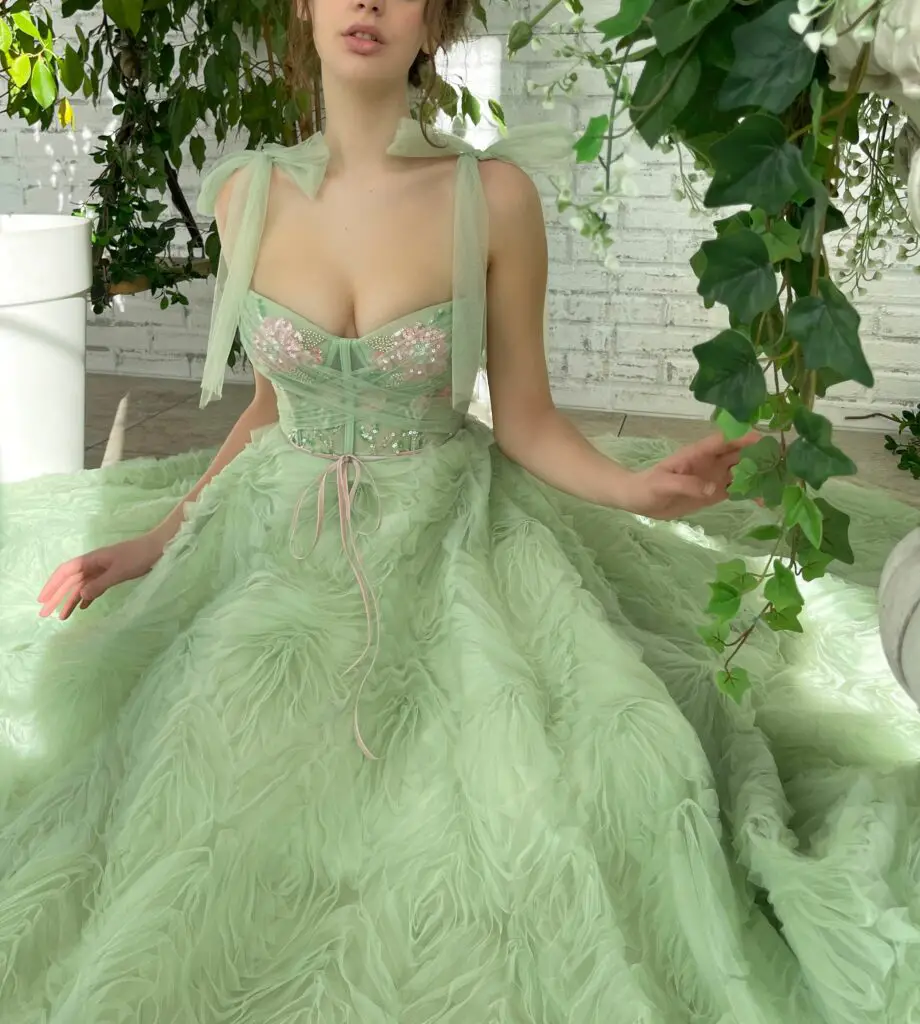 The ball-gown silhouette of this amazing dress creates a sense of grandeur and regality, perfect for brides who want to make a statement. The floor-length skirt is adorned with pastel pink flowers above the waist and green leaves embroidery, adding a touch of whimsy and femininity to the design.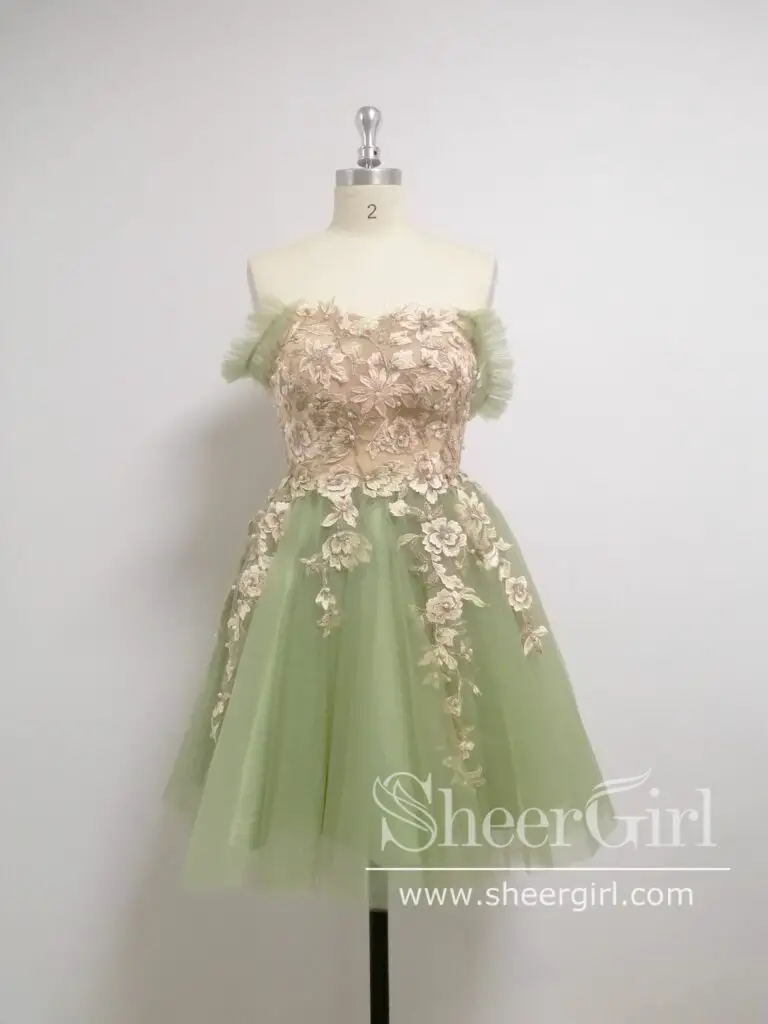 A perfect short dress for brides who fancy a short cut, this lovely design is an inspiration. The lace applique and beaded embelishment make this dress a great option if you like an upper body emphasis. This can be an ideal option for petite brides who want to create an elongated look when paired with nude heels.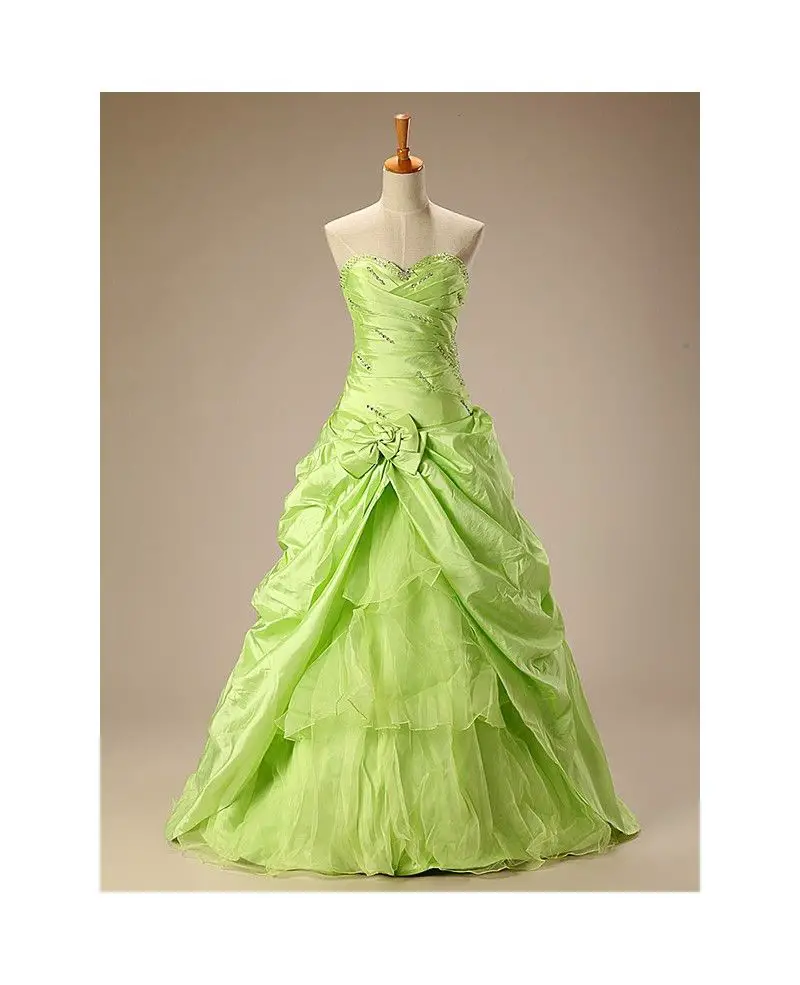 This one of a kind elegant a-line dress is surely a fantastic idea. The detailing above the waist as well as the skirt design below the waist makes this dress an elegant option to consider or be inspired by. A purple head piece and / or purple wedding shoes would further make this look a Princess Tiana look.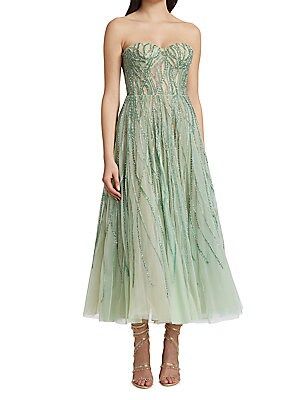 This absolutely elegant chiffon dress has lots of sparkly beading detail along the bodice, featuring a gorgeous sweetheart neckline. The a-line silhouette reaching just above the ankles enhances and elongates your feature while highlighting the waist.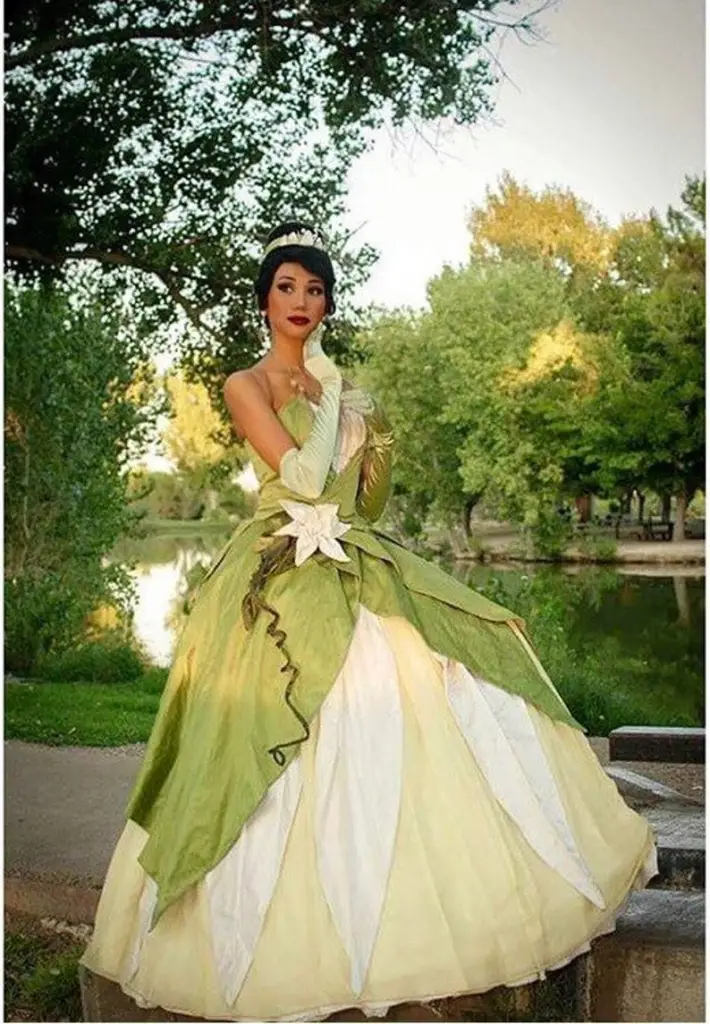 Why not a Princess Tiana inspired cosplay costume? With some adjustments and perhaps addition of a veil or a matching headpiece, this can be the dress of your dream wedding!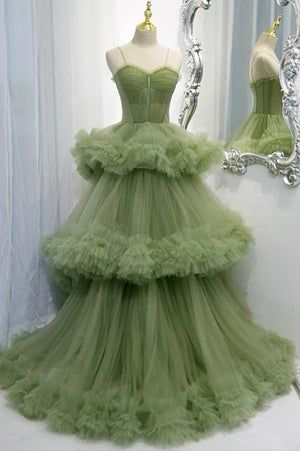 Muy elegante! If you love a puffy and layered dress, this is difinitely a special mint dress well appropriate for a bride who wants all the attention.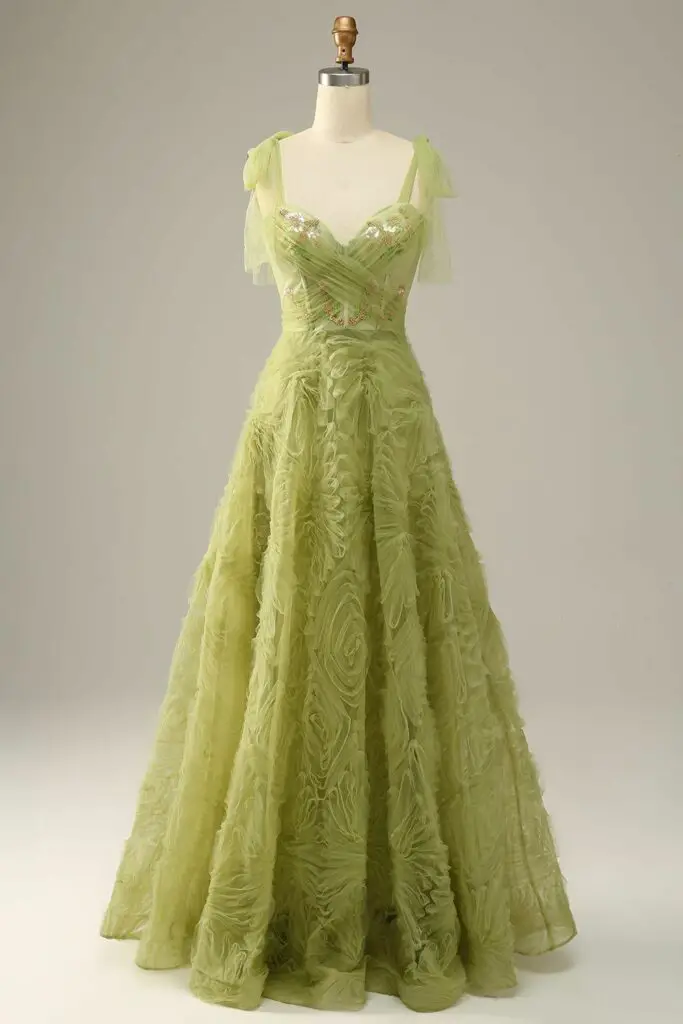 This captivating light green dress has a lovely detailing all throughout with an adorable neckline and straps. The a-line shape is sure to create an elongated look and leave an unforgettable feel.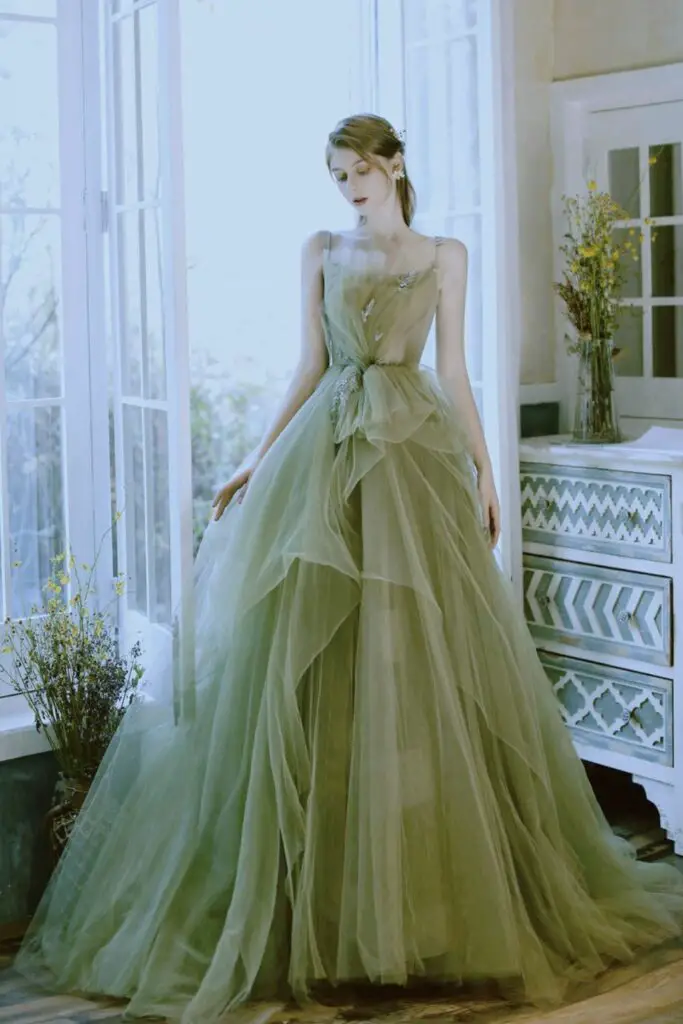 Be the epitome of elegance in this charming dress! Featuring a high waistline, this ultra feminine dress can be accessorized with a purple band and /or head piece for a perfect look.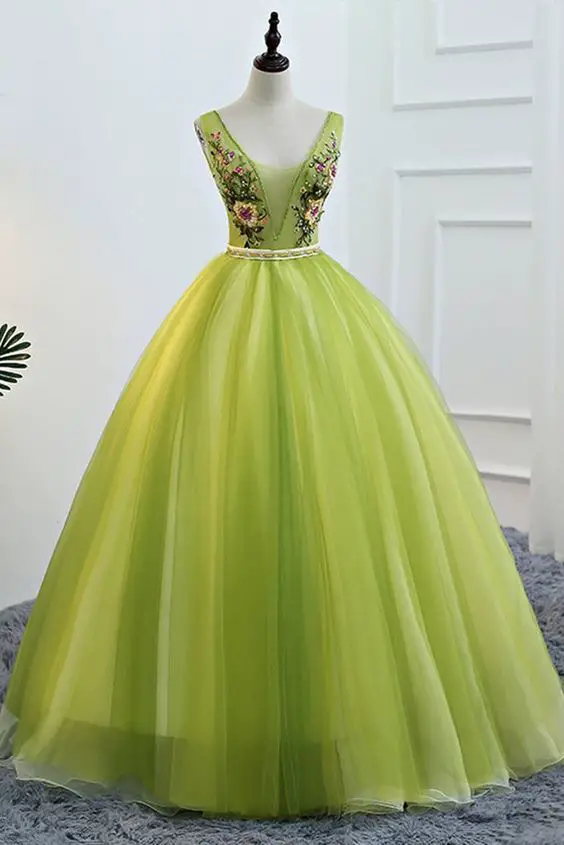 If you'd like bold colorful flowers, this dress is for you. With a fresh green shade and a v-neckline, this gown is sure to make you feel like a princess.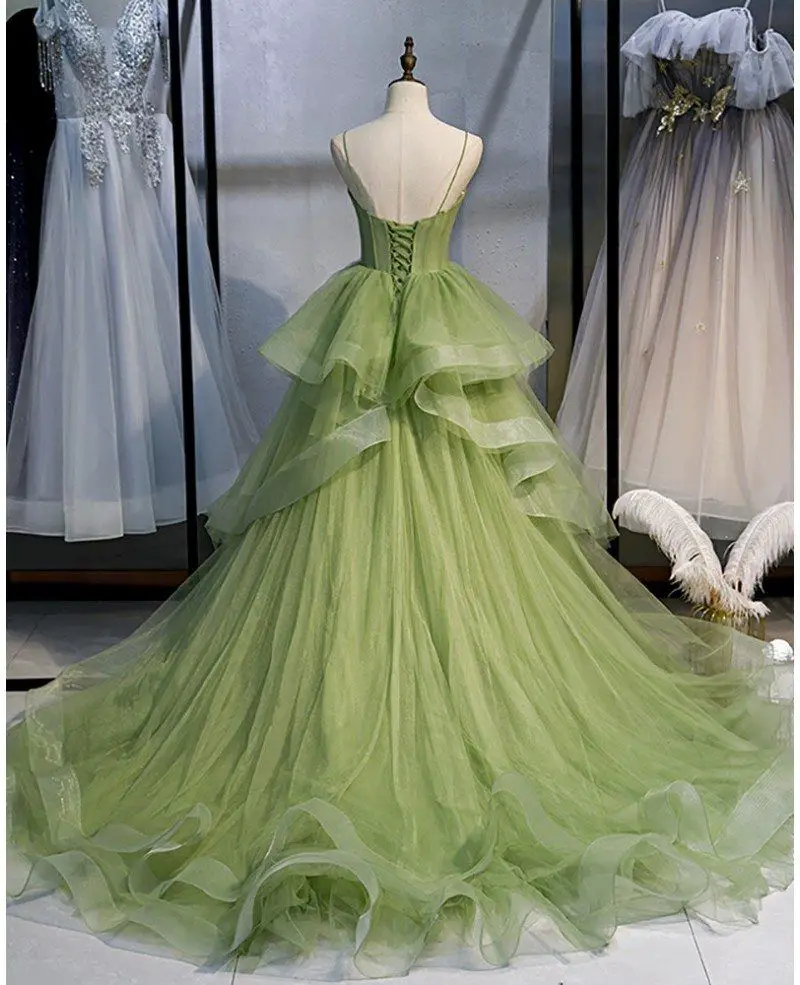 Definition of lovely. This mint ruffled dress is surely a picture of perfection, and would make any bride feeling special and fabulous on the big day.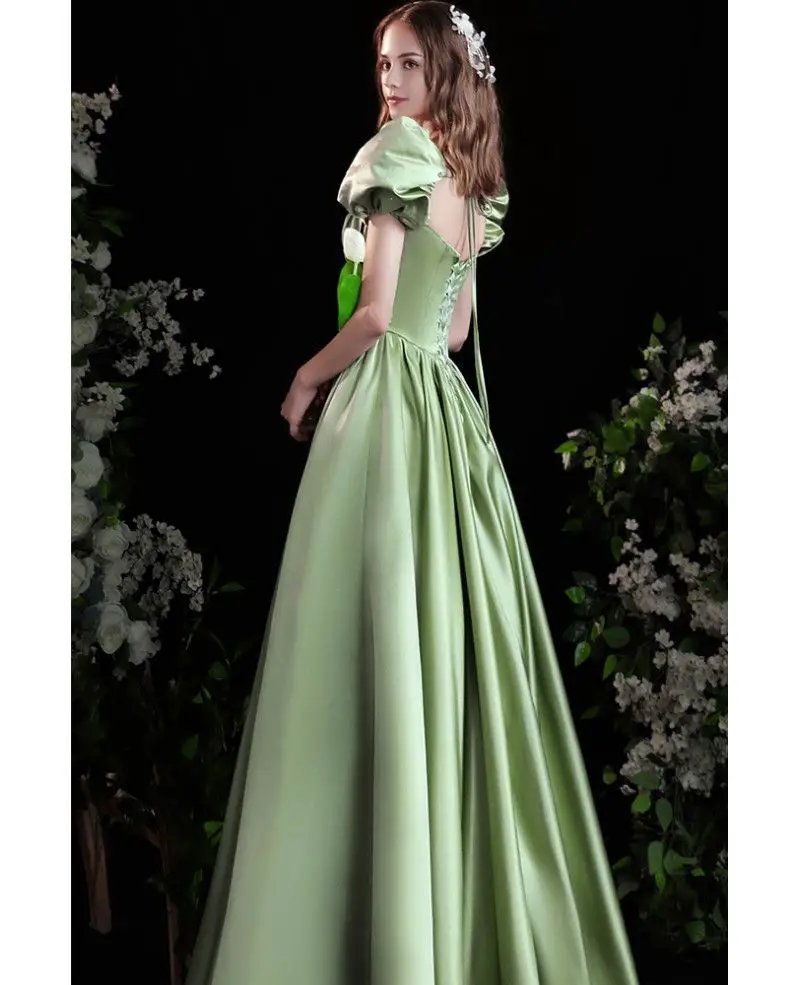 If you fancy a puffy short sleeve, this light green satin dress is gorgeous and princess-like. The chest area is pleated for a lovely detail, in addition to the back detailing.
In Summary
For a Princess Tiana themed wedding dress, you have a few options. From white dresses mimicking her style to green and purple dresses, you can choose either a more classical princess Tiana look or a modern design that incorporates the color palette. Accessories are very important and can add that Tiana touch even more to your choice of dress.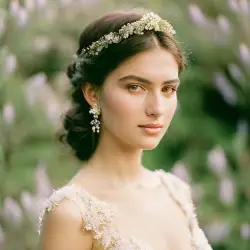 Latest posts by Rosie Liliy
(see all)