Recent Posts
Easter is coming and whether or not you celebrate this holiday, a dozen of you will have a chance to win a little gift from Magical Day Weddings this week!
I'll be giving out art prints of this cute sketch created by Will Gay but if you want to win one, you have to work for it!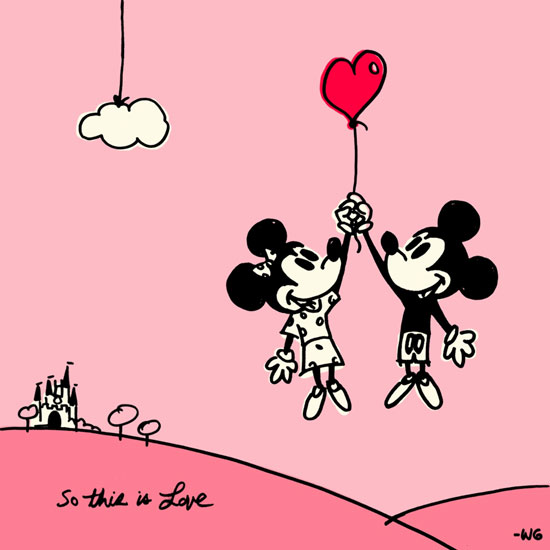 Here's the deal: I'll be hiding 12 eggs in the archives of this blog and twice a day I'll reveal a clue about where that egg is hidden. Find the right post (checking to make sure that the egg is hidden somewhere on that page) and be the first person to comment letting me know that you found it!
Rules:
1. Clues to the egg will be posted at 10AM MST and 4PM MST every day from Sunday 3/29/15 through Saturday 4/4/15.
Winner #1: (a tie!) Emilie + Julianne
Winner #2: Lizzy
Winner #3: Maranda
Winner #4: Brianne
Winner #5: ?
Winner #6: ?
Winner #7: ?
Winner #8: ?
Winner #9: ?
Winner #10: ?
Winner #11: ?
Winner #12: ?
2. I will post the clue first to the Instagram account and then to the Facebook page for Magical Day Weddings. That means that people who are following on Instagram will have a small head start on the hunt!
3. The first comment with a linked email address saying that reader found the egg wins, even if other comments with the same timestamp appear. (This means that the person closest to the top of the comments is the winner.) If you comment but you don't link your email address (leaving me with no way to contact you), your comment doesn't count.
4. You have to comment on the blog post itself. Don't leave the answer on the clues I post to Instagram or Facebook or you'll just be helping someone else out.
5. You can only win once this week. (That being said, if you borrow your sister's name and email address so that she can get a print as well it's not like I'm going to know. Just sayin'…).
6. The comment has to be on the post with the egg showing. Even if the clue fits the post you found, if there's no egg that post isn't a winner.
7. I'll contact you via email and get your address info so I can send you your print. So, if you aren't comfortable with me getting your address, I can't substitute an e-prize. (This is something I've run into before! Believe me, I'm really not planning on dropping by or sending you junk mail.)
8. Little tip – although it will be an advantage if you're familiar with the events we've showcased in the past, anyone should be able to find the eggs if they know what they should be searching for in the tags, categories, etc. Brushing up on your Disney trivia won't hurt!
Note: these prizes are prints from the gift bags of parties I held last year as host of a Disney Side @Home Celebration through MomSelect and Disney Parks as part of the #DisneySide campaign. Many of my attendees only took one print per household, so you guys get to bring a little pixie dust home!