I've read a ton of planning journals and every now and then I'll come across one where I really feel like I "get" the bride…you know, like we're surfing on the same wavelength. Never has this been more true than when I saw the incredible power point Andreah sent to her wedding coordinator before their planning session.
I love this idea!

Other than one or two phone calls, most people don't have much contact with their wedding coordinators outside of their planning session. If you don't ask for a tasting or a site visit, this planning session might only last 20-30 minutes. So, one of the main complaints I hear from Disney brides planning their weddings is that they aren't getting enough personal attention from their wedding coordinators. It seems to be a classic trend that coordinators have periods in which they take a while to answer e-mail or phone calls. Although it's likely that the coordinators are just spread too thin with a lot going on during that time period, I have read frustrated rants from brides who feel like it's personal…like the coordinators aren't getting back to them because they aren't spending enough money, because the wedding isn't that important to the coordinator, or because the coordinator simply doesn't like them.
It's amazing that Disney gives you a support team led by a wedding coordinator with every single wedding on property, no matter what the price tag on the wedding is. That being said, it's hard to build a relationship with that team when you don't get very much face time (or any face time, if you aren't doing a planning session). To make things easier, I think it's important to take steps on your side towards letting them get to know you. The wedding coordinator is going to be orchestrating a very important day in your life, so it makes sense to get as comfortable with them as possible. (You know, without overloading them with childhood photos and the 400 page wedding scrapbook you've kept since you were in the fourth grade.)
Andreah did a beautiful job with this power point. It's short, sweet, and to the point. It also tells you a lot about the couple…not only because of the informational slides, but because they took the time to make it. I personally think it's a great pre-planning session contribution.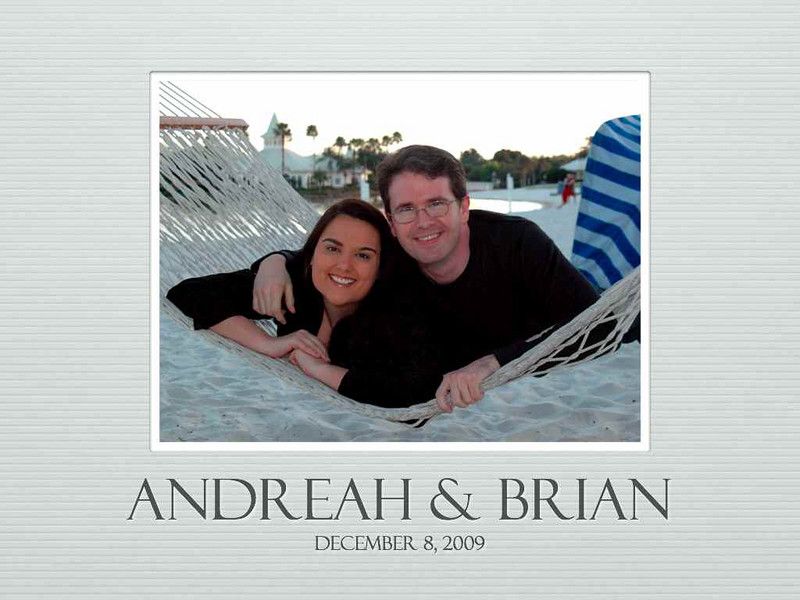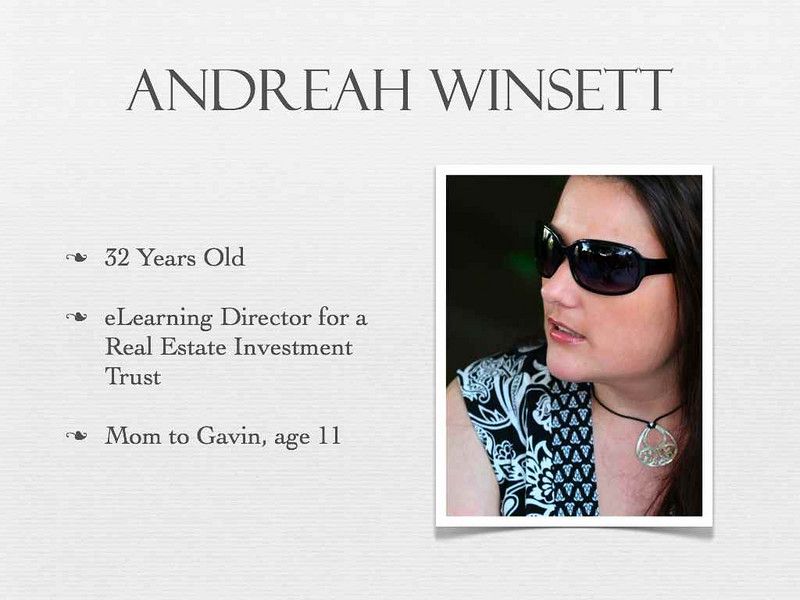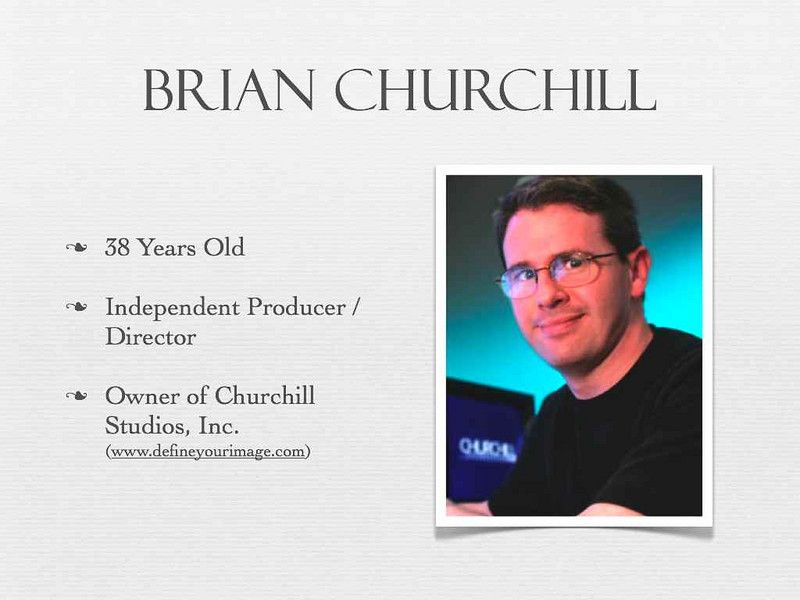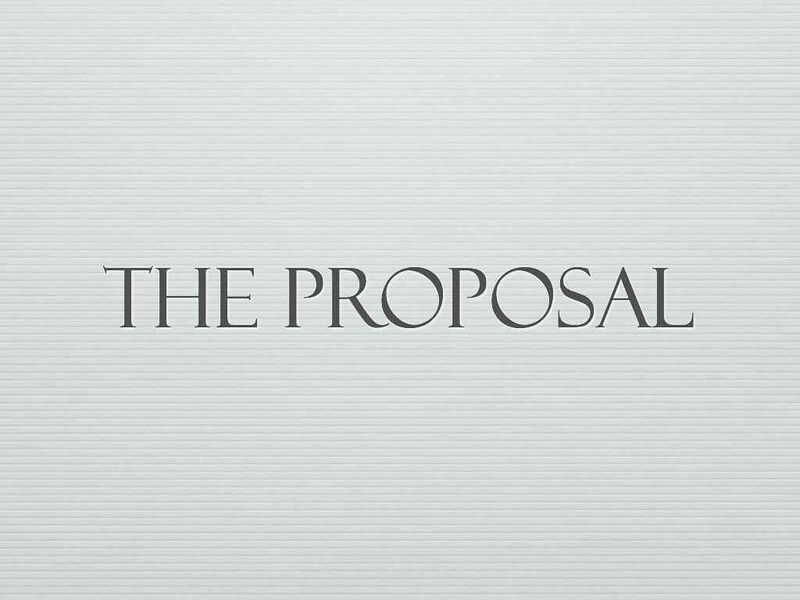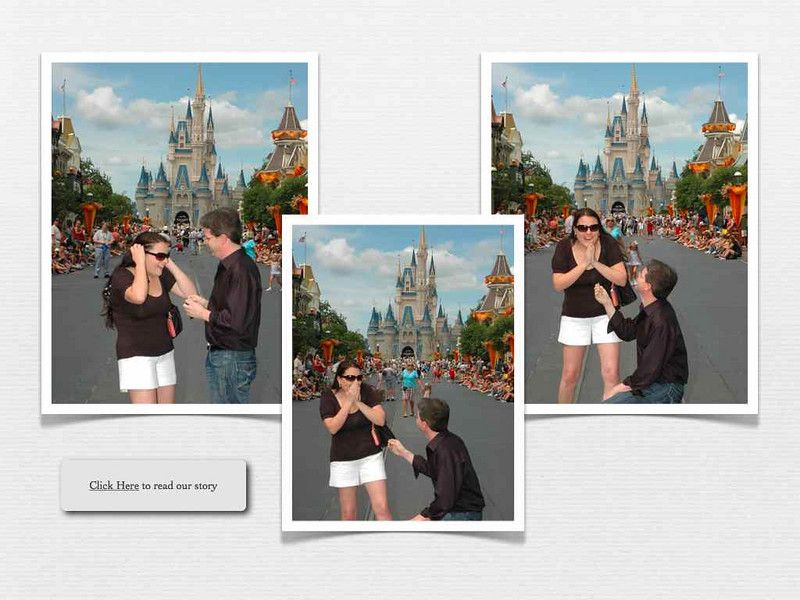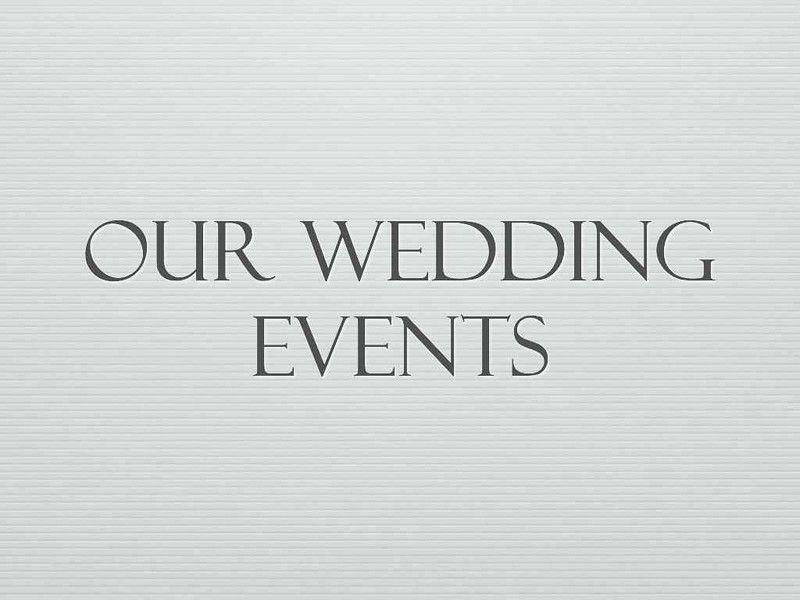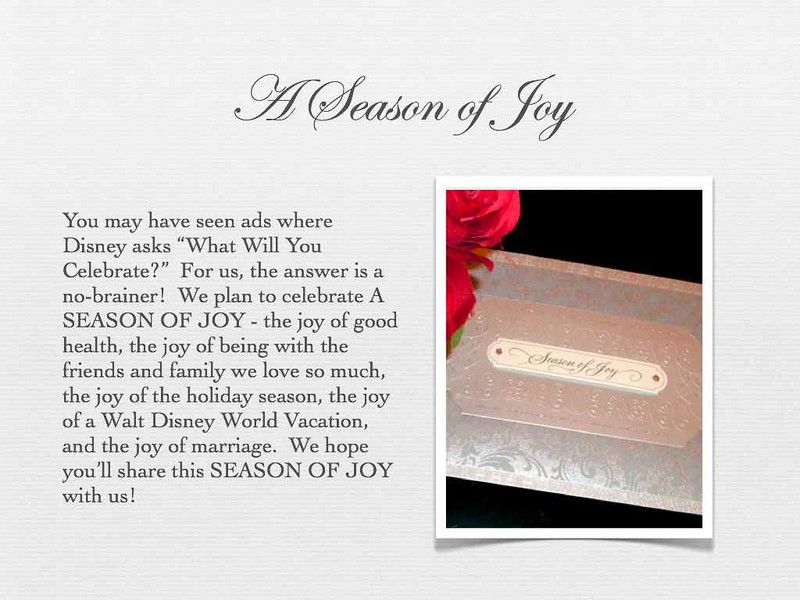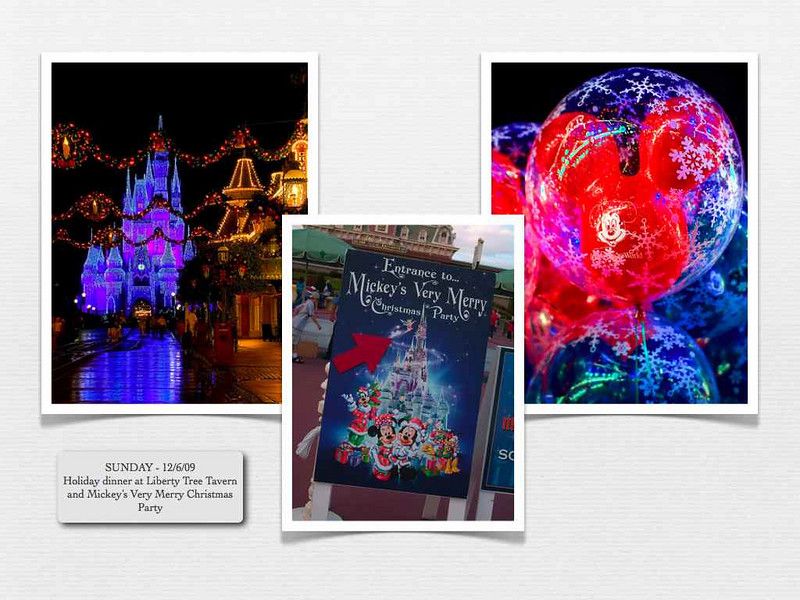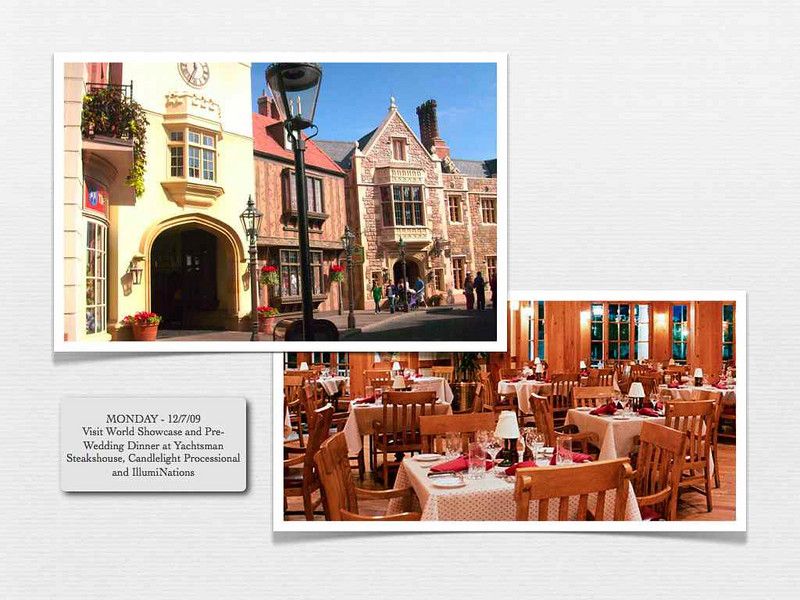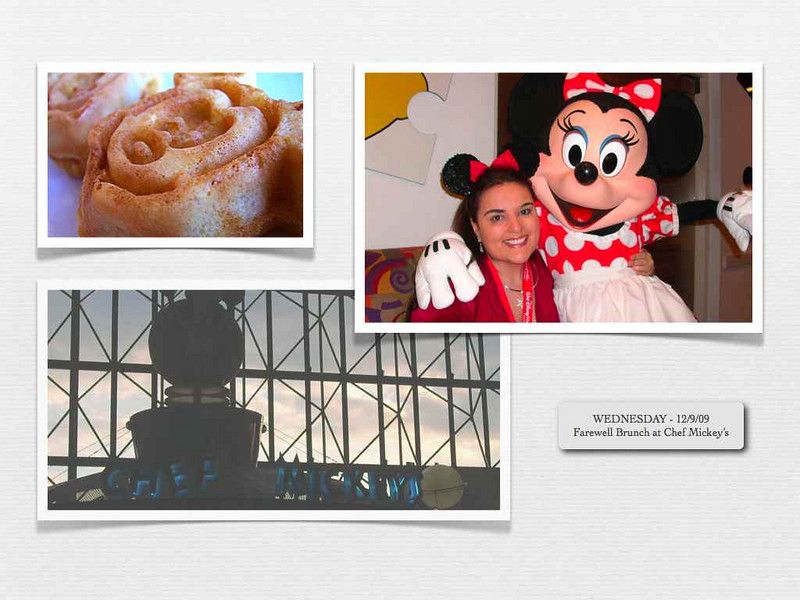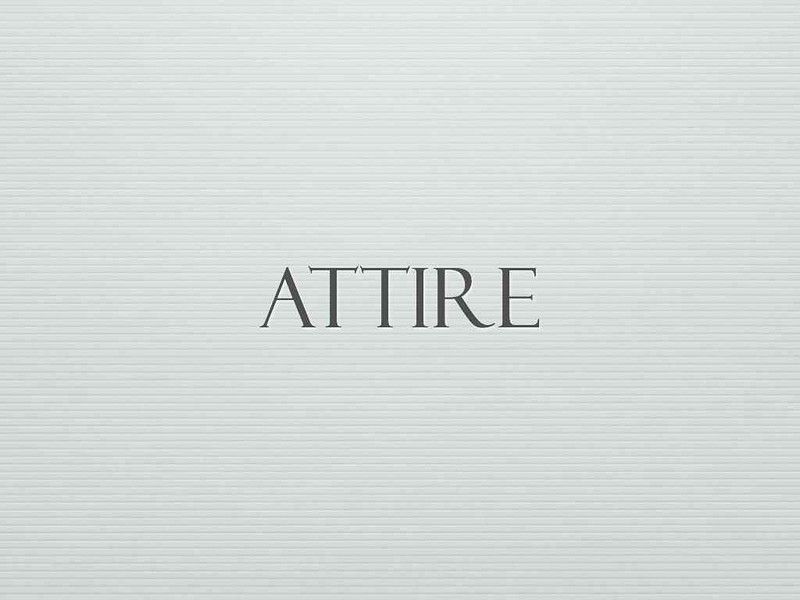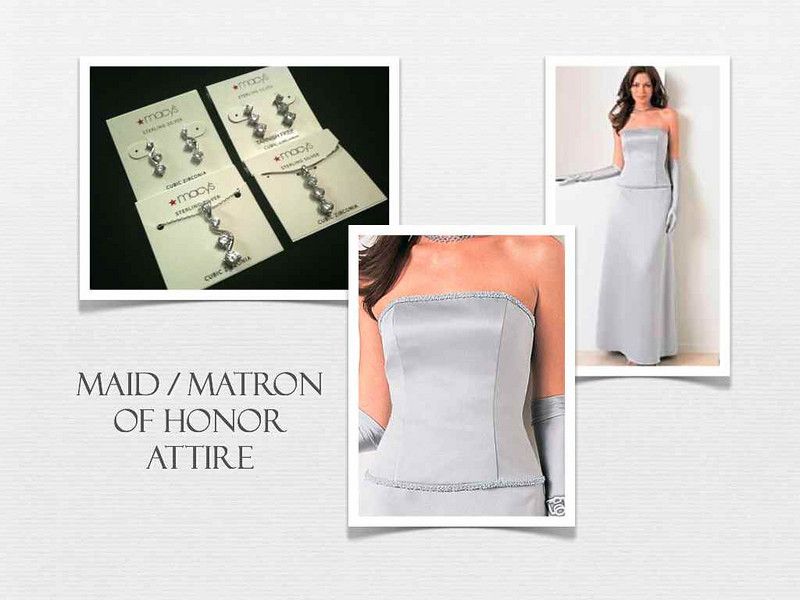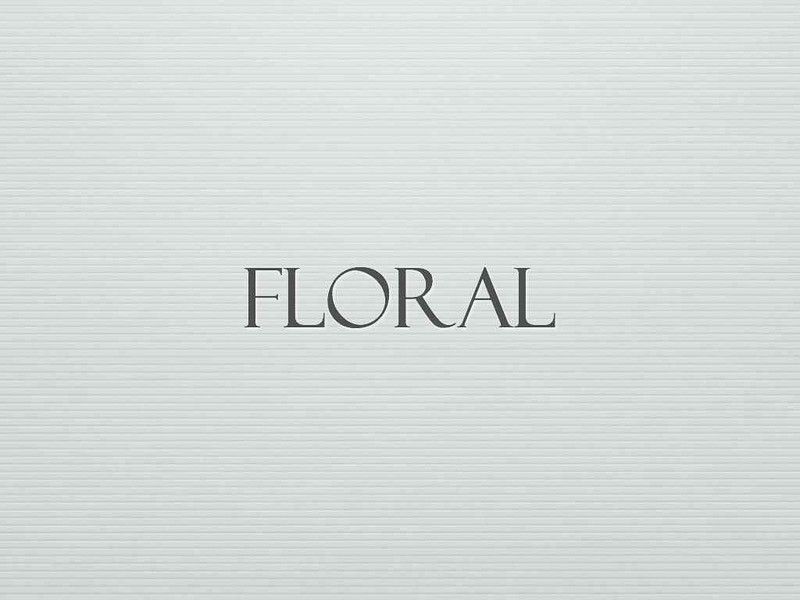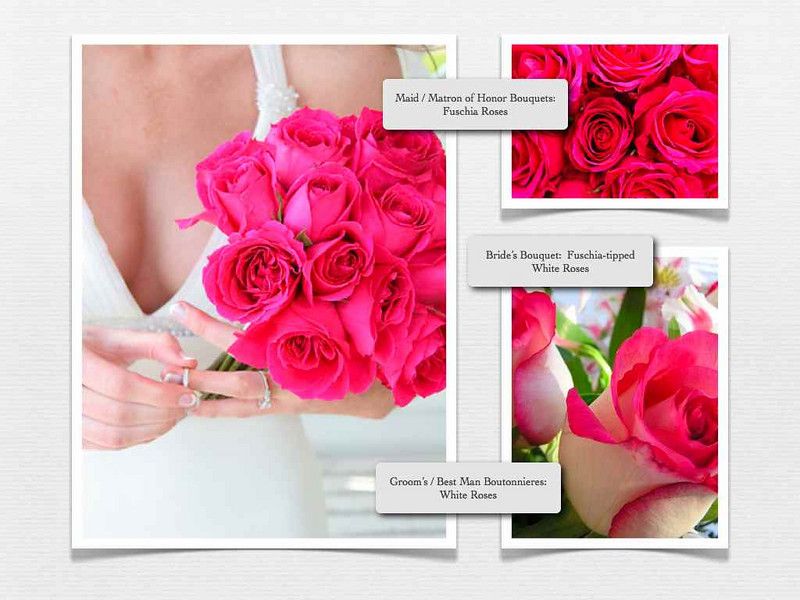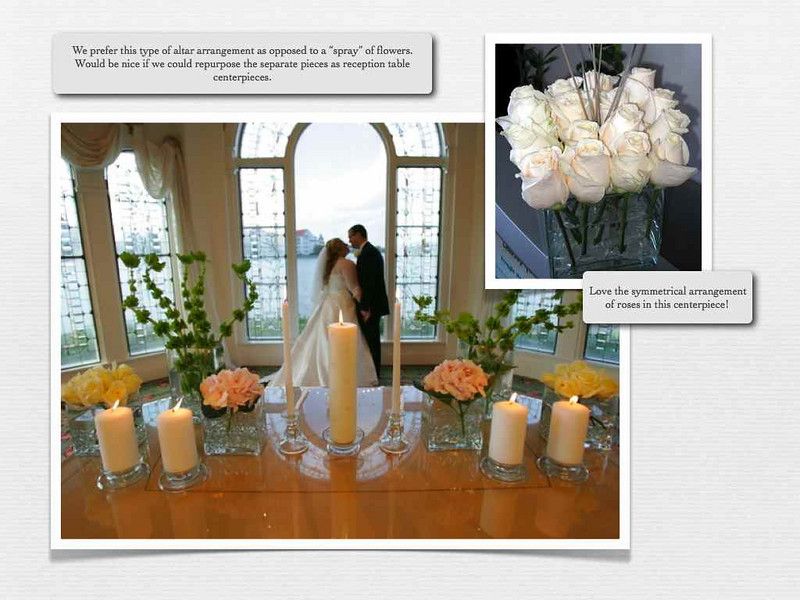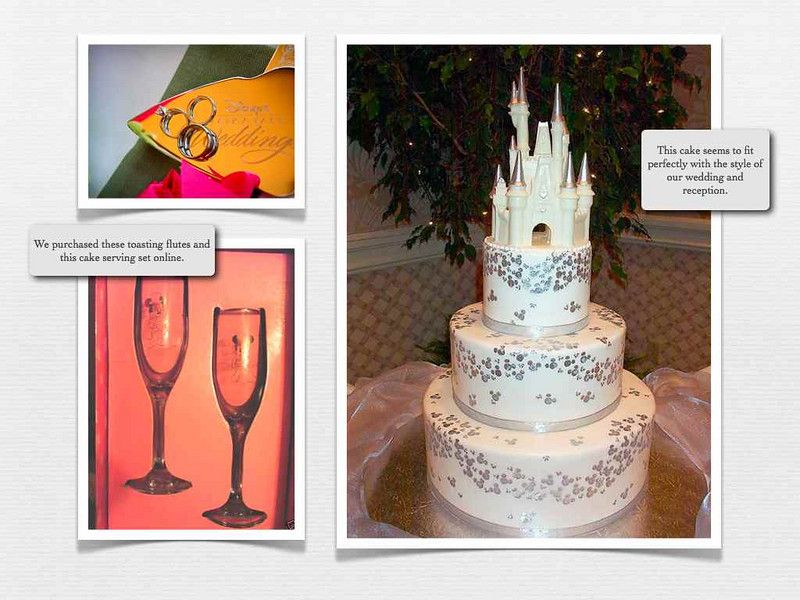 Photos from their planning session: